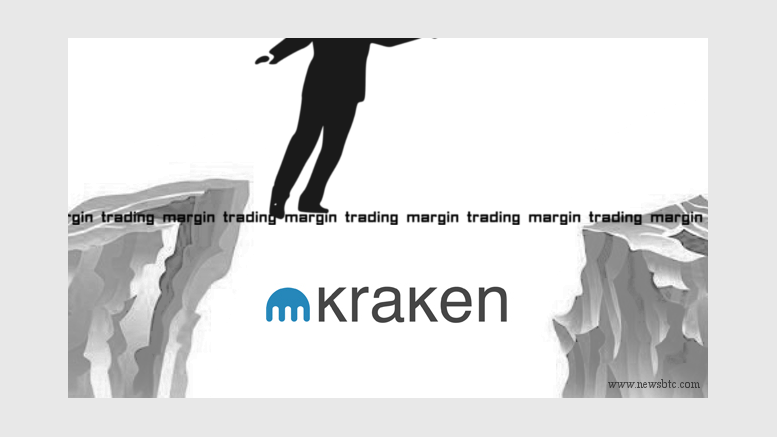 Bitcoin Exchange Kraken Launches Margin Trading
San Francisco-based Bitcoin exchange Kraken has announced the launch of margin trading via a press release. This development lifts Kraken in the league of those few exchanges who allow their clients to trade Bitcoin on margin. Notable exchanges offering leveraged trading are OKCoin, BTC-e, BitMex and Bitfinex. Kraken users, who have verified their accounts to Tier 3 or Tier 4, can leverage up to 20 times in the coming weeks. Interested ones should click here to learn more about the Verification Tiers. Initially, clients will be able to trade only Bitcoin/Euro (XBT/EUR) on margin, with US....
---
Related News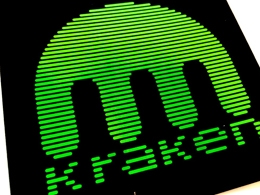 Kraken, a popular bitcoin exchange, has announced that they will be redesigning their website as the exchange comes closer to implementing margin trading. Kraken seeks to make their website more intuitive and friendly to newer users. The company will be focusing on making their design simpler and making it easier sign up to and learn how to trade on the website. The new design is set to implemented in "the next few days." The company will be removing the "monster" login, which generated an unique image of a monster for every IP address. Before....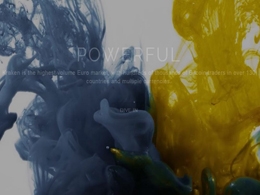 Kraken, a popular San Francisco-based cryptocurrency exchange, announced on Wednesday on the /r/BitcoinMarkets subreddit that its new margin trading option entered Beta launch. The launch of this option comes right after another popular exchange, Poloniex, opened a similar feature a few days ago. Margin Trading is the practice of buying stock with money borrowed from a broker. In this arrangement, the investor makes a cash down payment, called the margin, with the broker and can purchase stocks worth about twice the loan amount. The broker charges interest on this loan, and the investor....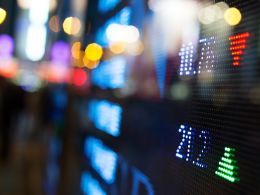 Kraken has introduced Ether (ETH) Dark Pool trading in its platform, chalking a milestone as the first ever digital currency exchange to do so with the currency powering Ethereum. In a nod to ether's rapid rise, both in popularity and value, Kraken has become the first virtual currency exchange to offer clients Dark Pool trading with Ether. The feature enables high-volume traders to place large orders of exchange, with anonymity. Without exposing any intentions to the public, the large volume trades tend to have no effect on the exchange value of the currency. In an email....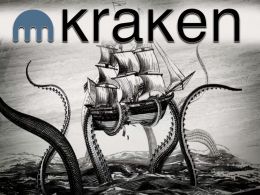 The global Bitcoin and digital asset exchange Kraken has announced it will be the first and only exchange enabling clients to use the (ETH) Dark Pool Trading. The Dark Pool allows users to "discreetly" place large trading orders without exposing the order book to the public. Kraken Adds More Ethereum Support to it's Exchange. Kraken has noticed that Ethereum has been on the rise lately both in value and trading volume. The exchange has offered dark pool trading before but CEO Jesse Powell said now was the perfect time to add an Ether Dark Pool to Kraken's....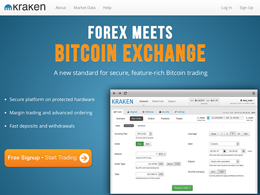 Kraken is a new exchange for cryptocurrencies. After its long beta test phase, it has just been officially opened for trading. It is the brainchild of Jesse Powell, the CEO of San Francisco-based company Payward. Kraken has been designed to bring digital currency traders some of the same features enjoyed by forex traders such as stop orders and margin trading. The graduation from beta status was announced on the bitcoin forum. It was also announced that several features in the original beta version would not be graduated to the live version for another month: margin trading and the ability....
---
Quotes
Technical answer in bitcoin is that bitcoin is a remarkable cryptography achievements.