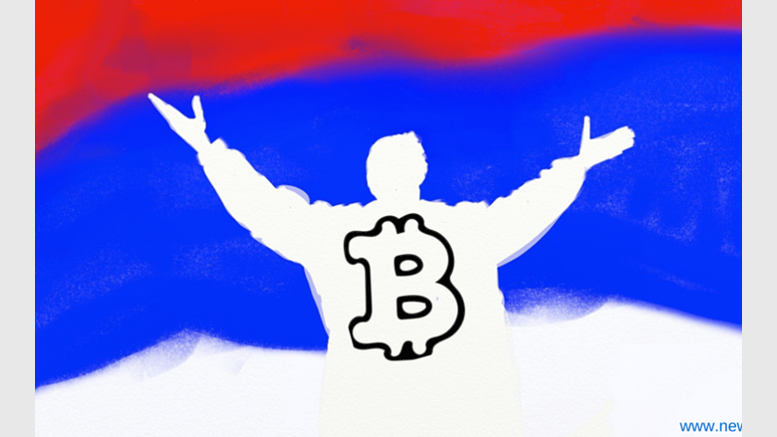 Visa Europe Predicts Boom in Mobile Payment Sector by 2020
Mobile payment methods will replace cash and cards in UK by 2020, according to research by Visa Europe. The study, which was concluded upon the participation of 12,015 European consumers, predicted that the UK markets will stem a whopping £1.2 billion/week, with six in ten Britons expecting to use their mobile device for making payments by the aforementioned year. At present, only one in 12 people use mobile payment methods. "The UK mobile payments boom will see an upsurge in the weekly value spent using mobile devices, with the market growing to an estimated £1.2 billion per week by....
---
Related News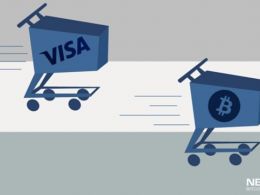 It is no secret that Visa and Mastercard will do everything they can to keep a firm grip on the payments industry all over the world. Credit cards are one of the most often used payment methods, even though the medium is not all that secure. Visa's new project, called Visa Checkout, is getting a lot of attention from established brands who focus on online and mobile commerce. When it comes to tackling the payment industry right now, businesses are exploring options in both the mobile and online world. Some countries, such as India, are seeing a major boom in mobile commerce, whereas....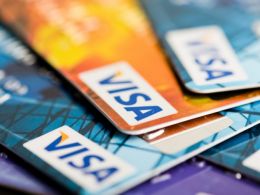 Transitioning from traditional payments to their mobile counterparts is quite a challenge, even for Visa Europe. Blockchain technology is of particular interest to this institution, similar to how a lot of banks are keen on distributed ledgers as well. Bitcoin enthusiasts are thoroughly convinced digital payments are the way forward. Although card payments are becoming more common every month, there are high fraud rates associated with this form of transferring value. Visa Europe head of Digitization and Innovation Shahar Fridman feels confident digital payment should be the focus, even....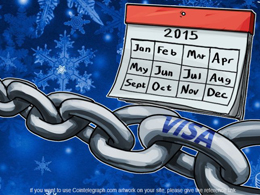 In the final week of the year 2015 major financial players publish their results and summaries of the year. So did VISA. On December 26, Visa Europe has published a summary of "Why 2015 was the year for payments" saying that this year many innovations in the financial technology sector were focused on Blockchains and Bitcoin. Now these technologies are more real than ever and companies can escape using them no longer. Quote: According to Visa Europe, next year we should be ready to see even more challenges: "If we think back to how it was perceived a year ago and then how it is understood....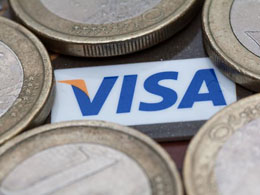 Visa Europe became the latest enterprise financial institution to announce a blockchain proof-of-concept this month, when it revealed it was working to leverage the emerging technology for remittances. But while many of its peers are seeking to pursue such projects on closed, proprietary ledgers, Visa Europe Collab innovation partner Jon Downing has clarified that the test project is being conducted on the live bitcoin blockchain. In interview, Downing and Edan Yago, CEO of blockchain services firm and project partner Epiphyte, discussed the initiative in new detail. Payments in the....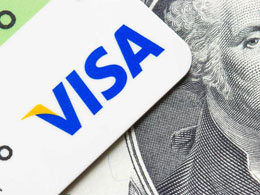 Visa Europe has announced it is working on a proof-of-concept for a blockchain-based remittance service. Created through Visa Europe Collab, the trade organization's innovation initiative, the proof-of-concept is being built in collaboration with Epiphyte, an enterprise blockchain services firm that recently graduated from San Mateo incubator Boost VC. Though details on the proof-of-concept were limited, the companies said they are working in a "controlled test environment" that is seeking to simulate real-world remittance transactions. A press release by Visa Europe Collab indicated the....
---
Quotes
BUY NOW - Don't wait till next week! NEVER SELL - No matter how high it spikes!