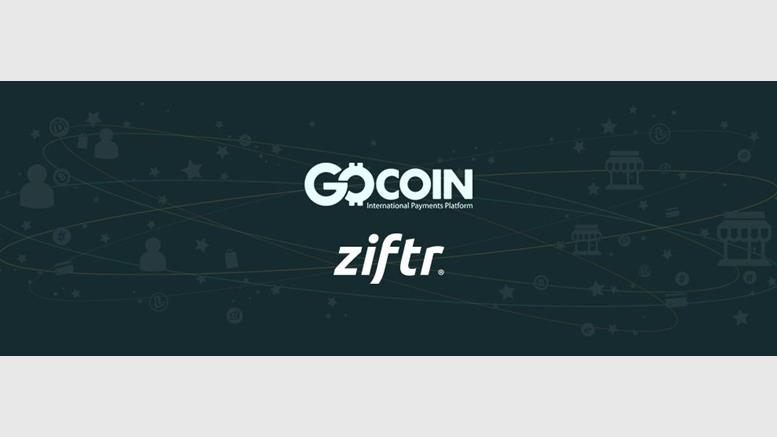 GoCoin and Ziftr Announce Merger to Grow Payment Processing Platform for Merchants
Global Singapore-based bitcoin payment processing startup and mobile wallet GoCoin has announced that the company is set to proceed with a strategic merger agreement with veteran e-commerce and credit card processing company Ziftr. Together, the two companies will offer a combined payment processing platform specifically targeted to merchants. GoCoin's decision to enter into a merger with Ziftr was greatly influenced by the continuous decline of their bitcoin platform's transaction volumes, GoCoin explained. "With a growing number of marquee brands consistently coming on our platform only....
---
Related News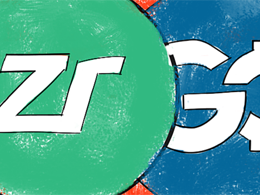 International Bitcoin and altcoin payment processing platform GoCoin has signed an agreement with Ziftr, an e-commerce solution provider, to continue under a united brand. The result, according to GoCoin's co-founder and CEO Steve Beauregard, checks with their aim of launching a "unified checkout system," one that he believes will give consumers the option of paying with digital currencies and traditional credit cards in a PCI-compliant environment. GoCoin Going Forward, as the "combined-company" is titled, will start by integrating Ziftr's prime services into the GoCoin's existing payment....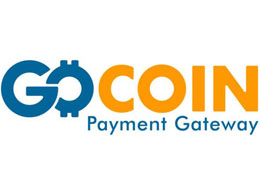 International cryptocurrency payments platform GoCoin has announced a strategic merger with a cryptocurrency-based e-commerce company Ziftr. With this merger, both the companies will aim to increase mainstream acceptance of virtual currencies. CEO and Founder of GoCoin, Steve Beauregard said that Bitcoin is facing a major adoption problem. "Loyalty points play a key role in a consumer's choice of payment method, and with the ziftrCOIN loyalty platform integrated into the ziftrWALLET, I believe we can finally give consumers the right experience to choose digital currencies over cards at....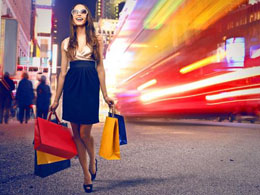 Shopify merchants can now accept cryptocurrency payments from within the e-commerce platform. GoCoin has partnered with Shopify to enable the e-commerce service's 120,000 merchants to accept cryptocurrency payments. This announcement follows GoCoin's recent partnerships with other e-commerce services, including PayPal. Also Read: GoCoin Partnership Brings Bitcoin Payment Option to More than 1,000 Businesses. Shopify Partners with GoCoin to Bring Bitcoin Payment Option to 120,000 Merchants. On Wednesday, GoCoin announced a new partnership with online e-commerce platform Shopify. The....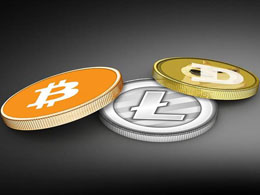 GoCoin has become the latest payment processor to be integrated into the Shopify e-commerce platform, joining Coinbase and BitPay in offering cryptocurrency payments options to merchants on the platform. Unlike Coinbase and BitPay, however, GoCoin will allow merchants to take payments not only in bitcoin, but also the altcoins dogecoin and litecoin. Eric Benz, GoCoin's business development advisor, said the deal has been months in the making, and was only completed because Shopify merchants like GAW Miners asked the e-commerce platform for altcoin payment options. Benz explained: "In the....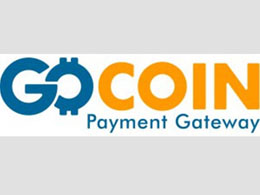 In addition to allowing merchants to accept bitcoin, digital payment processor GoCoin has announced that they have enabled litecoin payment processing - making them one of the first digital payment processor to do so. It's big news for the litecoin community, and GoCoin says that it solves the "Where can I spend my litecoins?" dilemma, much like in the early days of bitcoin. "GoCoin's platform was specifically designed from the beginning to easily accommodate emerging digital currencies, such as Litecoin, because we saw the massive potential of the digital currency market," said Steve....
---
Quotes
BitCoin is actually an exploit against network complexity. Not financial networks, or computer networks, or social networks. Networks themselves.