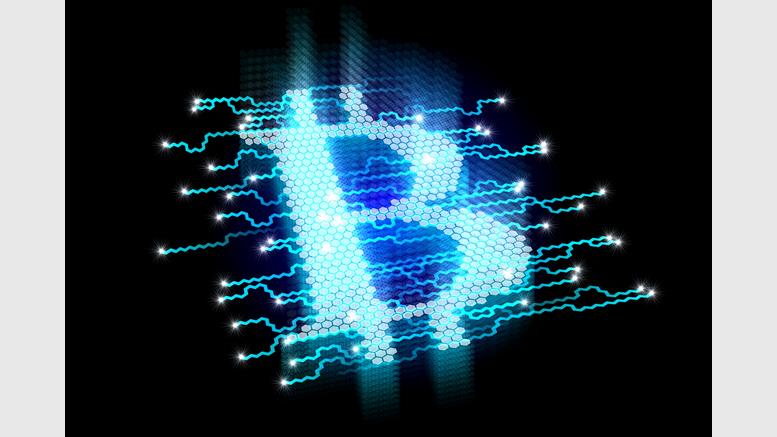 Kraken Releases Anonymous Bitcoin Trading Feature for Large Bitcoin Buyers
Kraken Bitcoin Exchange. The bitcoin currency market is still a very small boat in a large sea when it comes to the world of currency. Bitcoin's global digital currency is not like any fiat currency except in the fact that its relatively small size does make it vulnerable to high volatility and market fluctuations, just like a smaller fiat currency would be. A large purchase can act like a ship creating a huge wake next to a small sailboat, causing massive instability. Kraken is one of the world's leading bitcoin exchanges and is looking to help solve this problem with their new "Dark....
---
Related News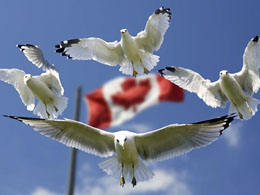 Kraken Bitcoin Exchange. Payment processor and security provider Vogogo has partnered with Kraken to bring Kraken's exchange services to Canada. The new partnership and expansion also equates to a new Canadian dollar/Bitcoin exchange that Kraken will provide. All exchanges are constantly looking for ways to gain a competitive edge and moving to another country also to the one you started in; that's a good way to expand your business. This is exactly what Kraken has done. The exchange said Canadians who use its service would benefit from low fees and good technology. It's hard to tell if....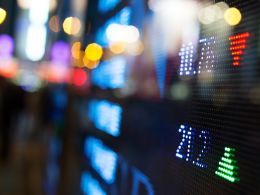 Kraken has introduced Ether (ETH) Dark Pool trading in its platform, chalking a milestone as the first ever digital currency exchange to do so with the currency powering Ethereum. In a nod to ether's rapid rise, both in popularity and value, Kraken has become the first virtual currency exchange to offer clients Dark Pool trading with Ether. The feature enables high-volume traders to place large orders of exchange, with anonymity. Without exposing any intentions to the public, the large volume trades tend to have no effect on the exchange value of the currency. In an email....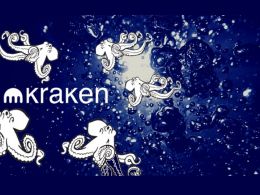 Kraken has become the first digital currency platform in the history to introduce Ether Dark Pool. Kraken yesterday announced that it is introducing Ether Dark Pool on its platform, thereby becoming the first digital currency exchange to have introduced such a trading feature. The core motto behind the launch of Ether Dark Pool is to provide traders with an abstract layer of privacy, while executing larger orders. Especially in an over-volatile market such as cryptocurrency, the need to shield big trading orders is must for every professional trader – to....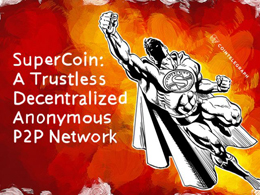 When it comes to being unique or innovative in the world of altcoins, it's not an easy task. A lot of cryptocurrency developers are currently focusing on making their coin anonymous in one way or another, which is their main selling point. SuperCoin on the other hand, while also working on transaction anonymity, calls this process "phase one" of their plan. Unlike some other altcoins out there, the SuperCoin developers have built their anonymity feature from scratch, and called it SuperSend. This feature is completely anonymous and works like a charm, according to the developers. The....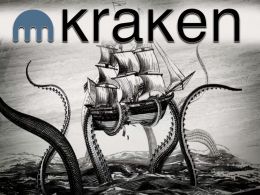 The global Bitcoin and digital asset exchange Kraken has announced it will be the first and only exchange enabling clients to use the (ETH) Dark Pool Trading. The Dark Pool allows users to "discreetly" place large trading orders without exposing the order book to the public. Kraken Adds More Ethereum Support to it's Exchange. Kraken has noticed that Ethereum has been on the rise lately both in value and trading volume. The exchange has offered dark pool trading before but CEO Jesse Powell said now was the perfect time to add an Ether Dark Pool to Kraken's....
---
Quotes
Bitcoin is the beginning of something great: a currency without a government, something necessary and imperative. But I am not familiar with the specific product to assert whether it is the best potential setup. And we need a long time to establish confidence. I only talk from skin-in-the-game. If I had money in Bitcoin, I would have reported it. But I don't yet. I am waiting to understand it better, not with my brain, but with my experience.