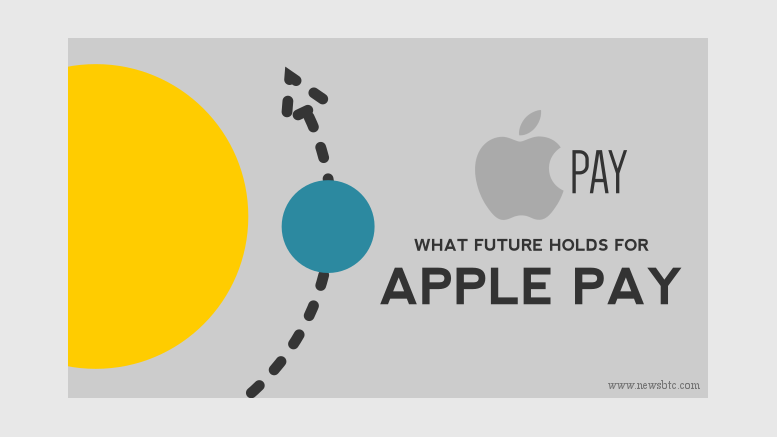 What Does Future Hold for Apple Pay?
Apple recently announced that it is going to extend its Apple Pay service to United Kingdom. Apple Pay is a mobile wallet and payment system launched late last year. In spite of the usual Apple's way of presenting things along with relevant technical components, enabling contactless and in app payments failed to meet the expectations after many retail chains and companies refused to adopt it. During the launch of Apple Pay, the company announced that it is going to collaborate with all major banks, credit card companies and retail chains to ensure countrywide usage of Apple Pay in the....
---
Related News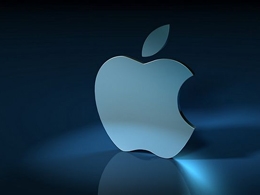 In a series of announcements at its developers conference, Apple has revealed a number of expansions for the Apple Pay Digital Payment service. The biggest news is that Apple will expand the service and launch a UK market in the following month, making it the first expansion outside of the US. Apple Pay will partner with eight of the largest banks in the UK to support more than 70% of all credit and debit cards within the country. Apple Pay will also be usable in more than 250,000 locations in the UK which include more retail stores than were available at launch in the US. Additionally,....
A new bitcoin app for iOS devices was launched over the weekend and its developer claims it is currently the only bitcoin app available for Apple devices that can carry out transactions. Named Bity, the app lets users send bitcoin only after agreeing that they will not hold Apple responsible for any problems they may experience during the transaction. Unlike Google, Apple vets all submissions to iTunes and it does not accept apps with bitcoin wallet functionality. Developers have been working to get around the ban, usually by offering browser-based bitcoin functionality through Safari. One....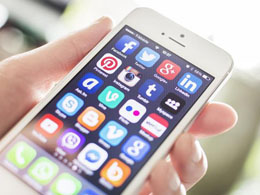 Apple Pay isn't even here yet and, arguably, it's already winning the war against bitcoin. Like the digital currency, Apple is disrupting the payments system, but people will probably use it more than they use bitcoin. Cupertino has carefully focused on three areas to make sure that happens: front-end experience, financial institutions, and merchants. So what is the cryptocurrency community going to do about it? Apple Pay's holy trinity. Apple nailed the customer experience side. For starters, it rolled out the system with the new iPhone, and with the announcement of the Apple Watch, both....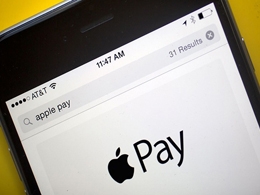 Apple is about to launch it's move into China, with its Apple Pay mobile payments platform set to go live on Thursday, February 18. Apple's new digital payments application will be available to customers of the Industrial and Commercial Bank of China. This announcement comes after previous news that Apple planned to expand Apple Pay into China sometime during 2016 without giving a specific date. With this expansion set to be executed on February 18, China will become Apple Pay's fifth country included in its service area.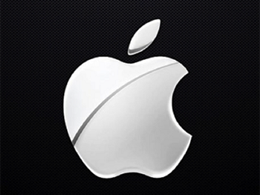 Apple users and bitcoiners can now breathe a little easier. Six months after Apple removed the Blockchain wallet app from the App Store, Blockchain is back. The company made the announcement this morning, just days after the release of a completely revamped Blockchain Android app, which was initially unveiled at the North American Bitcoin Conference in Chicago. When the original iOS app was banned by Apple in January there were over 1,000 news stories that covered the development. Apple seems to have gotten the idea. Although Apple has not directly stated their support of Bitcoin and other....
---
Quotes
At its core, bitcoin is a smart currency, designed by very forward-thinking engineers. It eliminates the need for banks, gets rid of credit card fees, currency exchange fees, money transfer fees, and reduces the need for lawyers in transitions... all good things.