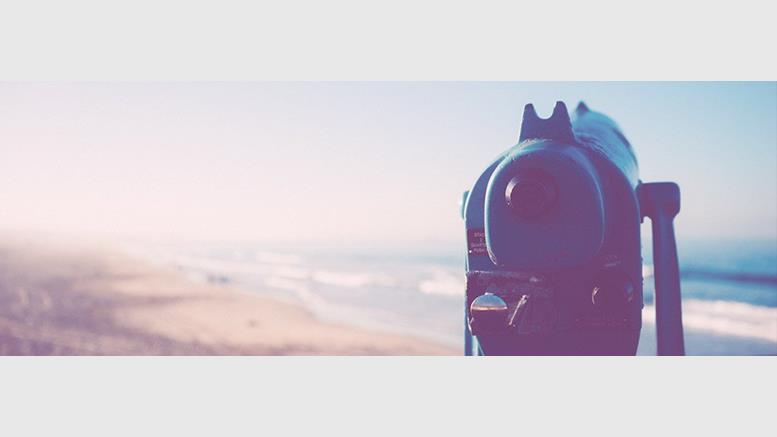 Augur Launches Alpha Version of Prediction Market Platform
Augur, a decentralized platform allowing individuals to create prediction markets on a vast array of topics, announced today that it was launching its alpha test."Traditionally, prediction markets have fallen short due to their need for volume in order to be valuable forecasting tools," explained Jeremy Gardner, the Director of Operations at Augur. "Having a global, unstoppable, blockchain-based prediction markets platform means anyone in the world with internet can connect to Augur."However, Augur is not, itself, a prediction market. Rather, it is open-source code for a prediction markets....
---
Related News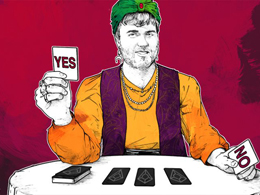 Augur, the decentralized prediction market, launched its alpha version on Tuesday. Augur users can wager on the future — whether on the outcome of a soccer match or on an election. If they guess correctly, they win money, if they don't they lose. By aggregating these bets in advance of an outcome, the idea is that users can make accurate predictions about the future, by tapping diverse opinions. Lead Developer Joey Krug said: "This is the culmination of eight months of work since we started writing Augur, and we're glad to finally release something people can play around with and give us....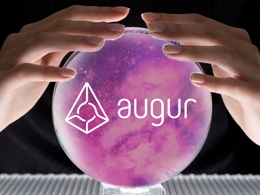 Decentralized prediction market Augur has just launched its beta testing platform. The trial will be open to anyone, and its team of developers is asking for feedback from users. On its blog, the company explains it has "overhauled" its User Interface (UI) and "fine-tuned" the smart contracts "so that Augur will scale painlessly to billions in volume." Over the past few weeks, cryptocurrency enthusiasts have been talking about the release of Augur and expectations of when reputation tokens will hit the trading markets. Back in September of 2015, the prediction market startup made headlines....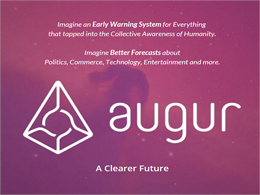 Ethereum and smart contracts have a lot of promise and Augur is one of those applications. Cryptocurrency, and the underlying technologies that come along with it, have the potential to disrupt entire markets, forcing them to either fade away or change dramatically in order to remain relevant. Prediction markets are one thing that decentralization could massively overhaul, eliminating points of failure as well as the possibility of cheating or corruption, while retaining the advantages prediction markets have in forecasting outcomes. The blockchain also secures customers' funds, assuring....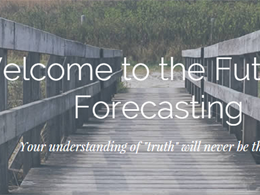 We recently caught up with Tony Sakich of Augur - here's what he had to say... First of all, tells little bit about what Augur is all about. Augur is a decentralized prediction market platform, the end result will be to change the manner information consensus is collected and aggregated. The bitcoin space is growing fast, where do you see Augur fitting into the overall infrastructure? Our goal it so supplement existing prediction markets with one that is decentralized which will increase the quality of potential outcomes. Is there anybody at the company that are users may be interested to....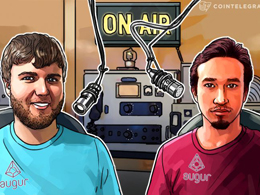 After seven months of core development, Augur, a decentralized prediction market platform that rewards its users for correctly predicting future events, has officially begun its beta test. Ethereum-Based Service. The Augur team partnered with Microsoft Azure, tech giant Microsoft's Ethereum-based "blockchain as a service" product, to launch their application on a decentralized and smart contract-enabled platform. Because most of the settlements, including the payout and betting processes on Augur involve smart contracts, the Augur team decided to launch their application on the Ethereum....
---
Quotes
Bitcoin is getting there. But it's not there yet. When it gets there, expect governments to panic and society to be reshaped into something where governments cannot rely on taxing income nor wealth for running their operations.