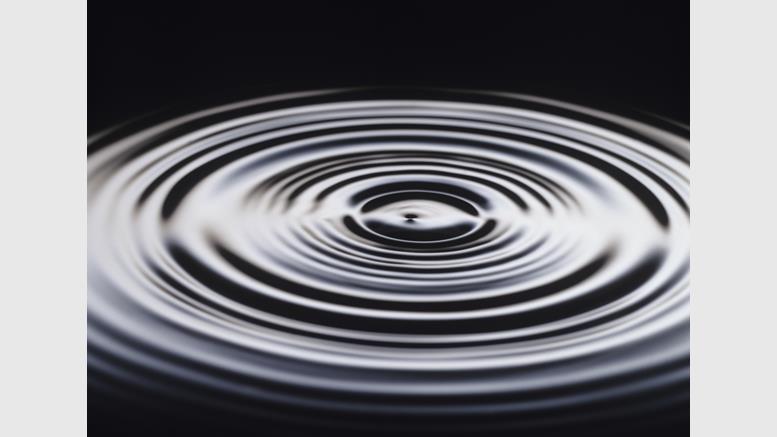 Ripple Labs Member Elected to Federal Reserve Team
Ryan Zagone, whose title is Head of Research for the Business Development Team at Ripple Labs, was recently elected to work to work on a team within the Federal Reserve. The team is called the "Faster Payments Task Force Steering Committee," and Zagone's election is part of an ongoing effort on the part of the Fed to integrate members of private industry in its modernization efforts. Over 300 private companies have decided to take part in the FPTF, and of that wide group, a steering committee of sixteen people were selected. This is where Zagone comes in, representing Ripple Labs. As part....
---
Related News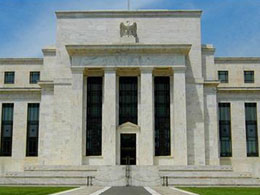 Creators of the Ripple payment protocol, Ripple Labs, have been elected to the Federal Reserve's Faster Payment Task Force Steering Committee. The Fed created the Faster Payment Task Force earlier this year to tackle the challenge of upgrading the United States' outdated payment infrastructure, which lags behind Europe, and, in some cases, emerging markets such as China. The committee will help execute and discuss a payment strategy laid out by the Fed earlier this year. The central bank's main goal is upgrading the country's domestic payment system used for e-check settlement, called the....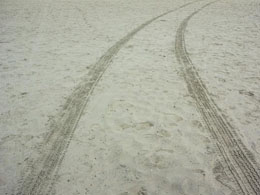 The short answer is, if you use the Ripple protocol for any purpose, not only can Ripple track you, but they see it as a feature, not a bug. In comments made to the California Assembly last month, Karen Gifford and Chris Larson of Ripple Labs, in essence, threw the baby out but attempted to purify the bath water. Gifford is no stranger to traditional banking, and Ripple famously hired her for her impressive resume which includes eight years as an active member of the litigation and enforcement group for the Federal Reserve Bank of New York. Her role as compliance officer should come as no....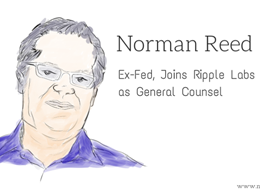 Payment exchange network Ripple Labs recently appointed Norman Reed as its general counsel. A law graduate from Columbia University, Reed started his career at a large international firm where he worked for three years. He later joined the prestigious Federal Reserve Bank of New York, where he got to know Karen Gifford - Ripple Labs's Chief Compliance Officer, also a former New York Fed. "In the wake of BCCI - along with some other shifty things happening in the early 1990s in the banking industry - the Fed wanted to start up an enforcement group styled after the SEC enforcement group,"....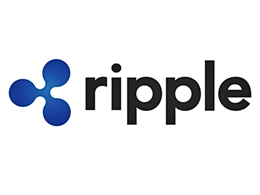 In his recent interaction with CoinDesk.com, Federal Reserve Bank's Vice President and Research Director David Andolfatto acknowledged Ripple network for utilizing Bitcoin's original ledger at its best. His statement, which was focused on how Bitcoin technology could bring genuine benefits to US central bank's real-time settlement system, suddenly found Ripple as a reference to the true potential of Bitcoin's public ledger system. According to Andolfatto, the Federal System could utilize a distributed ledger system to keep all the books simultaneously in their member banks. So in case of a....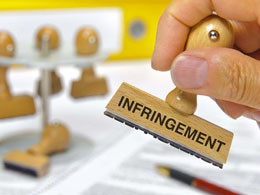 Ripple (formerly Ripple Labs) has filed a trademark infringement lawsuit against Kefi Labs, the makers of a social photo-sharing app called Ripple. In documents filed on 2nd October in the US District Court for the Northern District of California, the San Francisco startup stated it is seeking $2m in damages against Kefi Labs for infringement, unfair competition and cybersquatting, funds it suggests represent three times of the value of the actual damages sustained. The 13-page lawsuit goes on to allege Kefi Labs and its employees used domain names such as getripple.io that were....
---
Quotes
The Bitcoin industry has been rife with scams and thefts, so it's hard to believe that the currency will be able to sustain itself over the long term. Even though there are some who claim Bitcoins are the currency of the future, I just don't see it. It has also been linked to drug trafficking and illegal gambling. I see it as a fad and nothing more, and as more people lose real money because of the legal issues surrounding Bitcoin, I eventually see it fading from existence.