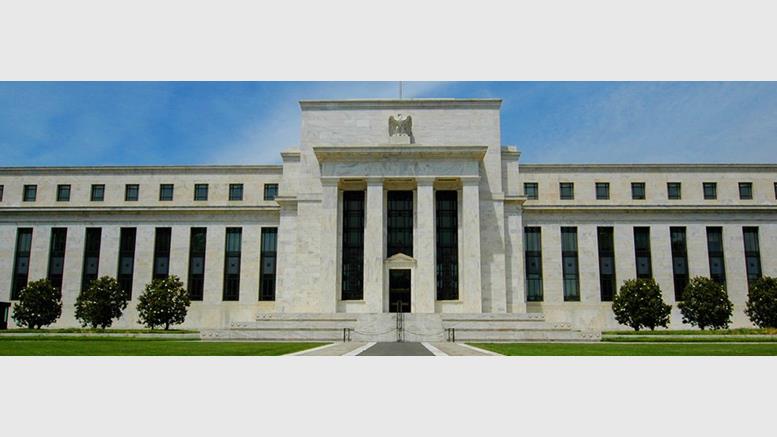 Ripple Labs Joins Fed's Faster Payment Task Force
Creators of the Ripple payment protocol, Ripple Labs, have been elected to the Federal Reserve's Faster Payment Task Force Steering Committee. The Fed created the Faster Payment Task Force earlier this year to tackle the challenge of upgrading the United States' outdated payment infrastructure, which lags behind Europe, and, in some cases, emerging markets such as China. The committee will help execute and discuss a payment strategy laid out by the Fed earlier this year. The central bank's main goal is upgrading the country's domestic payment system used for e-check settlement, called the....
---
Related News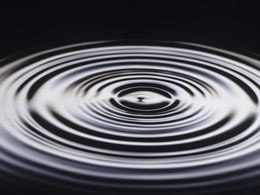 Ryan Zagone, whose title is Head of Research for the Business Development Team at Ripple Labs, was recently elected to work to work on a team within the Federal Reserve. The team is called the "Faster Payments Task Force Steering Committee," and Zagone's election is part of an ongoing effort on the part of the Fed to integrate members of private industry in its modernization efforts. Over 300 private companies have decided to take part in the FPTF, and of that wide group, a steering committee of sixteen people were selected. This is where Zagone comes in, representing Ripple Labs. As part....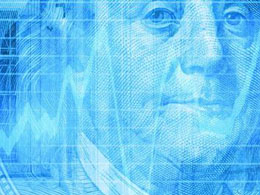 Ripple Labs, the creators and developers of the Ripple network, have appointed Donald Donahue, former CEO of The Depository Trust & Clearing Corporation (DTCC), as an adviser. The new addition to the advisory board comes amid the digital currency startup's efforts to push adoption of the Ripple payment network onto banks and financial institutions. DTCC is one of the largest clearing houses of securities and derivatives in the United States, processing $1.6 quadrillion worth of transactions last year. It is also one of the largest clearing houses in the world. "I'm very interested in the....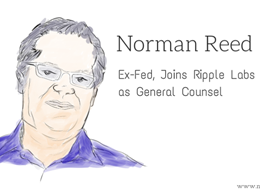 Payment exchange network Ripple Labs recently appointed Norman Reed as its general counsel. A law graduate from Columbia University, Reed started his career at a large international firm where he worked for three years. He later joined the prestigious Federal Reserve Bank of New York, where he got to know Karen Gifford - Ripple Labs's Chief Compliance Officer, also a former New York Fed. "In the wake of BCCI - along with some other shifty things happening in the early 1990s in the banking industry - the Fed wanted to start up an enforcement group styled after the SEC enforcement group,"....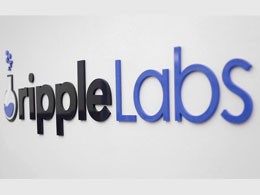 Ripple Labs CEO Chris Larsen sent the digital currency community buzzing this week when he tweeted that Ripple Labs is working with Western Union on real-time payment settlements. Many view such a partnership as a sign of Western Union's willingness to become more active in the digital currency space. The partnership also signifies a growing recognition of Ripple Labs' open protocol that lets people send digital currency across the Internet-based distributed network. Ripple Labs signed an agreement in the fall with two U. S. banks (Cross River Bank in New Jersey and Kansas-based CBW Bank)....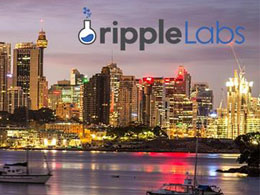 The company behind the consensus network and currency, Ripple, has announced a new office in Sydney, Australia as part of a push further into the large Asian and Pacific markets. "We are excited to formally unveil a presence in Asia Pacific - an area that has been aggressively pursuing faster payment technologies for both domestic and cross-border payments," said Ripple Labs CEO and co-founder Chris Larsen. According to a Ripple Labs, the expansion is to meet a "growing demand" for the currency's payment services in the region. Unlike Bitcoin, Ripple relies on intermediaries to work as....
---
Quotes
[I've been working on Bitcoin] since 2007. At some point I became convinced there was a way to do this without any trust required at all and couldn't resist to keep thinking about it. Much more of the work was designing than coding. Fortunately, so far all the issues raised have been things I previously considered and planned for.