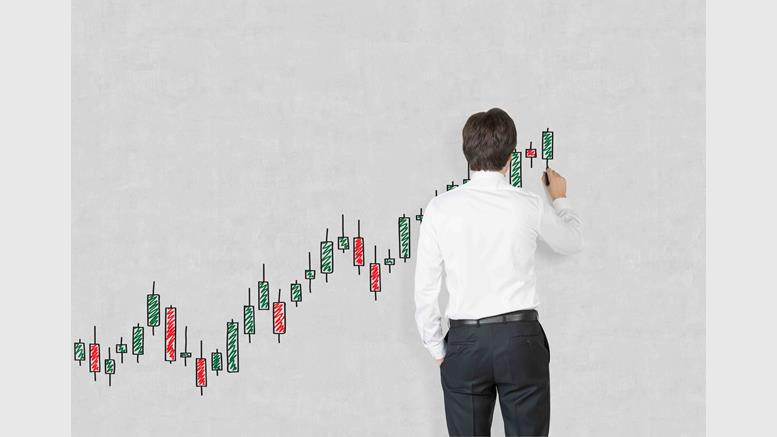 Is Greece Really Behind Bitcoin's Latest Price Surge?
After months of relative calm, the price of bitcoin broke out this week, spiking to a high of $257 on 17th June. Of particular focus for many observers was the speed at which the market made its gains, with most of the run occurring between 13:00 and 15:00 UTC on 16th June. Though such volatility is by no means uncommon in the bitcoin market, the wider community quickly sought to correlate the market movement to larger trends. One of the most prominent theories that emerged was related to the market's timing, which roughly coincided with growing indications that Greece will likely default....
---
Related News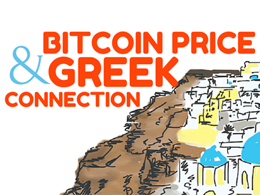 Bitcoin prices experienced a sudden surge earlier last week. The price which was hovering at around 225 USD to 227 USD suddenly shot up to cross 250 USD. So what caused the sudden surge and what does it imply? First, let us get to the bottom of the price gain and to do that, we need to have some knowledge of current world affairs, especially in Europe (which most of us might already know). One of the nations in the European Union (EU), Greece has been in troubled waters for a while now. The country started experiencing an economic slowdown in 2008 and the condition has been deteriorating....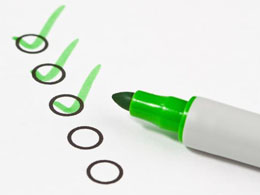 Bitcoin's price has returned to the spotlight following mounting speculation that digital currency purchases in Greece have been driving its recent surge in value. Although typically volatile, the cryptocurrency's price has been relatively more unstable since capital controls were imposed in the southern european country on 29th June. Having hovered around $250 for the last three months, bitcoin's price surpassed the $300 mark over the weekend for the first time since mid-March. It then dropped following the announcement that Eurozone leaders had reached an agreement for a third bailout....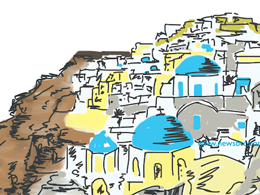 Greece faces a €1.5 billion payment to the IMF expires on June 30, and to make matters worse The Eurozone portion of Greece's €245-billion bailout expires on the same day. This huge debt and interest is totally unsustainable for Greece to maintain and Greece has no more to give. This could mean Greece exclusion from the Eurozone. Would it be a good idea for Greece to renounce the euro and adopt bitcoin? This would mean giving up their sovereign monetary policy. However, the finance minister of Greece, Yanis Varoufakis, believes that because Bitcoin is deflationary, it would be bad for....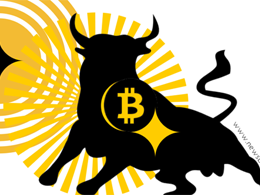 The Greeks have made themselves heard loud and clear: In landmark voting, the people of Greece have rejected the European austerity measures with results showing 61 percent voted 'No.' This leaves the fate of Greece in the hands of its creditors, who now have to take a decision on whether to keep Greece in Eurozone or not. Bitcoin continued to gain over the weekend on expectations that Greece would say 'No.' From our last observation at $256.14, Bitcoin jumped over 7% to hit a high of $274.74, a new 3-month high. A technical look at the 240-minute BTC-USD price chart conveys that Bitcoin....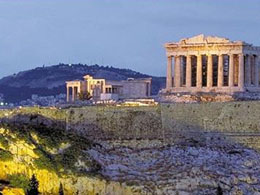 As the world watches nervously, Greece, under pressure from the European Central Bank, takes the serious step of imposing capital controls: Banks are closed, ATM withdrawals are limited and funds cannot be sent out of the country. Capital controls will be in place at least until July 7 after Sunday's citizens' referendum that will ask Greeks if they want to remain in the European Union and accept their creditors' terms. Will Bitcoin benefit from the current crisis? There's lots of speculation that the rate of adoption of digital currencies may increase more rapidly as a result of the....
---
Quotes
The technology is not under threat at all, it is extraordinary, it is highly successful. Savvy people in Silicon Valley are seeing the future of the block chain as a way of dealing with many things and not just payments. Payments are just one application of block chain technology. Block chain is massively successful, it is widely adopted and it's being widely considered for all sorts of other applications beside payments.