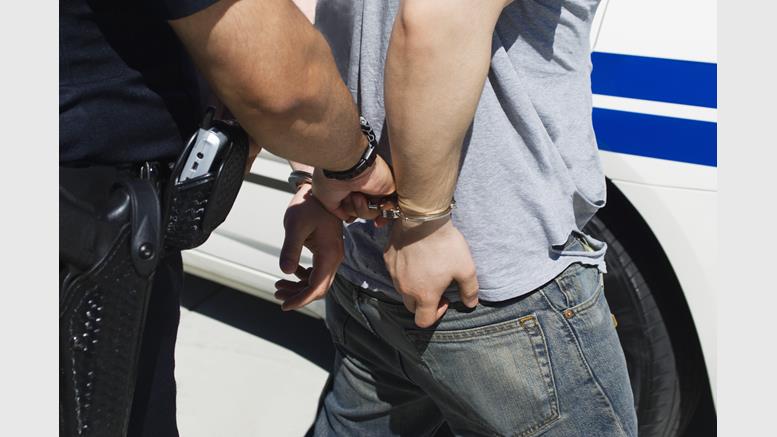 Police Arrest 20 in Digital Currency Pyramid Scheme
Spanish police have arrested 20 individuals in connection with a pyramid scheme that used a fake digital currency called the unete to attract unwitting investors. The Spanish National Police Corp announced the arrests on 16th July, which took place in Madrid and other parts of the country. Police estimate that the scheme resulted in as much as €50m in losses, ensnaring roughly 50,000 victims worldwide - with 6,000 in Spain alone. Spanish police seized over €5m and approximately $22m from related bank accounts. Two luxury cars and 18 computers were also taken into custody. According to....
---
Related News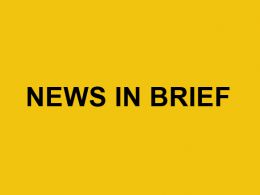 A Spanish court has remanded in custody the alleged operators of a pyramid scheme that used a fake digital currency called 'unete'. Temporary imprisonment pre-trial is typically set as a precaution to avoid defendants from fleeing or destroying necessary evidence during a case. The court documents, dated 21st October, state that Jose Manuel Ramirez Marco and Maria del Pilar Otero Sanchez are both suspected of fraud, participating in a criminal organisation and money laundering. Spanish police first arrested 20 individuals in connection to the pyramid scheme in July, estimating that 50,000....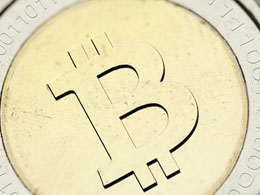 Dan McCrum was only mostly wrong in his factual assertions about Bitcoin recently. It was a bit sad to see someone demonstrate such little actual understanding, but deliver such an offensive opinion about Bitcoin. To his credit, McCrum did interview at least one mining pool operator for his article, but nevertheless managed to even get that person consider the idea that Bitcoin is a pyramid scheme. This idea has been debunked for so many years that it's irrelevant. But here we are: Bobby Lee, head of BTCC, the largest bitcoin exchange in China, argues its use for everyday transactions....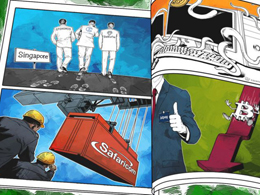 Thai police have arrested four executives of UFun Store Co. Ltd., a business that operates a massive pyramid scheme. The company has reportedly made some 14,700 victims from Thailand, Malaysia and Indonesia, with an estimate of 10 billion baht (US$307 million) in possible damages. Members of the scheme were asked to persuade others to join by buying UToken, a virtual currency issued by the company and used to buy products on UFun Store. "Yes, absolutely. This is a little technical, but the bottom line is that the processor which Ethereum runs on, the Ethereum Virtual Machine [EVM] has a....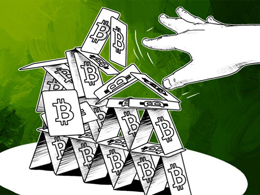 Hong Kong police arrested five suspects on Thursday, March 5 in connection to the MyCoin alleged Bitcoin scam. Authorities are still searching for the directors and shareholders of the investment company involved in the case. The arrests follow the sudden bankruptcy of Hong Kong-based Bitcoin trading and investment outfit MyCoin last month, taking with it a possible total of HK$3bn (or US$386.9m at press time), in investors funds. The company, which claimed it was serving 3,000 clients that had invested as much as HK$1m (US$129,000) each, had been accused by both clients and lawmakers of....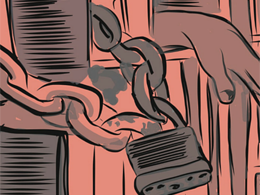 MyCoin was one of the biggest scams to hit the shores of Hong Kong this year. The alleged bitcoin exchange based out of Hong Kong was in fact an elaborate Ponzi scheme that successfully managed to rip off over $387 million dollars in customer investments after they shut shop overnight earlier this year. Many South East Asian and Chinese investors were victims of this Ponzi scheme, which has got the police forces in multiple countries conducting their own investigations to ensure justice is served. Hong Kong was the first to counter some success in March after the cops there managed to....
---
Quotes
Virgin Galactic is a bold entrepreneurial technology. It's driving a revolution and Bitcoin is doing just the same when it comes to inventing a new currency.