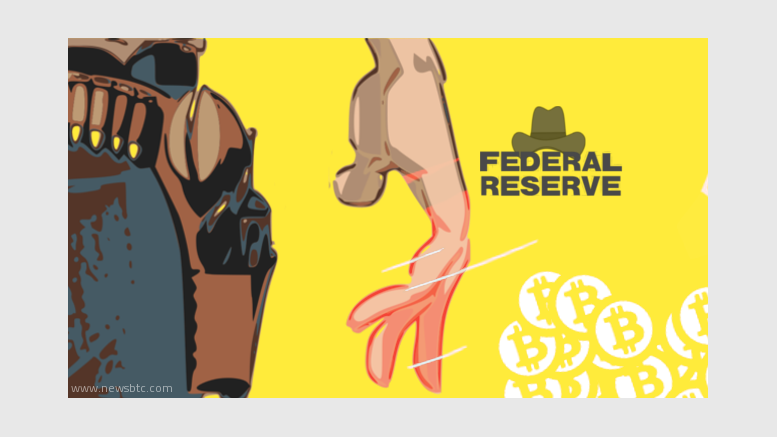 Texas Challenges Federal Reserve with its Gold-Backed Bitcoin Loving Bank
In one of its first steps towards creating an unconstrained economy, the State of Texas has decided to setup its own gold-backed bank. The decision comes in the wake of Governor Greg Abbott's decision to repatriate $1 billion worth of state's gold from an underground vault in New York. The republican plans to store this gold in a 'yet-to-be-built' facility, a step that will circumscribe taxpayers' money from leaving Texas and will further circumvent the controversial Federal Reserve System. This means thats the Texans will be able to conduct gold-backed transactions to pay for goods and....
---
Related News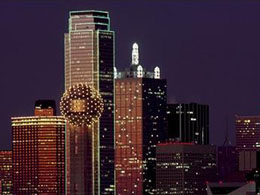 In mid-June, Texas Gov. Greg Abbott signed into law HB 483, paving the way for Texas to repatriate $1 billion in gold from an underground vault in Manhattan operated by HSBC bank, bringing it home to be stored in a yet-to-be-built Texas Bullion Depository, reports HNGN, which also speculated whether this is the first step in Texas' plan to secede. The gold is owned by the University of Texas' endowment fund. "Today I signed HB 483 to provide a secure facility for the State of Texas, state agencies and Texas citizens to store gold bullion and other precious metals,"Abbott said in an....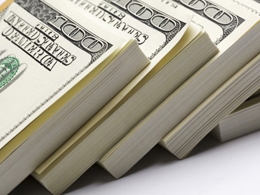 Some people believe the US dollar is backed by gold. This is inaccurate. The US Dollar is backed by something alright, but not by an object of value. Fiat notes are propped up by the truncheon and gun. "Fiat" literally means "by decree or arbitrary order". This implies that government Federal Reserve notes are only valuable insofar as their worth is dictated by a central bureaucracy. It is true that some government certificates used to be backed by gold. This is not the case anymore. One cannot go to a bank or government institution and get an equivalent amount of gold for their money.....
The Federal Reserve has published new research on distributed ledger tech. The paper, which explores applications of the technology in payments and transaction settlement, was drafted by teams from the Federal Reserve Board as well as the Federal Reserve Banks of New York and Chicago. Though research has been published in the past by members of the Federal Resrve system, most notably the Federal Reserve Banks from Boston and Chicago, the paper's release represents the first major release from the Federal Reserve Board. Overall, the research casts a wide net, including both a top-down....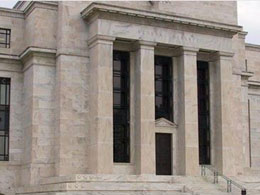 On Friday, May 9th, 2014, the Federal Advisory Council and Board of Governors of the Federal Reserve met for their quarterly meeting in Washington D. C. This meeting was historically held in secrecy until Bloomberg News "won" a Freedom of Information Act request under the Freedom of Information Law requiring the Fed to make the meetings minutes available to the public. The Federal Advisory Council (FAC) is "composed of twelve representatives of the banking industry, consults with and advises the Board on all matters within the Board's jurisdiction..." according to the Federal Reserve in....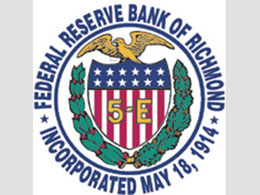 The Federal Reserve Bank of Richmond has published an interesting paper surround bitcoin and digital currencies (which they refer to as 'private currencies') as a whole. "At first glance, bitcoins lack the inherent value of government authority to get them off the ground as an accepted currency," the paper states. "But in surprising ways, they resemble the gold and silver coins of ancient times." The report goes on to state most of what we've been reporting, quite frankly. Uncertain regulation reminiscent of the early days of the Internet, in which many people had no idea how laws applied,....
---
Quotes
The Bitcoin protocol has immense intrinsic value as a self-regulating frictionless payment network affordable to almost anyone. Here is a technology that allows anyone to send any amount of money to anyone else in the world at virtually no cost with nothing more than an Internet connection or smart phone. Bitcoin, like the Internet, is one of those innovations that can break down barriers; information barriers in the case of the Internet, and financial barriers with Bitcoin.