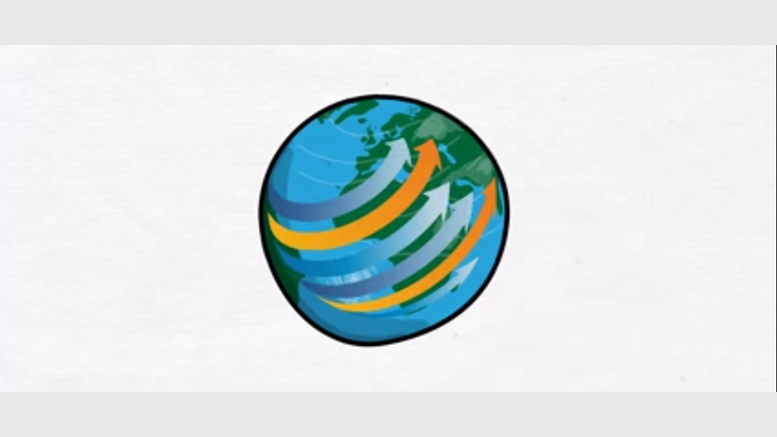 Blockchain Project Factom Raises $1.1 Million in Crowdsale
Factom has received $1.1m in new funding as part of an equity crowdsale hosted by crowdfunding service BnkToTheFuture. Billed as a data and record keeping layer for bitcoin, Factom had offered 7.8% equity toward a $700,000 minimum investment goal to be reached by 9:39am GMT today. The project ultimately exceeded this goal, drawing 323 investors; each providing an average contribution of roughly $3,400. Factom Foundation chairman David Johnston credited the positive perception of the company as a key factor in the raise, telling CoinDesk: "The community has been very supportive of Factom....
---
Related News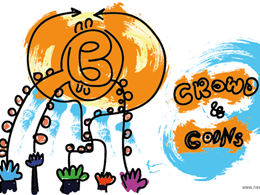 Factom is a new data layer technology that works on top of the Blockchain. Factom has designed a new platform to store any type of data into the Blockchain. Entries stored in Factom can never be changed or deleted, making Factom the perfect platform for developing a wide range of applications. Factom has developed a way to overcome the Bitcoin limitations and enhance its capabilities. Almost two days ago, Factom crowdsale was launched and in less than 24 hours raised about 580 BTC. At the time of I'm writing they already raised 658 BTC. The Factom crowdsale was launched on the....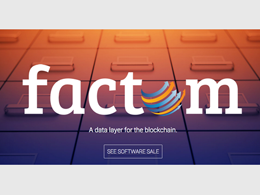 Factom has raised 579 BTC, or roughly $140,000, through the first day of its crowdsale. The blockchain-based record-keeping network launched its crowdsale yesterday at 17:00 UTC on decentralized application platform Koinify, offering 2,000 Factoid tokens (FACTs) for every 1 BTC pledged by prospective users. The pricing values Factoids at the same initial asking price as Ethers, the token sold during decentralized publishing platform Ethereum's 2014 crowdsale that eventually garnered upwards of $12.7m. Factom Foundation board chairman David Johnston pointed to the fact that the project had....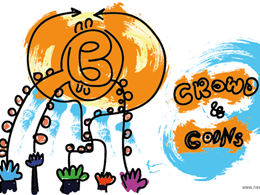 Decentralized record-keeping startup Factom Inc. has raised over $1 million ahead of the closure of its first funding round on 22nd July tomorrow. The funds have been raised through a crowdsale on BnkToTheFuture.com, a FinTech-based global online investment platform which has reportedly attracted over 300 investors to the Texan data storage company. Originally, Factom had planned to attract a minimum of $642,000 by July 22nd. But soon upon hitting its expected figures, the company's chairman, Mr. David A. Johnston, decided to continue into "over funding". "During the "over funding" period....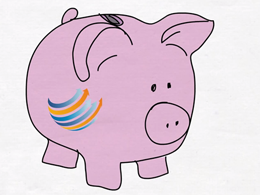 Factom has announced it will launch its forthcoming crowdsale on 31st March at 15:00 UTC. Billed as a "software sale", the event will allow consumers to exchange bitcoins for Factom tokens that will be available upon the blockchain-based recordkeeping network's beta release. Factom president Peter Kirby indicated that final launch date was set after his company met key objectives, including a certain threshold of confidence in its beta version as well as the finalization of milestones with decentralized application crowdfunding platform Koinify. Speaking to CoinDesk, Kirby spoke about the....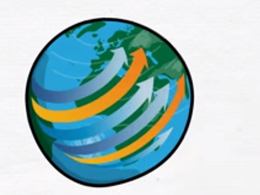 Factom Inc, the for-profit entity seeking to facilitate commercial business conducted on blockchain recordkeeping project Factom, has raised $400,000 in new seed funding. The investment was provided by Kuala Innovations, which purchased a 3.64% stake in the company for 400,000 Seed Series Shares at $1 per share. According to a statement by Kuala, the investment gives Factom Inc a pre-money valuation of $11m. In statements, Kuala co-chairman Jim Mellon stated that he believes Factom has the potential to "revolutionize" how companies process and store data, thereby solving "real commercial....
---
Quotes
Entire classes of bugs are missing.