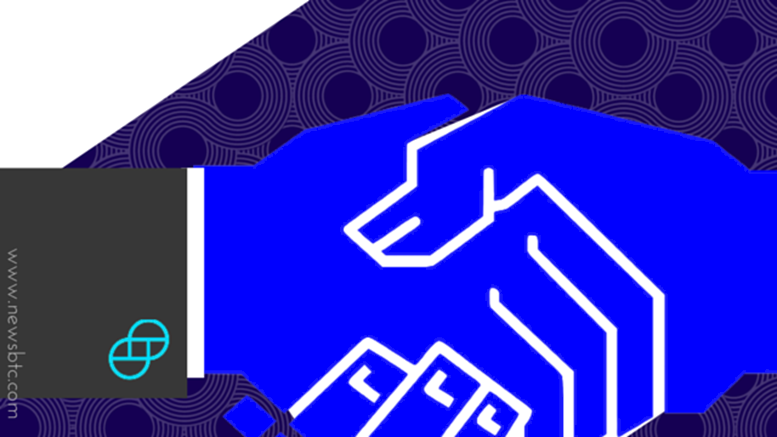 Gemini on Its Way to Become a Trust Company
The exclusive United States specific bitcoin exchange, Gemini is one step closer to beginning its operations from New York. The company founded by Tyler and Cameron Winklevoss, better known as the Winklevoss Twins has filed the necessary paperwork with the New York State Department of Financial Services. According to Gemini's spokesperson, the Winklevoss twins are said to have completed the formality of filing the trust application with the government so that they can start operating as a trust company. A trust company, according to the definition of the State of New York is a financial....
---
Related News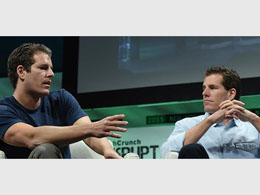 Investors have been watching and waiting for the launch of Gemini, the bitcoin exchange launched by Cameron and Tyler Winklevoss, since it was first announced on January 23. The wait is over. Customers have been begun receiving instructions for onboarding and will be able to officially begin trading on the Gemini exchange starting Thursday, October 8 at 9:30 a.m. EST. The nine months it took for Gemini to go from announcement to launch is due to a belief in the need to "ask for permission, not forgiveness." However, on September 23, Gemini Trust Company received approval for its Articles....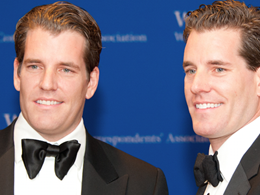 Entrepreneurs Cameron and Tyler Winklevoss have filed an application for a limited liability trust company in New York. The filing for Gemini Trust Company, if approved by the New York State Department of Financial Services (NYDFS), would enable the Winklevoss brothers to launch Gemini, their forthcoming bitcoin exchange product first announced in January. The announcement notably follows itBit's May announcement that it received a trust company charter from the NYDFS. Under New York banking law, trust companies are financial institutions that, while unique from banks, are able to take....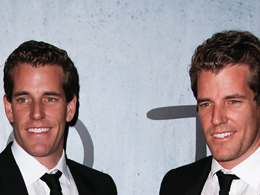 Gemini, the New York-based bitcoin exchange currently being developed by investors Cameron and Tyler Winklevoss, has received two key approvals from the New York State Department of Financial Services (NYDFS). Gemini Trust Company received approval on 23rd September for its Articles of Organization, and was granted an exemption from the deposit insurance requirements of Section 32 of the Banking Law, steps president Cameron Winklevoss said put it on the "one yard line" for completing its current goal of entering the US market. Cameron Winklevoss explained that, with its Articles of....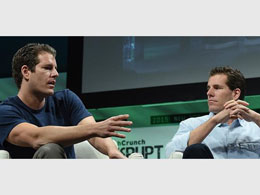 On July 21, 2015, Tyler and Cameron Winklevoss, the founders of Winklevoss Capital, filed an application with the New York Department of Financial Services (NYDFS) on behalf of Gemini Trust Company, LLC, which will operate as a New York Limited Liability Trust Company. According to a spokesperson, the Gemini exchange will be open to the general public as well as institutional investors once a Certificate of Authorization is issued by the NYDFS. Evan Greebel of Kaye Scholer is advising on this launch. This trust company structure is the same one used by NY-based bitcoin exchange itBit,....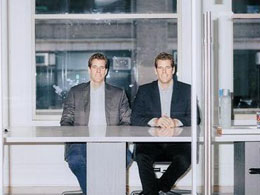 The Winklevoss Twins have announced the launch of their long-awaited Bitcoin exchange, Gemini. Somewhat like itBit, which applied for a banking license rather than wait for the completion of the BitLicense, Gemini Trust Company, LLC is regulated as a fiduciary. This means they can service both individual and institutional clients, among other things. Meeting the high-water mark of banking compliance is no small task, especially for a startup, but we felt that doing so was crucial - Bitcoin is an island right now, and, if we are going to build a bridge to the financial mainland, then Gemini....
---
Quotes
The average user should pick up Bitcoin: To experience the future of money. To gain a glimpse into an exciting technology. To learn about how money could be in the future and also become aware of how limited money and banks are today.