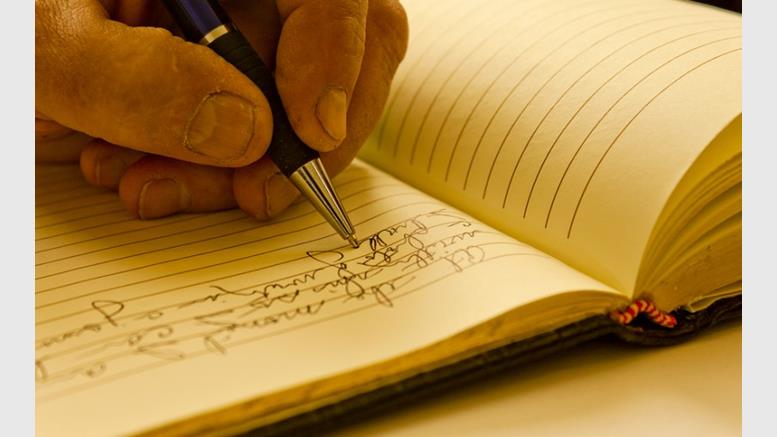 University of Maryland Gives Grants for Cryptocurrency Research
With cryptocurrency developments gaining stronger interest these days, several universities have decided to pursue studies in the field and even offer grants for research purposes. The University of Maryland recently opened a cryptocurrency research grant with nearly $2 million in funding. At present, the University of Maryland is already offering a course on cryptography, taught by Professor Jonathan Katz. Katz earned his Master of Philosophy in Computer Science at Columbia in 2001, and worked as a Research Fellow at UCLA's Institute for Pure and Applied Mathematics in 2006.....
---
Related News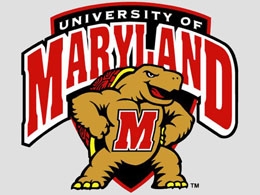 Editor's Note: We would like to apologize for the factual inaccuracy of this article. The University of Maryland is not giving research grants; rather, they have received a grant from the National Science Foundation so they can study cryptocurrency. Update: This article has been modified to correct a number of reporting inaccuracies that appeared in the original text. We have added an acknowledgement to research teams at Cornell and UC Berkley, who are working as collaborators on this project with the University of Maryland. Additionally, we have added an acknowledgement to Elaine Shi, who....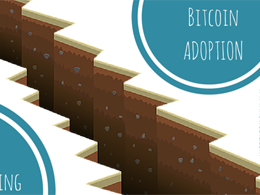 Those of us who have been closely following the happenings in bitcoin and cryptocurrency industry have heard about National Science Foundation's recent grant to three top universities in the United States for research on cryptocurrencies. University of Maryland is one of the recipients of the total $3 million research grant along with Cornell University and University of California- Berkeley. A lot of us haven't had a chance to know what kind of research these universities will be doing on bitcoin to receive a small fortune. Here is an insight to what the researchers at University of....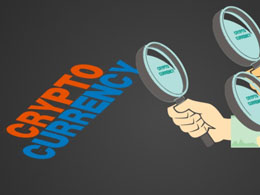 The University of Maryland, Cornell, and the University of California Berkeley will be conducting cryptocurrency research backed by $3 million in funding from the National Science Foundation, a US government agency that supports and funds scientific research. According to principal investigator Elaine Shi, the universities will be focused on developing new cryptocurrency systems that can address "pain points" in bitcoin and other digital currency networks. Cryptocurrency Research Scope. This wide-ranging research, which is entitled The Initiative for Cryptocurrency and Contracts (IC3),....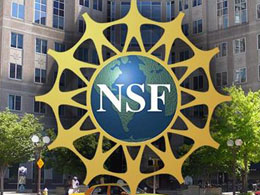 The National Science Foundation has awarded research grants on the science and applications of crypto-currency, with approximately $1 million awarded to date. The NSF initiative is part of the "Secure and Trustworthy Cyberspace" program for cybersecurity research and development to minimize the dangers of cyber technology, promote education and training in cybersecurity, establish a science of cybersecurity and convert promising cybersecurity research into practice. The NSF grant has been awarded to Emin Sirer at Cornell University (grant information here), Elaine Shi, Michael Hicks,....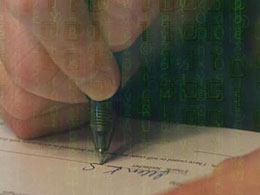 Smart contracts, a feature of "Bitcoin 2.0" technologies such as Ethereum, could empower criminals with sophisticated trustless collaboration means, the prestigious MIT Technology Review reports. Cornell University professors Ari Juels and Elaine Shi, with University of Maryland researcher Ahmed Kosba, present several cyber-crime scenarios enabled by smart contracts in the recently published paper "The Ring of Gyges: Using Smart Contracts for Crime." The Ring of Gyges is a mythical magical ring mentioned in Plato's Republic which grants its owner the power to become invisible at will. Of....
---
Quotes
In the future I see a public blockchain - whether that's Bitcoin or some other open one in the future, which is a way of registering ownership of all sorts of assets and it's a way of transferring ownership of those assets in a single system that can be read by all of the right people and none of the wrong people. So it becomes very simple for me to swap my dollars for your IBM shares, or your pounds for my house. Any asset that we assign a value to and want to be sure about who owns it can be registered using this technology.