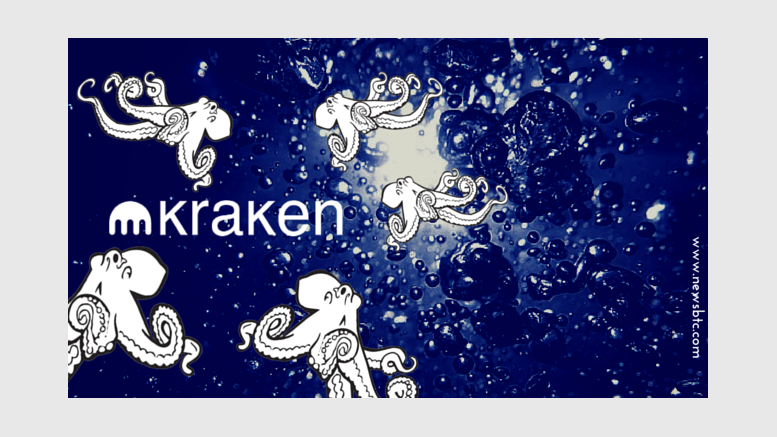 Kraken to Release New and Improved Design
Kraken is a San Francisco, USA based exchange. Kraken is one of the leading digital currency exchanges in Bitcoin trading. The exchange introduces innovative features, high security, tied to an exceptional support team and trading platform. Kraken is well known around the world because the exchange always puts the client first and offers high-quality service. New Site Design. Today the San Francisco-based exchange announced it will be soon launching a new site design. Kraken team aims to improve the old design with a cleaner look and simpler layout. Only the exterior of the site will....
---
Related News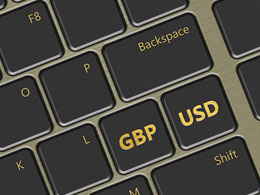 Today, Kraken announced its partnership with PayCash that allows the Bitcoin exchange to provide both US dollar and Britsh Pound funding to their clients. While trading between bitcoin and USD had already been available on Kraken, USD deposits have been disabled since February 2014. In their press release, Kraken said that they had disabled the USD deposits because their now former banking partners did not have the capability to handle the volume required. Also read: a review on Kraken and other major exchanges. Kraken Returns to American and English Shores. "Our clients have asked about....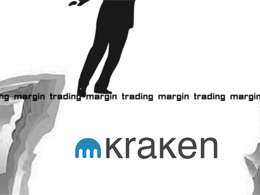 San Francisco-based Bitcoin exchange Kraken has announced the launch of margin trading via a press release. This development lifts Kraken in the league of those few exchanges who allow their clients to trade Bitcoin on margin. Notable exchanges offering leveraged trading are OKCoin, BTC-e, BitMex and Bitfinex. Kraken users, who have verified their accounts to Tier 3 or Tier 4, can leverage up to 20 times in the coming weeks. Interested ones should click here to learn more about the Verification Tiers. Initially, clients will be able to trade only Bitcoin/Euro (XBT/EUR) on margin, with US....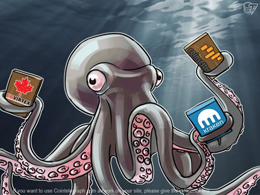 One of the world's major Bitcoin exchanges Kraken has just announced today the largest M&A deal in Bitcoin industry and acuired two of the oldest BTC exchanges - Coinsetter and Cavirtex. Kraken is now officially coming to North America. According to the official press release: Coinsetter was founded in 2012 and became one of America's most prominent national bitcoin exchanges, while Cavirtex is the oldest bitcoin exchange in Canada since 2011. "Kraken will fully absorb both Coinsetter and Cavirtex brands in the acquisition. Client accounts of both exchanges will be automatically....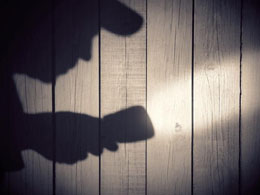 Kraken Bitcoin Exchange. Bitcoin exchange Kraken has been selected to aid in the investigation of missing Bitcoin following the heist at the Mt Gox exchange. Kraken will also be involved in the distribution of remaining assets to the creditors. This decision was arrived at after an extensive evaluation process where multiple companies were considered and vetted. Kraken stood out for several reasons, chief among them being its proven track record in managing its exchange. The company has demonstrated stability and reliability in customer support. It also possesses sufficient expertise to....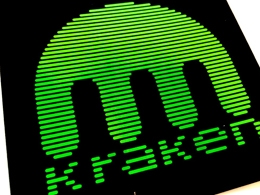 Kraken, a popular bitcoin exchange, has announced that they will be redesigning their website as the exchange comes closer to implementing margin trading. Kraken seeks to make their website more intuitive and friendly to newer users. The company will be focusing on making their design simpler and making it easier sign up to and learn how to trade on the website. The new design is set to implemented in "the next few days." The company will be removing the "monster" login, which generated an unique image of a monster for every IP address. Before....
---
Quotes
At its core, bitcoin is a smart currency, designed by very forward-thinking engineers. It eliminates the need for banks, gets rid of credit card fees, currency exchange fees, money transfer fees, and reduces the need for lawyers in transitions... all good things.