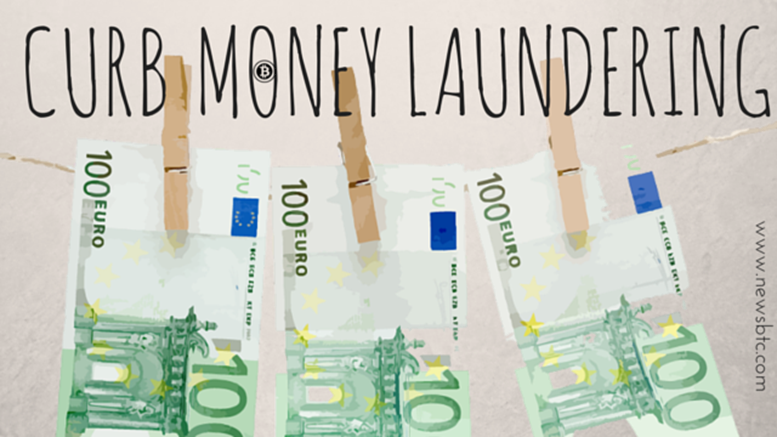 "Possible for Cryptocurrency Businesses to Curb Money Laundering"
In a post published on SC Magazine, COO of the anti-crime software firm Wynyard Group, Paul Stokes has explained how the cryptocurrency businesses based in UK can detect and curb money laundering activities. Bitcoin and other cryptocurrencies such as Litecoin have been assumed/ rumored to be used in illegal money transmitting operations as their underlying blockchain technology provides an additional layer of secrecy. Paul explained that even as criminals use newer methods to launder money, there is technology available that can help businesses comply with AML regulations in an efficient....
---
Related News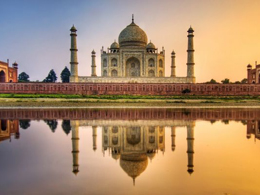 Big news out of the world's second largest country, as India's Enforcement Directorate (ED) has shut down a Bitcoin exchange in Ahmedabad. This move comes days after the Reserve Bank of India issued a warning for Indians to not buy or sell the cryptocurrency. Counting India, China and Thailand (which long ago forbade Bitcoin), that means more than one-third of the world's population lives under a government that has actively or passively sought to curb Bitcoin use. In Ahmadabad, ED officials shut down trading platform buysellbit.co.in, which was found to be in violation of the Foreign....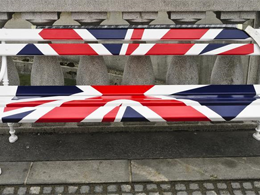 The release of the latest UK Treasury Report was another blow to bitcoin prices this week, as the government revealed plans to curb bitcoin transactions. In particular, Chancellor George Osborne outlined on Wednesday that they will be stepping up their efforts to restrict criminal activity through anti-money laundering using digital currencies. On a more upside note, the report also revealed that the government plans to spend 10 million GBP in researching on bitcoin transactions and cryptocurrencies. This could allow startup companies to comply to standardized consumer protection laws....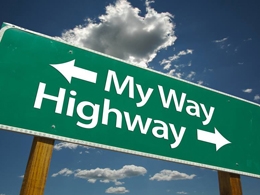 E.J. Fagan of Business Insider penned anarticle in December on the perils of cryptocurrency anonymity. He rambled for several paragraphs about the horrors of hidden, peer-to-peer money transfers, and how they will cause massive oppression and spur unprecedented levels of money laundering. His article incited alarmist and propagandist paranoia because the understanding of cryptocurrency Fagan exhibited was insufficient for writing a coherent, rational critique. As a result, the author committed several errors. One area the author focused on was the prospect of money laundering, especially....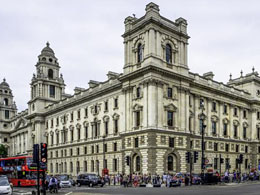 Digital currencies were deemed a "low" risk for money laundering and terrorism financing in a report published last month by the UK government. In a National Risk Assessment released 15th October by HM Treasury, the government said that digital currencies present the lowest risk rating among money laundering vehicles, a list that also includes cash, banks and accountancy services. "The money laundering risk associated with digital currencies is low, though if the use of digital currencies was to become more prevalent in the UK this risk could rise," the report states. It goes on to....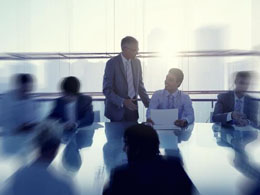 The Financial Action Task Force (FATF) has taken note of the issues hindering partnerships between bitcoin businesses and banks. At a Brussels meeting with industry figures last Friday, the anti-money laundering policy maker proposed a risk-based approach that ensures every digital currency business is evaluated on an individual basis. A risk-based approach means that banks identify and assess the money laundering and terrorist financing risks they are exposed to, setting the appropriate mitigation measures accordingly. Securing a banking partner has proved to be notoriously difficult for....
---
Quotes