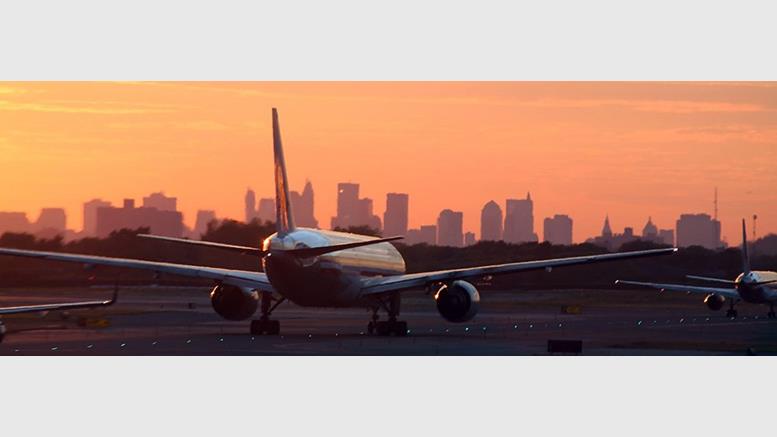 Kraken Joins Exchanges Refusing to Apply for a BitLicense, Suspends Service in New York
San Francisco-based bitcoin exchange Kraken has announced the dismissal of its service in New York due to the state's BitLicense and strict regulations for financial exchanges. "Regrettably, the abominable BitLicense has awakened. It is a creature so foul, so cruel that not even Kraken possesses the courage or strength to face its nasty, big, pointy teeth. It's at least a 40-man, bro," the Kraken team wrote on their blog. According to the Kraken team, some of the reasons for their decision include no user-support from New York banks, no guarantee of enforcement against unlicensed....
---
Related News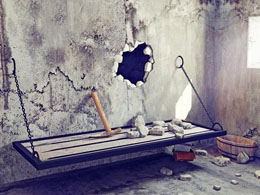 Note: this is a developing story. LocalBitcoins.com has discontinued service to New York State because of the state's BitLicense. LocalBitcoins.com joins BitFinex, Kraken and other cryptocurrency companies bolting New York on account of the law that prohibits the sale of bitcoin without a license. LocalBitcoins.com greets visitors with a popup window advising them to say whether or not they are New York state residents. The window provides a brief explanation of the regulation, 23 NYCRR 200, then asks them if they are a New York resident. Users then have to check a green-colored box saying....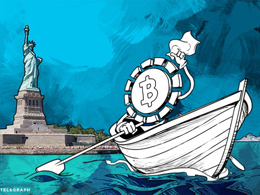 Peer-to-peer bitcoin exchange LocalBitCoins has joined the exodus of companies exiting the state of New York refusing to comply with the BitLicense. There has been a torrent of activity over the last few days over the August 8 deadline for declaring corporate compliance with New York's infamous BitLicense regulation. Many companies have chosen to opt-out of the regulation and the New York State market altogether. This verdict seems to also apply to the popular Bitcoin wallet provider and peer-to-peer exchange LocalBitCoins.com, who has posted a message on their site regarding this....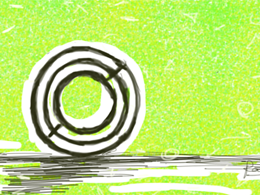 BitLicense has been a huge pain to many bitcoin and digital currency based startups operating in the State of New York. Once BitLicense was made mandatory and the deadline to apply for BitLicense surpassed, few of the companies decided to withdraw their services from New York while other companies who considered New York to be an important market decided to stick on and apply for it. Circle, a bitcoin based money transfer application was one among the many bitcoin companies that applied for BitLicense and recently it went on to become the first company to receive BitLicense from New York....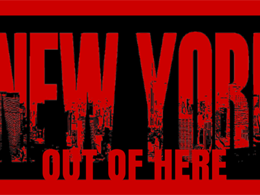 Bitcoin exchanges Kraken and BitFinex has decided to discontinue their services in the New York City. With the announcement, the two exchanges joined the ranks of a one-too-many Bitcoin companies that have left the Empire state citing concerns with its recent licensing act, the BitLicense. Enacted and imposed by the New York Department of Financial Services (NYDFS), the new digital currency regulatory framework has raised many eyebrows for allegedly impeding the growth of FinTech startups. Kraken highlighted it amusingly in its Sunday's blogpost, calling BitLicense a "creature so foul, so....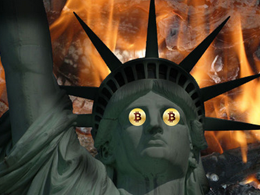 An earlier version of this article indicated that Bitstamp, not Bitfinex, had withdrawn services from New York. Kraken and Bitfinex, two of the largest bitcoin exchanges by investment funding and daily trading volume, have indicated they will not be applying for licenses to operate in New York. The development is the latest in the ongoing debate over the BitLicense, New York's state-specific regulation for bitcoin businesses, which continues to be a lightning rod for criticism from both within the bitcoin community and more widely among mainstream technology advocacy groups. State....
---
Quotes
The early days of the internet was like this scary thing, all gambling, and porn and you couldn't even transact on there. And then nice walled gardens came along and made everyone quite comfortable with it, which may be like banks and financial institutions are doing now. But it kind of misses the point. The idea of the web and the internet is supposed to be open to everyone.