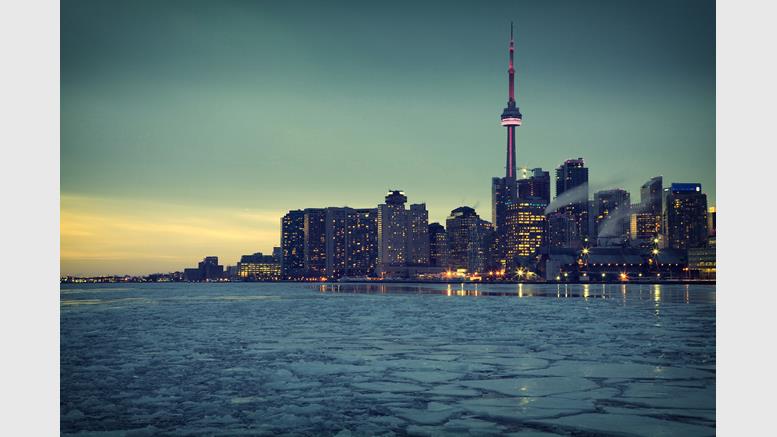 Canadian Pension Fund's Venture Arm Exploring Bitcoin Investments
The venture arm of a major Canadian pension fund is reportedly looking at making investments in bitcoin and blockchain startups. The Ontario Municipal Employees Retirement System, or OMERS, is one of Canada's largest municipal pension funds. The fund's venture arm, OMERS Ventures, recently disclosed in a recent interview with Canadian business publication TechVibes that it was exploring the use of proceeds from a recently closed $260m CAD fund to make investments in the bitcoin space. The fund has also drawn support from the Bank of Montreal and Cisco Investments. Managing director Jim....
---
Related News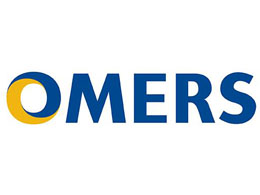 It looks like the Canadian pension fund either has a greater risk appetite, overtly optimistic or just doesn't care. I would prefer to think that it is the former two. Either way it is good for the crypto-industry. On a serious note - The Ontario Municipal Employees Retirement System which can be shortened into OMERS for good (to make it easier for writing purposes) is planning to invest in bitcoin and blockchain start-ups. OMERS is one of the largest municipal level pension funds in Canada which has its own venture arm called OMERS Ventures. OMERS Ventures has been active for over four....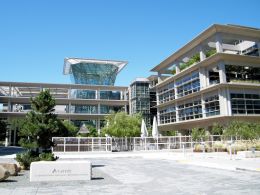 Board members of the California Public Employees' Retirement System (CalPERS) recently took part in a discussion on blockchain technology as part of a broader conversation about future investment opportunities. The meeting is notable given the size of CalPERS, which manages just over $300bn in assets, making it the largest public pension fund of its kind in the US. As previously reported by journalist Brian Cohen, the meeting (which took place in late July) featured a presentation by Jesse McWaters of the World Economic Forum. McWaters provided an expansive look at the current pace....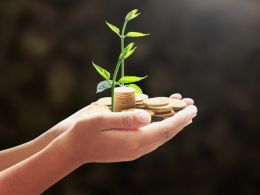 Venture capital firm Blockchain Capital has announced the closure of its second fund used for investments in bitcoin- and blockchain-companies after fundraising $13 million in total. Blockchain Capital, a venture capital firm that set the precedent as the first investment fund for the digital currency industry has sealed its second startup fund for $13 million. A press release revealed that the second fund has already been used for investments in 2015, with a total of 23 bitcoin and blockchain technology companies invested into. In a statement, managing partner and co-founder Brad Stephens....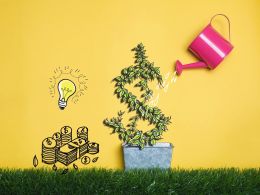 Two months after it first announced a $20m fund that would focus exclusively on bitcoin and blockchain startups, Huiyin Blockchain Venture is doubling down on its commitment. The China-based investment firm, a subsidiary of investment conglomerate Huiyin Group, revealed to CoinDesk that the fund has now collected a total of $80m, which will be placed strategically into startups. A representative for the firm indicated that Huiyin Blockchain Venture is now considering investments in companies looking for seed-stage and Series A and B investments, with a wide focus on the....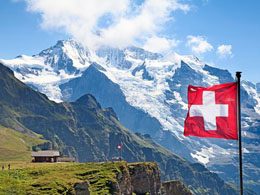 Switzerland - a land of economic freedom. Or so you thought. A Swiss pension fund manager recently found out otherwise. Peter Tenebrarum, an independent analyst and economist/social theorist, recently drew attention on his website, acting-man.com, to a situation in Switzerland that has alarmed people who are concerned about economic freedom and the power of central banks. Tenebrarum's essay, "The 'War on Cash' Migrates to Switzerland," examines the experience of a Swiss pension fund manager who learned a hard lesson about negative interest rates. The essay has been posted on David....
---
Quotes
I understand the political ramifications of [Bitcoin] and I think that government should stay out of them and they should be perfectly legal.