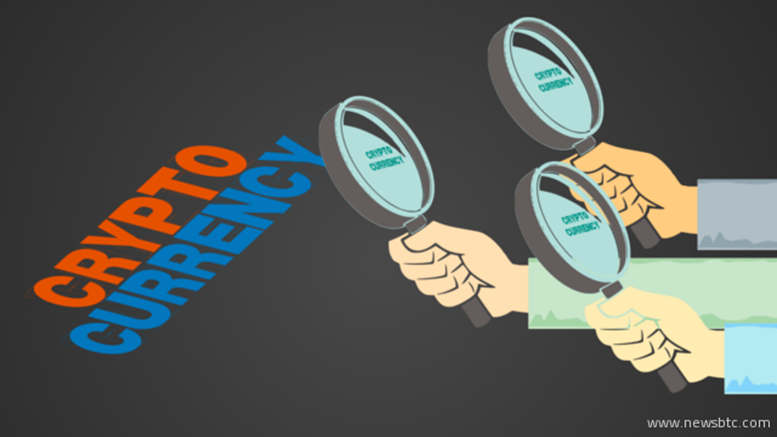 Which Cryptocurrency Should You Invest In?
After the rise of bitcoin a few years back, a number of other cryptocurrency versions have popped up, each promising to have better or more features than the rest. These days you have bitcoin, litecoin, darkcoin, dogecoin, and many others to choose from. Which one should you invest in? Trading or investing in cryptocurrency markets has been appealing mostly for the high potential return-on-investment due to the inherent volatility. Of course this also comes with higher risks, which is why it's important to figure out which market is best to invest in. Cryptocurrency Factors. One of the....
---
Related News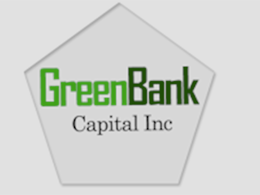 Canada-based GreenBank Capital, a newly-formed investment company, has launched two brand new investment companies that surround the cryptocurrency bitcoin. The goal? To invest in bitcoin-related businesses and improving the cryptocurrency ecosystem. The first of the two companies is Bitcoin Canada Investments Inc - designed to exclusively fund bitcoin projects. The second company is known as Bitcoin Angel Capital. This company will also invest in bitcoin projects, but will expand the frontier and also invest in altcoins. Each investment firm's portfolio will be subject to a 10% fee by....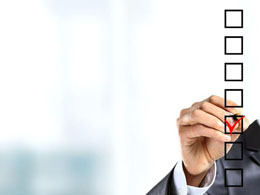 Although almost half of US citizens know what bitcoin is, only 13% would choose it over gold as an investment vehicle, suggests a new survey. The poll - which received responses from 2,039 adults aged 18 and over - was conducted by Harris Interactive, in partnership with a financial management company Yodlee back in December 2013. Although more people in the Western states knew what bitcoin was, that knowledge didn't necessarily translate into a desire for adoption. For example, a leading 55% of people in the West were familiar with bitcoin, however only 7% of them would invest in BTC over....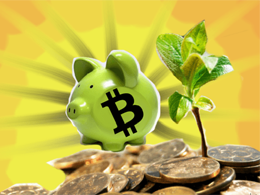 Bitcoin has been in existence for nearly seven years already, after having been introduced in a paper by Satoshi Nakamoto. Since then, the cryptocurrency has gained much hype, causing price to skyrocket in 2013 and to plummet the following year. Are there really rewards in investing in bitcoin? Apart from buying and selling bitcoin and profiting from the price changes like any other asset, there are other ways to profit from this digital currency. After all, the lack of volatility and the steady decline in prices over the past months could limit profits in this regard. Ways of Investing in....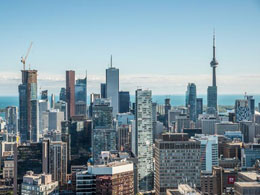 Canada's GreenBank Capital has launched two new subsidiaries to invest in bitcoin startups and cryptocurrency in general. The investment firm claims to be the first public company with a presence in bitcoin, thanks to its new subsidiaries: Bitcoin Canada Investments Inc and Bitcoin Angel Capital. Bitcoin Canada will invest exclusively in bitcoin, while Bitcoin Angel will invest in early-stage projects in bitcoin as well as other cryptocurrencies. GreenBank plans to spin-off both companies at a later date, listing their shares publicly on the Canadian Stock Exchange. GreenBank will maintain....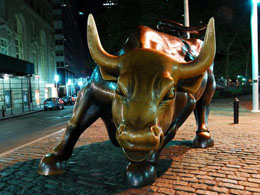 Asset-trading platform eToro today launched bitcoin trading for its three million registered users. With the launch, the platform hopes to target investors who are new to the cryptocurrency. Communications manager Nadav Avidan said: "If you want to invest in bitcoin and you're not a computer geek, you don't really know where to start. We're providing a simple way for people to get involved." According to Navidan, almost 5% of eToro's active user base (about 200,000 users) have open bitcoin positions at the moment. Users from South America, the UK and Germany are currently the top bitcoin....
---
Quotes
We are acutely aware that digital currency is an inevitable technical development that will lead to significant innovation in online commerce, financial systems, international payments and remittances and global economic development.