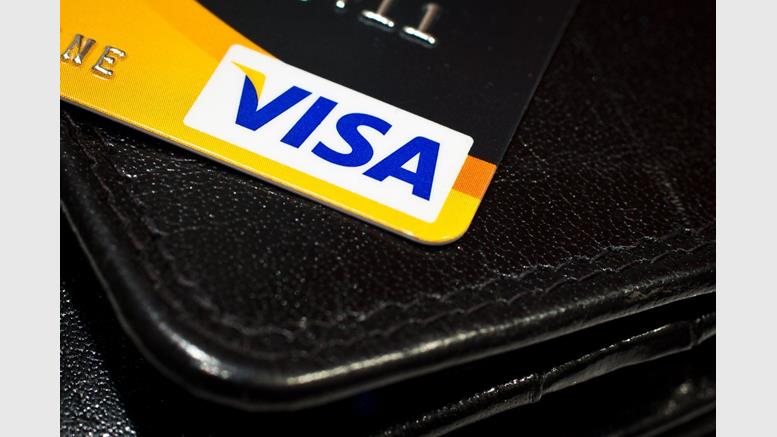 E-Coin Launches VISA-Branded Bitcoin Debit Card
Bitcoin start-up E-Coin has launched a virtual bitcoin debit card that works where VISA is accepted. The virtual bitcoin debit card has until now existed in the realm of possibilities largely due to the idiosyncrasies of the global financial system. E-Coin solves a problem that has affected bitcoin users worldwide. Bitcoin users have had to cope with limited spending opportunities. By combining bitcoin with VISA, users of the virtual prepaid card will now be able to perform all the normal transactions that ordinary cardholders are able to do such as load funds, withdraw, and shop online.....
---
Related News
A little while ago, we introduced our loyal readers to E-Coin, a company selling Bitcoin debit cards which are available right now for a very modest fee. Earlier today, I received a new email from the E-Coin team regarding the new design of its Bitcoin debit card, which marks the first step towards issuing branded cards. Due to banking relations with MyChoice Corporate in Gibraltar — a subsidiary company of Wave Crest Holdings Ltd. — E-Coin can not yet issue branded Bitcoin debit cards. Customers who already own an E-Coin Bitcoin debit card will have received a black card with the MyChoice....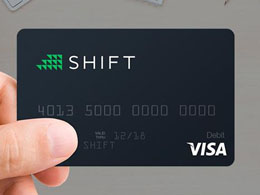 Coinbase has introduced the first U. S. -issued bitcoin debit card, the Shift Card, in partnership with Shift Payments. The Shift Card is a Visa debit card that currently allows Coinbase users in 24 states to spend bitcoin both online and at physical points of sale at more than 38 million merchants worldwide. "Merchant adoption has come a long way over the past few years, but it's still difficult for people to make regular purchases with bitcoin," notes the Coinbase announcement. "Buying gas at a local gas station or groceries at a neighborhood grocery store with bitcoin has not been....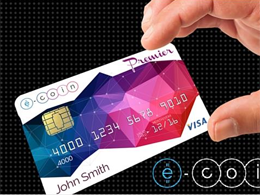 E-coin has launched a multi-sig bitcoin wallet and debit card to bridge the gap between traditional finance and the cryptocurrency. With these products, users can be able to load their debit cards through their bitcoin wallet and use these cards on any POS terminal that accepts Visa. Funds can be loaded through the bitcoin wallet mobile app or on the web platform. The debit cards can be used in any country and for transactions that are in USD, EUR, and GBP and are accepted in over 30 million ATMs and 25 million merchants accepting VISA worldwide. Bitcoin Wallet Features. As with most....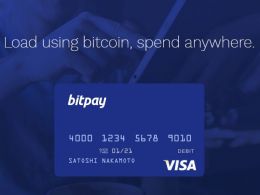 Bitcoin payments processor BitPay has unveiled a new bitcoin debit card that will enable users to make payments at any Visa point-of-sale (POS) terminals and withdraw cash at Visa ATMs, anywhere across the United States. BitPay has launched its new BitPay Visa card, a debit card that will be available for users in all 50 of the United States. The payments provider also revealed that the bitcoin debit card can be loaded up to $10,000 per day in spendable funds with zero fees on bitcoin top-ups specifically. Notably, the BitPay card can also be reloaded with direct deposits from an....
Many of you may be familiar with services offered by payment processors such as Neteller in which you can create a virtual credit card and use said card for online purchases, anything that would not involve presenting the card in-person. Well, E-Coin is bringing the same feature into its bitcoin debit card service. If you want a bitcoin debit card to use solely for online purchases or Paypal, this is the way to go. You skip the necessity of waiting for your card to arrive and can start using it immediately. E-Coin uses BitGo multi-sig for security. The team at E-Coin has made it clear that....
---
Quotes
I really believe that Blockchain technology will eventually change the way system works. Centralized architecture will soon be over and replaced by a decentralized one, like how the absolute monarchy has been replaced with democracy. People are getting smarter and they begin to realize their own rights.