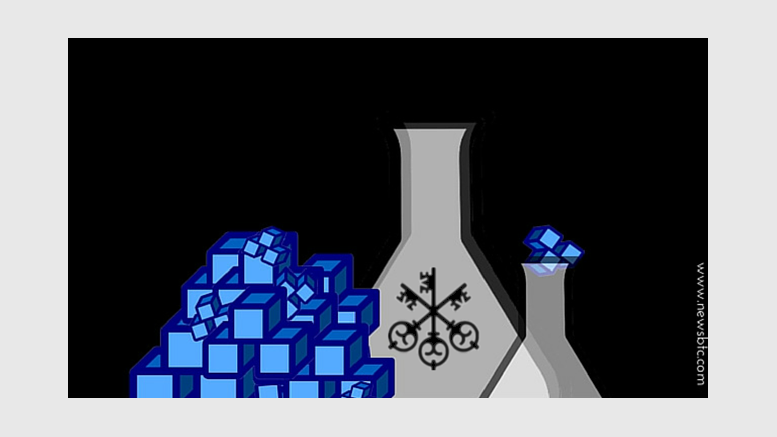 A Closer Look at the UBS Settlement Coin vs. Bitcoin
Earlier this month, UBS announced that it is in the process of creating a "settlement coin" that can be used for financial transactions. Is this yet another form of altcoin and will it rival bitcoin? The bank plans on using blockchain technology to create this settlement coin but has clarified that it will not function as a store of value, unlike most cryptocurrencies. Instead, its application could focus more on storing data regarding trade settlement between financial institutions, banks, and clients. Settlement Coin Applications. A number of other established firms have been looking....
---
Related News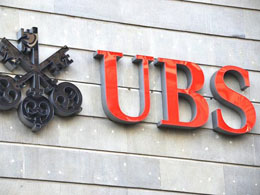 UBS is working on a block chain based "settlement coin" that financial institutions will use, according to The Wall Street Journal. Unlike bitcoin, the UBS "utility settlement coin" would link to real-world currencies and central bank accounts. Oliver Bussmann. Oliver Bussmann, CIO of Switzerland-based UBS, said the coin will help establish the block chain in global finance. The currency, being developed with Clearmatics, a London-based firm that makes clearing machines for OTC markets, could reduce transaction settlement times. The coin could reduce settlement time from two or three days....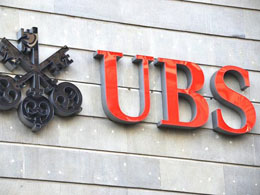 The utility settlement coin developed by Switzerland-based UBS in partnership with Clearmatics Technologies has gained its first round of funding thanks to UK-based Clearmatics. The initiative to link real-world fiat currencies with central bank accounts through a 'settlement coin' gained traction after Clearmatics completed its first round of funding. The blockchain-based settlement coin, dubbed 'digital coin' is seen as a means to help establish the block chain in global finance and change the global payment system. As reported by Bloomberg, investors include Nyca Partners, Route 66....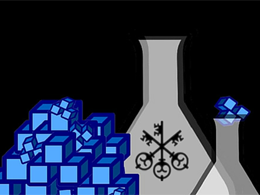 UBS has been conducting research on blockchain tech for quite some time and just recently shared more details on its developments. One of these is the so-called "settlement coin" which can be used by financial institutions for transaction clearing. Prior to this, online retail giant Overstock has already ventured into using blockchain tech for "cryptosecurities" and trade clearing. Along with UBS, the company recognized the potential applications of the distributed public ledger in reducing transactions costs and speeding up the verification process. Blockchain Tech in Finance. Blockchain....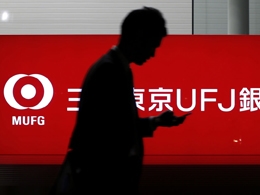 Japan's largest bank – Bank of Tokyo-Mitsubishi UFJ (MUFJ) – has announced that it is working to create its own virtual currency similar to Bitcoin in an effort to reduce expenses and establish a robust backend accounting and settlement system. According to unnamed bank officials, the virtual currency will be called "MUFG coin" after the Mitsubishi UFJ Financial Group, Asahi reports. The bank has been working on the coin since last fall and is finalizing its smartphone pilot app, which is almost ready for a public release. The Tokyo-based bank is studying to see whether MUFG coin will cut....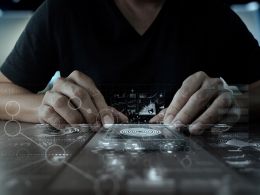 Four banks have reportedly partnered on a blockchain project aimed at creating a means to clear and settle transactions worldwide. BNY Mellon, Deutsche Bank, Santander and UBS – the latter of which first disclosed its work on a so-called "settlement coin" last year – are hoping to launch a commercial-grade blockchain system by 2018, according to The Financial Times. The banks are working with blockchain startup Clearmatics, based in London. A formal announcement will reportedly be made tomorrow, FT's Martin Arnold reports. He explained in the article: "The utility....
---
Quotes
I think the fact that within the bitcoin universe an algorithm replaces the functions of [the government] ... is actually pretty cool. I am a big fan of Bitcoin... Regulation of money supply needs to be depoliticized.