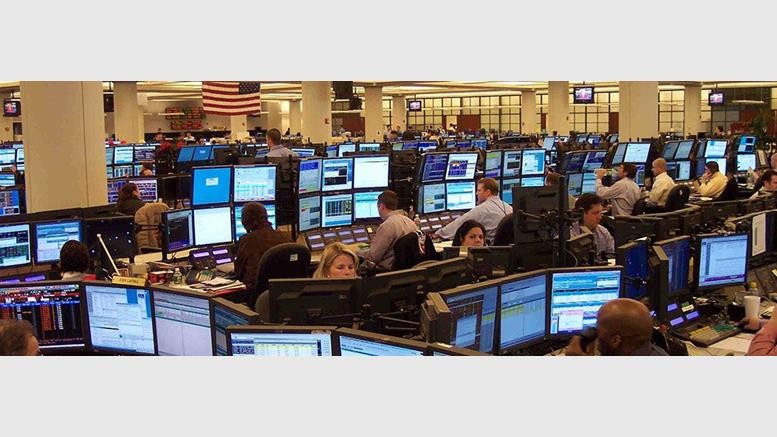 Wall Steet Interest in Bitcoin Grows with ARK Fund Investing in Silbert's Bitcoin Investment Trust
ARK Investment Management LLC (ARK), an active manager of thematic Exchange Traded Funds (ETFs), announced that the ARK Web x.0 ETF has become the first ETF to invest in bitcoin. ARK has made its investment for ARK Web x.0 ETF through the purchase of publicly traded shares of Grayscale's Bitcoin Investment Trust . The ARK Web x.0 ETF trades on the NYSE Arca exchange with the symbol ARKW . Securities within ARKW are related to cloud computing, Big Data, sharing services and social media, digital education, wearable technology, data mining, Internet of Things (IoT) and now cryptocurrencies.....
---
Related News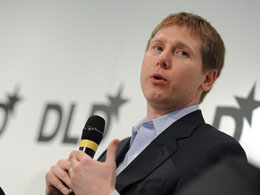 The Bitcoin Investment Trust (BIT) now holds more than 100,000 BTC, according to Barry Silbert, CEO of SecondMarket and founder of the trust. Silbert has big plans for the Bitcoin Investment Trust, which is expected to open for public investors sometime in the fourth quarter of 2014. For the time being, the trust is a private investment vehicle but once it opens to the general public, the fund is expected to attract a new breed of bitcoin investors. Silbert believes the 100,000 mark is a big milestone for BIT, and it's hard to argue otherwise. After all, this grand total amounts to almost....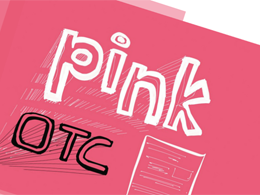 Bitcoin Investment Trust (BIT) is all set to become the world's first Bitcoin investment fund, the Wall Street Journal reports. According to the available information, the Barry Silbert-led trust has gone through a smart route to obtain a regulator license for trading on an electronic platform, managed by OTC Markets Group Inc. The company reportedly exploited a rule that allows private fund holders to sell their shares after the lockup period of 12 months. This subsequently allowed them to make its long-held shares available to investors, which subsequently simplified their process to....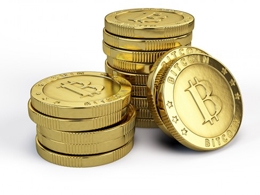 The Bitcoin Investment Trust (BIT) has more than 100,000 Bitcoins in its possession, said Barry Silbert, chief of Second Market and the trust's founder. Silbert plans to expand BIT further this year, as investors expect the trust to file for an IPO sometime in the fourth quarter. The firm is a private investment machinery that is expected to add a new type of investors once it sells stock to the public, according to the bitcoinnews. BIT and Winklevoss Bitcoin Trust are competing for the same market and have to rise above several obstacles to enter the stock market. However, BIT has....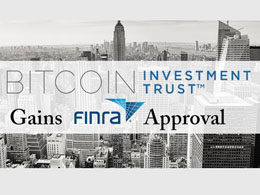 The Wall Street Journal reports that Barry Silbert's Bitcoin Investment Trust (BIT) is about to become the first publicly traded Bitcoin fund. The BIT will be an interesting option for traditional investors looking for exposure to Bitcoin who prefer not to trade Bitcoin as currency. The BIT is sponsored by Grayscale Investments, a part of Silbert's Digital Currency Group. Currently, the BIT, launched in 2013, is a private, open-ended trust that is invested exclusively in bitcoin and derives its value solely from the price of bitcoin. It enables accredited investors, with annual incomes....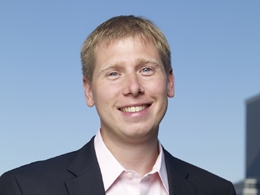 Inside Bitcoins New York will host Barry Silbert as a speaker on Day 3 of the event in a moderated "Fireside Chat". Barry Silbert will discuss bitcoin investing, and the latest trends, changes, technologies, and companies currently shaping bitcoin. Barry Silbert has been a key leader in the rising bitcoin industry, even being selected in Fortune's "40 under 40" in 2011, and this year has been named Entrepreneur of the Year by Ernst & Young and Crain's. He is most respected for his founding of the Digital Currency Group, SecondMarket, and the Bitcoin Investment Trust (BIT)- the world's....
---
Quotes