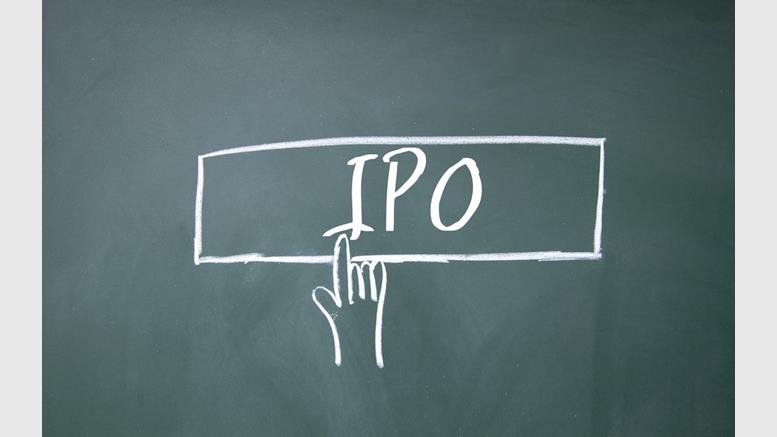 The Bitcoin Group Gets an Investment Fund before the Launch of Its IPO
The Bitcoin Group Limited - Australia's largest operator for mining bitcoin, has received a boost in cash via investment platform BnkToTheFuture in return for shares in the company ahead of the planned launch of the mining operator's IPO on November 11, 2015. In the weeks leading up to the launch of the world's first bitcoin mining IPO, Australia-based Bitcoin Group Limited has, with the help of investment platform BnkToTheFuture, launched a 'pre-IPO,' with the setup of an investment fund. The fund, at the time of publishing this article, has raised close to USD $3 million of its USD $3.63....
---
Related News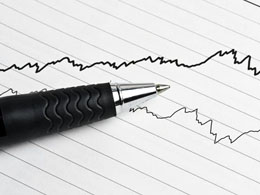 New York City-based Fortress Investment Group, a publicly traded company, is reportedly planning to launch a bitcoin investment fund. It's being reported that the investment vehicle may be an unlisted Exchange Traded Fund (ETF). It appears that there might be some association between Fortress's effort and that of San Francisco-based Pantera Capital. Pantera, which has as clients some Fortress executives, has filed with the Securities and Exchange Commission (SEC) an investment advisor entity called Pantera Bitcoin Advisors, LLC. The filing shows Pantera Capital as the owner of the LLC,....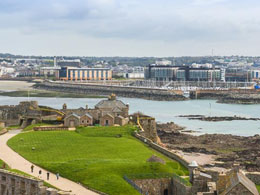 The island of Jersey has approved the launch of a bitcoin investment fund, which the government claims will be the first such fund to be regulated. Called the Global Advisors Bitcoin Investment Fund (GABI), the fund received regulatory approval from the Jersey Financial Services Commission (JFSC) earlier this week. The fund, set up by Global Advisors Jersey Limited (GAJL), is set to launch on the 1st August. The Island of Jersey is the largest of the Channel Islands and is a self-governing British Crown dependency. Due to its liberal tax policies the island developed into a tax haven....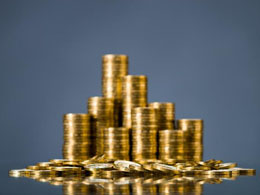 Investment firms Fortress Investment Group (FIG), Benchmark Capital and Ribbit Capital have teamed up with Pantera Capital to launch a bitcoin investment fund. The new fund will be known as Pantera Bitcoin Partners LLC and, as the name implies, it will be controlled by Pantera. Fortress, Ribbit Capital and Benchmark Capital will be minority equity partners. Fortress became the first Wall Street investment firm to enter the bitcoin space. Last year it was rumoured to be acquiring bitcoins and a regulatory filing published in February revealed it had set aside $20m for bitcoin investments in....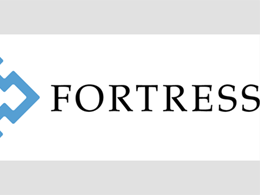 We already know that SecondMarket has launched The Bitcoin Investment Trust this year, but it looks like another financial group is looking to get a piece of the bitcoin action. It is being reported that Fortress Investment Group is starting a bitcoin fund, which is said to be larger than SecondMarket's current offering. In late October, a top hedge fund manager at the company - Michael Novogratz - publicly endorsed the digital currency, so the move here isn't that surprising. Details on this particular story aren't quite clear, and there's an extreme lack of information on the matter. The....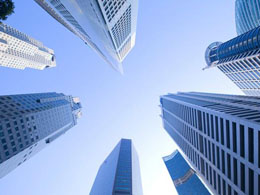 Fortress Investment Group purchased $20m worth of bitcoins last year, according to a recent filing with the SEC. Back in December it was rumoured that Fortress had plans to launch a bitcoin investment fund. The news was first reported by CNN, but it could not be confirmed until now. Fortress is said to be developing a new investment vehicle based on bitcoin which is expected to be an unlisted Exchange Traded Fund (ETF). The move appears to have been connected to San Francisco-based Pantera Capital. Pantera then registered an investment advisor entity called Pantera Bitcoin Advisors LLC and....
---
Quotes
Gold is a great way to preserve wealth, but it is hard to move around. You do need some kind of alternative and Bitcoin fits the bill. I'm not surprised to see that happening.