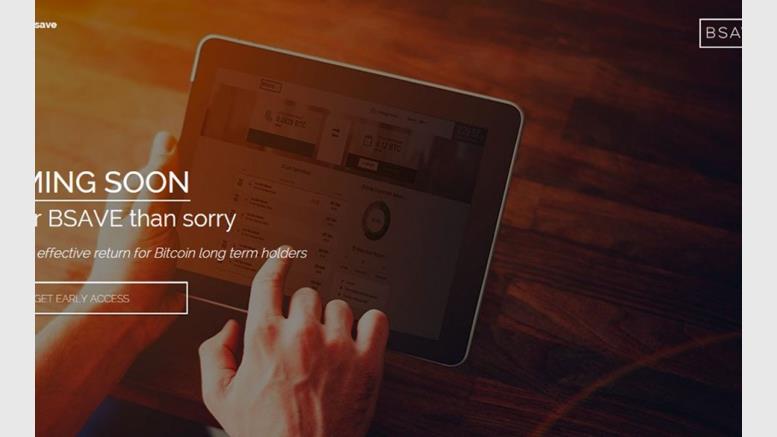 London-based Startup Receives Seed Investment to Launch Next Generation of Bitcoin Savings
BSAVE, a London-based startup is trying to introduce a new platform that enables users to profit directly from their bitcoin holdings. The startup just received a $400k Seed investment to start developing profitable saving solution suitable for both short-term and long-term holders. The startup's vision is to radically simplify the process of online savings and investment, the company is trying to open the potential of financial services in digital currencies to millions of people around the world. The London-based startup team consists of a group of entrepreneurs with a vision for....
---
Related News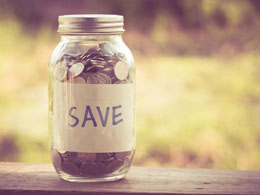 London-based BSAVE has completed a $400,000 round of funding for seed capital and has announced a savings account for users who can directly connect it to their Coinbase wallet to store Bitcoins while earning interest payments every day for their savings. BSAVE has announced a new platform that enables users to gain savings from their bitcoins by offering a savings account. Daily interest is credited to each user's account at the end of a 24 hour period, and the savings account is also a zero-balance account, the company says, with no penalties imposed if the user wishes to withdraw his or....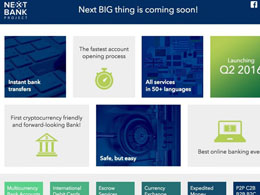 Bitcoin Press Release: The world's first truly international Bitcoin bank NextBank is preparing to launch during 2016 after successfully raising 950 000 USD seed investment capital. NextBank is now taking early registrations. The first Bitcoin and cryptocurrency friendly bank NextBank announced their upcoming launch in October stating that "their mission is to provide advanced banking services for Bitcoin and cryptocurrency users worldwide". NextBank will offer their extensive services in 50+ languages, with accounts in over 135 currencies including Bitcoin, Gold, USD and GBP. Debit Cards....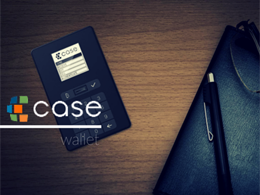 It is raining investments in the digital currency sector. A number of companies have raised millions of dollars in funding in recent days. Case Wallet Inc. also known as CryptoLabs has recently raised another tranche of seed investment of about $750,000 towards its bitcoin wallet business. Case Wallet Inc. is the manufacturer of Case secure hardware bitcoin wallets. The New York based startup has so far raised seed investment of about $2.25 million, including the earlier $1.5 million raised in June 2015. With the latest tranche of investment, the seed investment round stands closed. READ....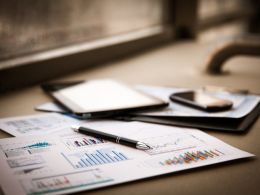 Blockchain startups investor Coinsilium is adding to its portfolio of investments by bringing in a total investment of $100,000 in smart-contracts-innovator Rootstock during the latter's initial seed round. Coinsilium, a London-based blockchain technology investor known for supporting blockchain-based startups during their early stages has announced its latest investment in a regulatory announcement today for investors. As recently as Christmas Eve 2015, the company started trading on the ISDX Growth Market in London. The British firm has invested and facilitated co-investment for a....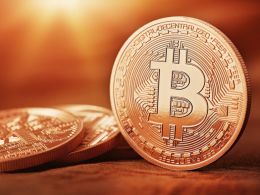 London-based BSave has announced the launch of its Bitcoin savings account at the North American Bitcoin Conference in Miami today. Bitcoin service provider BSave has officially launched its savings account which credits an interest to the user's account at the end of a 24 hour period, every day. The British company is opening its wallet to the public following "intense months of beta testing," according to a press release revealing the announcement today. The BSave savings account is currently open to all Coinbase customers. While details are scarce in the press release,....
---
Quotes
We have elected to put our money and faith in a mathematical framework that is free of politics and human error.