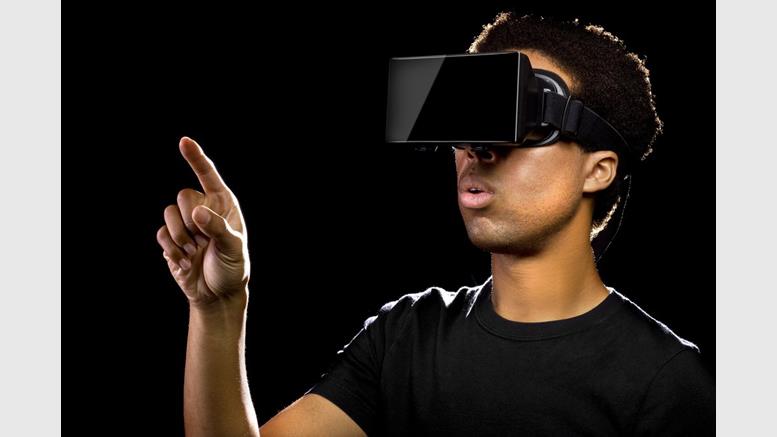 Voxelus Completes a Record $350,000 Pre-Sale Round
Reality content creation platform and marketplace Voxelus has completed its private pre-sale of in-game cryptocurrency Voxels (VOX) with 1.2 million VOX sold for a total of 1,022 BTC. The private pre-sale of 1.2 million VOX for a total of 1,022 BTC (approx. $350,000) has resulted in a record for the largest amount raised in a private crowdsale of a cryptographic token. A majority of the orders came in during the final 48 hours of the private pre-sale. Deemed as the "coin of the realm," Voxels can be used to purchase digital assets, animations, games and more on the Voxelus marketplace that....
---
Related News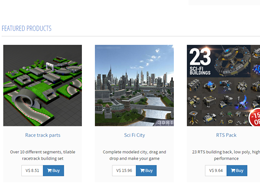 Long-time tech entrepreneur Halsey Minor has now revealed his latest company – Voxelus. Voxelus is a marketplace for virtual reality assets, games, and experiences that runs on the voxels cryptocurrency. The company hopes that virtual reality fans will come on and use virtual currency for the first time – it's only fitting to use virtual currency to pay for stuff to do with your virtual reality (VR) headset. The VR game industry is estimated to alone will be 12 billion USD market in the coming five years. The Voxelus marketplace will be online in Q1 of 2016, just in time for the shipping....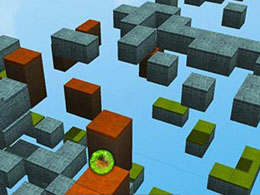 Virtual reality and 3-D design content creation platform developed by technology entrepreneur and media outlet CNET founder Halsey Minor has started the pre-sale of its in-game cryptocurrency "voxels." The pre-sale of voxels is a part of the platform's upcoming launch of a new marketplace for VR assets, animations and games in the first quarter of 2016. Introduced at a virtual reality forum and conference Oculus Connect, the Voxelus platform has processed more than 20,000 downloads of its Creator software despite the relatively small market that the company is targeting. The rising....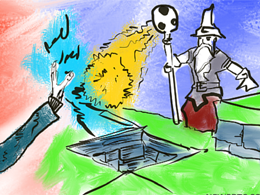 This news will make the virtual currency market to sit up and take notice because a new cryptocurrency, 'Voxels,' introduced by the company 'Voxelus,' is knocking at our doors! Voxelus is a 3D design app for Mac and PC which allows a person to create virtual reality games, experiences, and virtual spaces but without having to work on writing a single line of code. A person is also entitled to expand the asset library by purchasing desired content from anyone and from any part of the world in the Voxelus Marketplace. Although the user is free to operate in the Voxelus Marketplace but for....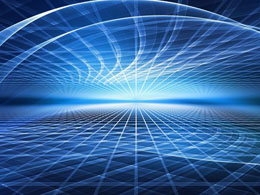 Voxelus, a virtual reality (VR) content creation platform, will launch a cryptocurrency called voxels along with a VR marketplace it will be introducing next year, reported siliconangle.com. Voxels will be based on a Litecoin fork. To secure funding, Argentina-based Voxelus will sell voxels in a public crowdsale beginning Nov 2. Voxelus is a three-dimensional app that allows users to create VR games, experience and spaces without needing to write code. It features a VR player app that plays content using the desktop content tool on Oculus Rift or Samsung VR. Assets Diversity random placing....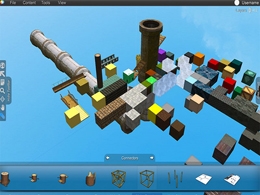 The digital currency ecosystem is about so much more than just enabling financial services to underbanked regions. Voxelus is a project that looks to unify digital currency with virtual reality, an area that has gotten a lot of mainstream media attention in recent times. Even though the Voxelus crowdsale has been quite successful so far, the team decided to extend the presale by 15 days to accommodate Bitcoin industry events. Spreading the word on Voxelus can be done in a multitude of ways, but the best way to do so is representing the project in person. This is why the team has decided to....
---
Quotes
The average user should pick up Bitcoin: To experience the future of money. To gain a glimpse into an exciting technology. To learn about how money could be in the future and also become aware of how limited money and banks are today.