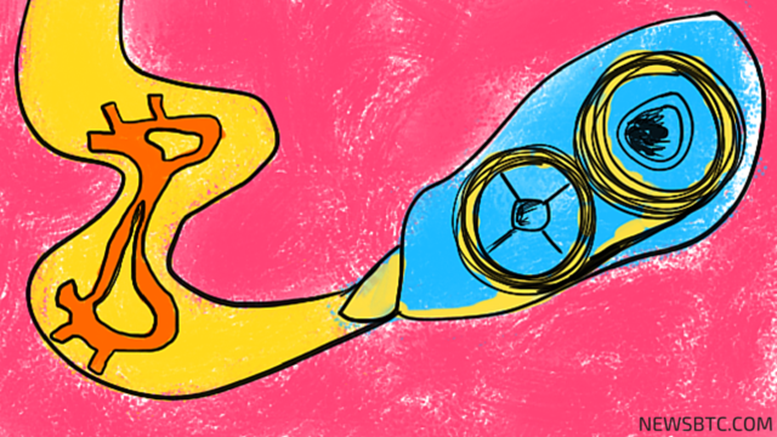 Bitcoin Price Technical Analysis for 27/11/2015 - Potential Correction Levels
Bitcoin Price Key Highlights. Bitcoin price recently made a strong upside break from a consolidation pattern, indicating that buying pressure is building up and that an uptrend might take place. A bit of hesitation can be seen right now, though, so a correction to the short-term Fib levels might be needed before more bulls come out to play. Bitcoin price could retreat to any of the Fibonacci retracement levels marked on the 1-hour time frame before resuming is climb to the previous highs or beyond. Technical Signals Favor Rallies. Even though a bit of selling pressure could come into play....
---
Related News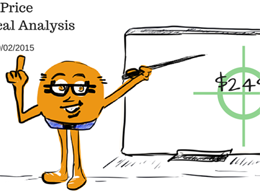 Earlier today we published a technical analysis piece detailing the upward sloping channel through which the bitcoin price was travelling. We highlighted the fact that - from resistance around 248 - we may see a temporary correction, and that this correction would likely halt at the support offered up by the aforementioned channel. Today's action has validated this analysis, and - with the correction over - we've now returned to the upside bias on the intraday level. So what are the levels to keep an eye on to the upside as we head into the US afternoon session and beyond? Take another....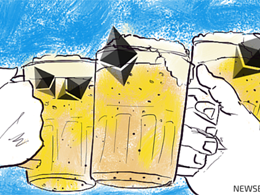 Ethereum Price Key Highlights. Ethereum price made a strong break below a consolidation pattern and showed follow-through with its selloff to new record lows. Profit-taking seems to be taking place, opening the possibility of a correction to nearby resistance levels. Ethereum price appears to be bouncing off its recent lows and might be ready for a quick correction to Fibonacci levels. Potential pullback points. Using the Fibonacci retracement tool on the latest swing high and low on the 1-hour time frame shows that the pair is closing in on the 38.2% level, which might hold as resistance....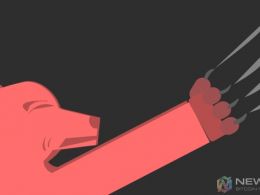 Bitcoin price recently made a downside break of a short-term symmetrical triangle consolidation pattern, indicating that bears are taking control. Before pushing for more declines, a correction from the breakout move might take place, as sellers are keen on entering at better levels. A descending trend line can be drawn to connect the recent highs of bitcoin price action and the Fibonacci retracement tool suggests potential entry levels. Bitcoin price appears to be making a correction from the recent downside break, providing an opportunity for more bears to enter at higher levels.....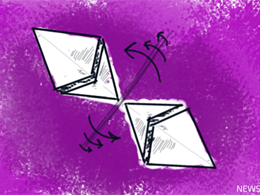 Ethereum Price Key Highlights. Ethereum price completed its correction as predicted in the previous article, bouncing off the 0.00260 area and heading back to its recent highs near 0.00290. A few technical indicators are suggesting that the climb could continue so the Fibonacci extension levels might serve as the next targets. Ethereum price is currently testing its previous highs but might be in for more gains past the 0.00300 handle if buying pressure is sustained. More Gains Possible? RSI is on the move up, which indicates that bulls are charging and might be strong enough to push....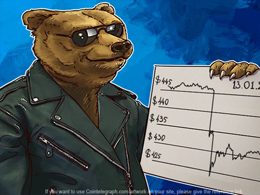 As we warned, Bitcoin's price against the US Dollar fell, breaking both levels of support $440 and $430. A long-overdue correction and the hesitancy of buyers lowered Bitcoin. Moreover, yesterday the Dollar strengthened its positions against other major currencies. The dramatic collapse of the price to the levels of $445 and $427 occurred during the American session and the beginning of the Asian session. The price of Bitcoin follows the path of least resistance – sellers will try to bring the situation under control and to lower the price to $420. If they succeed, the Bears will open the....
---
Quotes
BitCoin is actually an exploit against network complexity. Not financial networks, or computer networks, or social networks. Networks themselves.