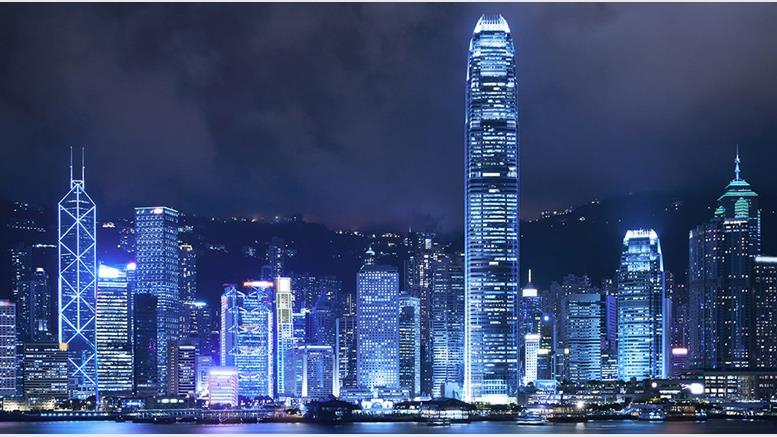 Scaling Bitcoin Gears up for Hong Kong
The Scaling Bitcoin workshops are gearing up for their second phase. After the initial conference in Montreal in September, Bitcoin's engineering and academic community will gather in Hong Kong later this week to discuss how best to scale up the network to allow for more than a handful of transactions per second. To get a feel for what to expect from the workshop, Bitcoin Magazine spoke with Pindar Wong, co-founder of Hong Kong's first licensed ISP and the Scaling Bitcoin Hong Kong planning committee chair, and MIT Digital Currency Initiative's Neha Narula, Scaling Bitcoin Hong Kong....
---
Related News
There's been quite a bit of discussion concerning the block size debate again with the recent Scaling Bitcoin event in Hong Kong. Many BIP proposals and concepts were brought to the public's eye by a few engineers working on Bitcoin's code. One of the ideas called "Segregated Witness" was brought to the table at the conference by developer Pieter Wuille, and seems to have sparked a new discussion within the community. Day two of the Hong Kong Scaling Workshop introduced Peter Wuille's topic on scalability with a new idea. The presentation called "segregated- witness-and-its-impact-on....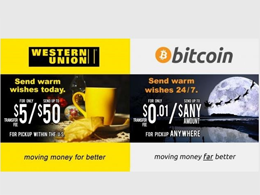 Back in November, Hong Kong based Cryptocurrency Exchange Bitspark Limited unveiled the first ever end-to-end Bitcoin remittance solution: A much needed service that would allow Hong Kong's population to gain easy access to the advantages bitcoin offers when compared to conventional remittance services to transfer money to the Philippines. They're now extending their services from the Philippines to also serve Indonesia. The numbers behind the demand. According to the Hong Kong Government's website, more than 165,000 Indonesians and about 169,000 from the Philippines were residing in Hong....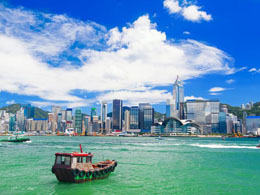 Hong Kong's first bitcoin ATM opened earlier today at a cafe in one of the city's busiest pedestrian districts. The ATM, a Lamassu one-way bitcoin dispensing machine, will be sited at Mr Bing - a cafe franchise that specialises in Beijing crepes or jianbing. The launch took place at 7:30am, within the franchise premises at 83 Wellington Street, just off Hong Kong's Central-Mid Levels escalator. With such a public location, it will likely serve as an indicator of the Hong Kong general public's interest in bitcoin. Competition. Just hours after the Mr Bing machine went live, local Hong Kong....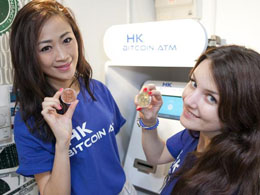 This is a real Hong Kong Bitcoin ATM. Hong Kong, being the closest financial hub close to China, has attracted Bitcoiners from far and wide. On 5/18/14, Hong Kong's Bitcoiners assembled at Shop 322 at the President Commercial Centre in Mongkok, HK to celebrate the grand opening of the HK Bitcoin ATM Store. The HK Bitcoin ATM Store is now open 24/7/365 in busy Hong Kong for any Bitcoiners to stop by. Robert Lam, the man behind the HK Bitcoin ATM, has been hard at work for over a month to make his grand opening perfect. He hopes that his HK Bitcoin ATM Store becomes more than just a location....
If the goal of the second Scaling Bitcoin conference was to highlight an "emerging consensus" on the challenges facing the bitcoin network, the day's panels served mostly to highlight the sometimes extreme differences in opinion that remain between key stakeholders in the technology's open-source community. Held in Hong Kong's Cyberport district, day one of Scaling Bitcoin found speakers debating more freely the variety of proposals for how transaction processing on the bitcoin network should be increased, with presenters often weighing on their preferred path forward. Given the venue of....
---
Quotes
We're bullish on Bitcoin [and] cyrpto-currencies in general, but Bitcoin specifically.