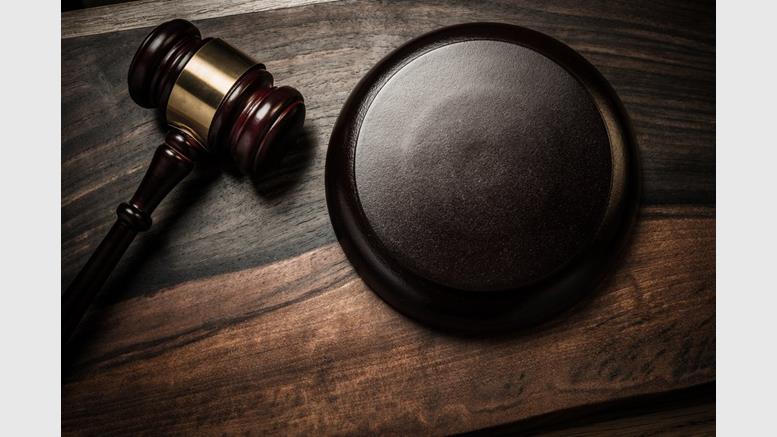 SEC Charges Josh Garza with Securities Fraud, Alleges Bitcoin Ponzi Scheme
The United States Securities and Exchange Commission (SEC) has today charged Homero Josh Garza, founder of GAW Miners and ZenMiner with securities fraud and conducting a Ponzi scheme. According to a press release by the SEC, Garza is alleged by the SEC to carry out the fraud through his two Connecticut-based companies GAW Miners and ZenMiner by falsely claiming to produce bitcoin hashing power that GAW did not own. The complaint was filed in the U. S. District Court for the District of Connecticut today. An excerpt from the SEC charge read: In reality, GAW Miners and ZenMiner did not own....
---
Related News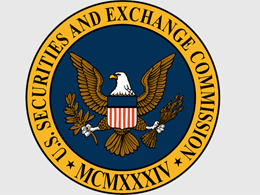 This article has been updated with comment from Josh Garza's lawyer, Marjorie Peerce. The US Securities and Exchange Commission has charged former GAW Miners CEO Josh Garza with the fraudulent sale of unlicensed securities and the operation of a Ponzi scheme. The complaint, filed today in the US District Court for the District of Connecticut, focuses largely on the sale of Hashlets, the "virtual miners" sold by GAW Miners through its cloud mining site, ZenCloud. The SEC said that Garza and GAW earned roughly $19 million in revenue from the scheme, which evolved from hardware hosting to....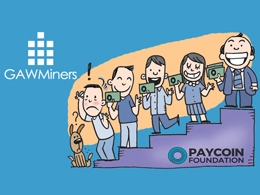 WASHINGTON D.C. — Homero Joshua Garza was brought up on civil charges for the alleged operation of a "Ponzi Scheme" by the U.S. Securities and Exchange Commission (SEC). Garza and associated companies GAW Miners and ZenMiner, are being tried in court for selling $20 million USD worth of a cloud mined product called "hashlets." The SEC alleges that Garza initiated conspired fraud with these "hash-shares" and was also involved with a series of other plotted events. Paul G. Levenson, Director of the SEC's Boston Regional Office assigned to the case, states: Garza and associates have been....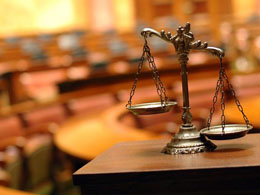 Bitcoin Savings & Trust (BS&T) operator Trendon Shavers has plead not guilty to fraud charges in a New York District court. If convicted, Shavers faces up to 40 years in prison, as well as millions of dollars in potential fines and penalties. Shavers is charged with one count of securities fraud and one count of wire fraud. The prosecution alleges that Shavers promised outsized returns to investors but in reality operated a Ponzi scheme by paying early investors with the proceeds from new ones. Shavers, who operated under the username pirateat40, solicited investors for BS&T during 2011....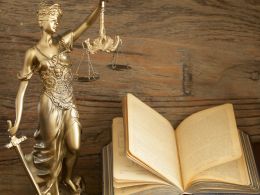 The US Securities and Exchange Commission (SEC) has filed a motion for entry of default in its ongoing case against the now-defunct cryptocurrency startup GAW Miners. The filing alleges GAW Miners and ZenMiner, two firms mentioned in the SEC's suit filed last month, have failed to respond to an official complaint. Notably, the filing does not mention CEO Josh Garza, who was charged with securities fraud tied to the issuance of the firm's Hashlet mining contracts and the operation of a Ponzi scheme after a months-long investigation ended in December. The SEC's case....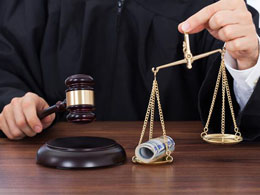 This story has been updated with additional information. The US Securities and Exchange Commission (SEC) has filed suit against a former employee of the now-defunct cryptocurrency mining company GAW Miners. Carlos Garza, according to a 14th August filing, has allegedly refused to comply with a SEC subpoena in connection with its long-running investigation into GAW Miners and CEO Josh Garza. The law enforcement agency is investigating whether GAW violated securities law through the sales of its Hashlet mining products as well as the sales of the cryptocurrency paycoin. The SEC is also....
---
Quotes
Gold is a great way to preserve wealth, but it is hard to move around. You do need some kind of alternative and Bitcoin fits the bill. I'm not surprised to see that happening.