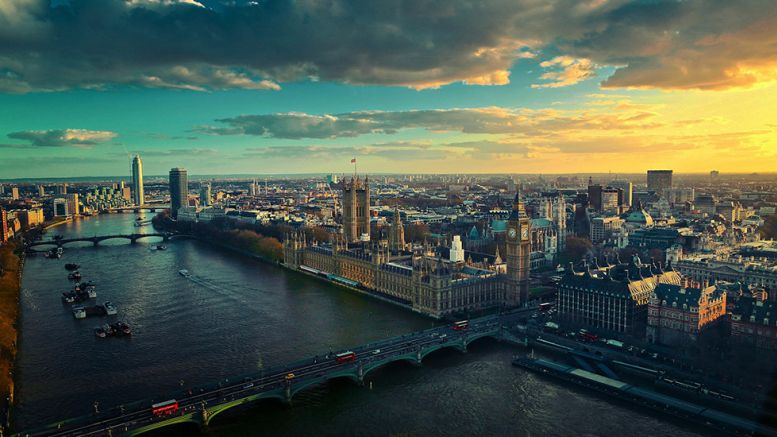 Beyond Digital Study: A Fifth of UK Businesses to Trade in Digital Currencies by 2020
Since its introduction in 2009, Bitcoin has grown exponentially. Now, however, it seems as though its rise in popularity is due to continue in the the United Kingdom after a new report found that a fifth of U.K. employees believe that their organizations will be accepting Bitcoin and similar digital currencies as payment by 2020. The study, Beyond Digital, by Infomentum looked at the feedback from 1,000 office workers examining how they believe office technology is set to evolve over the next few years. According to the report, during the past five years digital transformation and....
---
Related News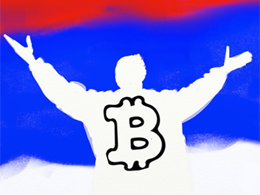 Mobile payment methods will replace cash and cards in UK by 2020, according to research by Visa Europe. The study, which was concluded upon the participation of 12,015 European consumers, predicted that the UK markets will stem a whopping £1.2 billion/week, with six in ten Britons expecting to use their mobile device for making payments by the aforementioned year. At present, only one in 12 people use mobile payment methods. "The UK mobile payments boom will see an upsurge in the weekly value spent using mobile devices, with the market growing to an estimated £1.2 billion per week by....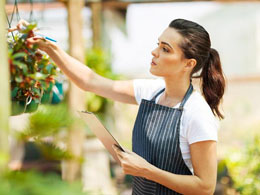 A new study suggests that consumers and businesses in the United States remain apprehensive about the prospect of using digital currency, as well as digital payment tools and platforms currently available on the market. Software research firm Software Advice surveyed roughly 400 small business owners and customers, who answered a series of questions regarding their willingness to use digital currencies should they become more widely adopted. About two-thirds of consumer participants suggested that they are unlikely to use bitcoin or other digital currencies, with 49% specifying that they....
A new study suggests that 'millennials' and more affluent consumers see the most promise in digital currencies like bitcoin. The research further suggests that these groups could be the driving force behind mainstream adoption of the digital currency in the future. Data from technology research firm Accenture collected insights into the digital payment preferences of more than 4,000 US citizens, and found that while only 8% of participants currently use digital currency, 18% foresee using the technology by the year 2020. Individuals in the millennial generation - corresponding roughly to....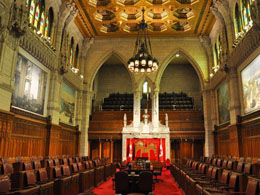 Canada's Senate Committee on Banking, Trade and Commerce is set to meet today (9th April) as part of a hearing that will aim to study the use of digital currency and feature notable members of the local community. In attendance will be Haseeb Awan, co-founder of bitcoin ATM provider BitAccess. Joseph David, CEO of Calgary-based digital currency exchange CaVirtex; and Kyle Kemper and Victoria van Eyk, partners at Bitcoin Strategy Group, an organisation dedicated toward helping Canada's bitcoin businesses develop their public image. The in-person meeting is meant to educate the Senate....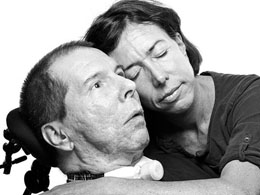 The European Central Bank has released a new report on digital currency, describing it as "inherently unstable" but potentially transformative in the realm of payments. The ECB study builds off an earlier study published in 2012, offering both a general overview of digital currencies as well as follow-up analysis on the potential benefits and risk of using so-called virtual currency schemes (VCS). The central bank, which oversees national-level central banks in the eurozone, suggested in the report that digital currencies could impact the ECB's ability to function. However, it stopped....
---
Quotes
Emerging technologies often present both great potential benefits as well as real risks. For example, 3D printing can be used to cheaply make prostheses and life-saving medical devices, but also undetectable firearms. Domestic commercial drones have the potential to revolutionize agriculture and shipping, but could also be used for stalking. The challenge for policymakers is to address the risks posed by emerging technologies while doing no harm to the innovative potential of that technology.