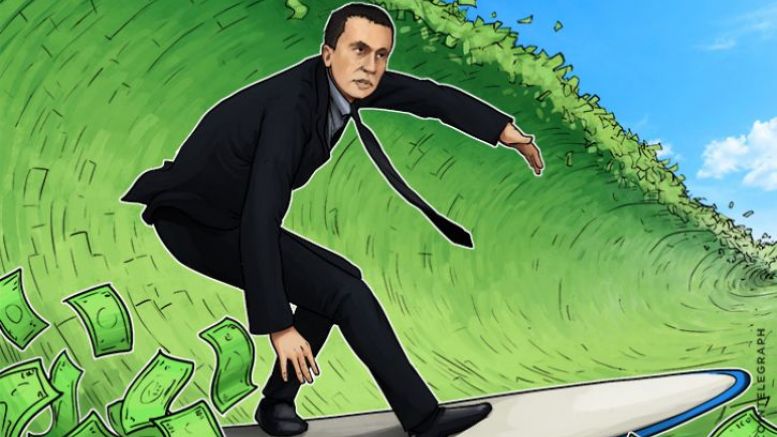 WAVES Token Platform Raised 5000 BTC in First Week of ICO
Blockchain token platform, WAVES recently raised over 5000 Bitcoins ($2 million) in less than a week from its ICO campaign. Once released, WAVES will allow anyone to issue their own custom tokens on the WAVES blockchain rather than using the Bitcoin blockchain like Counter-Party. Kicking off their ICO with a massive 5000 BTC total in the first week, WAVES is off to a good start in attracting potential users. At the end of the campaign, a total of 85 million WAVES coins of the total number of coins will be distributed to the crowdfunding participants based on individual donations thanks to....
---
Related News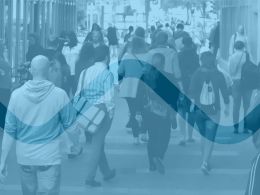 The Waves platform has announced the launch of a new token called the Waves Community Token (WCT). The launch is a part of its recently introduced Custom Application Token (CAT) facility on the mainnet. These new token will be distributed after January 15, 2017. The intention behind the launch of the new token is community-based KYC/screening of new assets. The new token distribution will enable Waves to foster community engagement in the next nine months. Initially, 20 percent of the WCTs will be distributed across all existing Waves wallet addresses based on their average....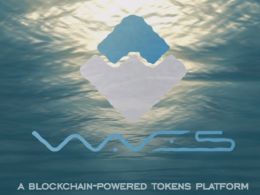 The WAVES Platform team has announced the release of a lite-client for the Test network, which will go through a short, but intensive testing phase, tomorrow the team will also unveil the main-net client, and users will be able to generate their WAVES token address and request withdrawals. WAVES, the crypto-platform for asset/custom token issuance, has announced their plans to release today a test-net client, and a limited main-net version for tomorrow. The team encouraged the users to try the test-net software to experience the user interface and to get a hold....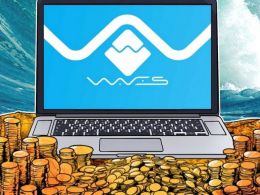 WAVES, a decentralized platform which uses custom Blockchain tokens to represent value, has finished ICO, raising over $16.000.000 USD in Bitcoin. CoinTelegraph spoke to Alexander Rugaev, Chief Business Development Officer at WAVES, about the features of the platform, Yobit failure and the Wave coin soon to be available on exchanges. CT: How much Bitcoin was raised? Alexander Rugaev: WAVES finished ICO in June 2016 and raised over $16.000.000 USD in Bitcoins. It is considered to be the biggest amount in BTC even compared to Etherium. CT: How does the Waves platform work? AR: Put....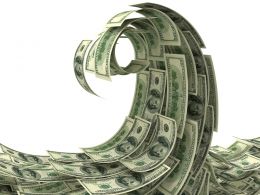 Blockchain crowdfunding and finance platform Waves launched Wednesday following a $16 million ICO, the sixth-largest crowdfunded project in history. Fiat 'Gateway'. The platform (wavesplatform.com), which also enables fiat institutions to issue their own tokens in lieu of fiat currency, announced the launch on its Twitter page late yesterday: Waves acts as a combined decentralized crowdfunding platform and cryptocurrency gateway for fiat institutions. According to a press release issued today, the company "analyzed a wealth of different blockchain systems" in....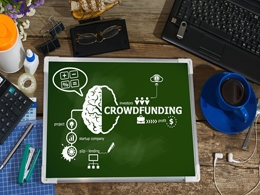 Open blockchain platform WAVES is making some waves in the world of digital currency, as they recently raised $2m USD during the first 24 hours of their crowdfunding campaign. WAVES Gains Early Momentum There are some merits to the WAVES concept that have attracted a lot of interest from digital currency enthusiasts and investors all over the world. Positioning itself as a decentralized blockchain protocol is not saying much; the company was created specifically to offer customer blockchain-token operations. To put this into a bit of a perspective, WAVES would allow for the....
---
Quotes
Bitcoin was created to serve a highly political intent, a free and uncensored network where all can participate with equal access.