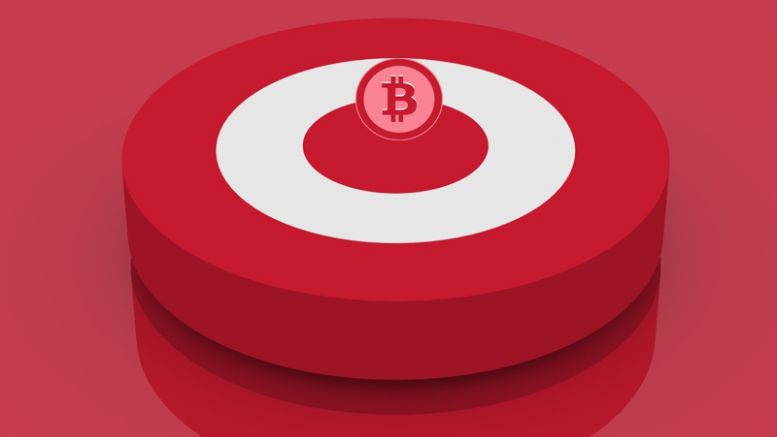 Target Is Hiring an Expert Who Understands Bitcoin
Target is changing its focus to online e-commerce and , according to a report from Business Insider. The company believes its efforts towards this goal is are a necessary step to broaden its horizons. Furthermore, a new position is available for a person who understands Bitcoin and blockchains, which was posted by Target's Minnesota headquarters on the crypto-job site Coinality. This month, Target reported some details to Business Insider's E-Commerce Insider newsletter. Target points out that it will be adjusting its stores and employee training towards e-commerce. The retail chain's....
---
Related News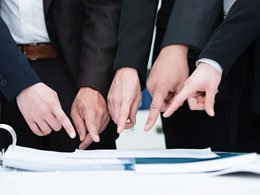 Australian bitcoin firm Bitcoin Group is hiring a bitcoin expert after the country's top regulator raised fresh concerns amid the firm's bid to launch an initial public offering (IPO). Bitcoin Group filed its second supplementary prospectus on Friday, 20th November, a move that pushed the firm's IPO closing date to 8th January of next year. According to the company, the Australian Securities and Investment Commission (ASIC) has prompted the firm to hire "an appropriately qualified independent expert" who, according to the note, will: "...respond to issues raised by ASIC concerning the....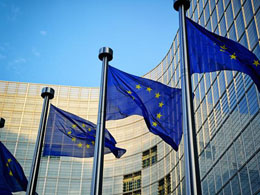 The Bitcoin Foundation has been ramping up its lobbying efforts in the US since July, most notably with the hiring of Washington, DC-based firm Thorsen French Advocacy. Now, the organisation is making a similar push to promote the digital currency in Europe. The foundation announced today that it has retained regulatory expert Monica Monaco to directly promote the digital currency with political leaders and policymakers in the European Union (EU). This is the first time the an external expert has been directly hired in this way in the EU, where the foundation normally relies on the....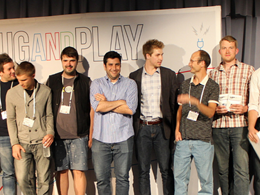 Plug and Play Tech Center played host to the second annual Bitcoin Job Fair this Saturday, an event that brought industry startups big and small together with a new wave of job seekers for a busy all-day affair. More than 20 companies including 21 Inc, BitPay, BitGo and ChangeTip filled a conference hall crowded with roughly 350 job seekers of all ages and interest levels. Plug and Play FinTech director Scott Robinson said the biggest contrast to 2014's inaugural event was that participating startups were better capitalized and farther along in product development. Robinson indicated that....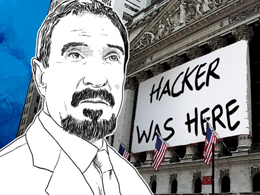 The NYSE, flights of United Airlines and the Wall Street Journal all suffered from "technical glitches" on July 8, the same day that the Chinese Stock market plummeted. The U.S. government denies a cyber attack, but a McAfee security expert believes the timing of the incidents is suspicious. Three major American corporations suffered technical difficulties at the same time, in what Wired has called a cyber-armageddon. The New York Stock Exchange claimed the problem that caused a halt to stock trading for more than three hours was an "internal technical issue" and "not the result of a cyber....
Barry Silbert's India-based Bitcoin wallet service Unocoin has announced a partnership with online bus hiring service eTravelSmart which will allow users to pay for their tickets with Bitcoin. Unocoin is India's most popular Bitcoin wallet service and is fast grabbing the attention of India's large customer base. eTravelSmart Accepts Bitcoin. The bus hiring company announced its partnership with the Bitcoin payment processor following increased awareness among the consumers about the digital currency and its cost benefits and ease of use. eTravelSmart believes that the Bitcoin ecosystem is....
---
Quotes
At its core, bitcoin is a smart currency, designed by very forward-thinking engineers. It eliminates the need for banks, gets rid of credit card fees, currency exchange fees, money transfer fees, and reduces the need for lawyers in transitions... all good things.