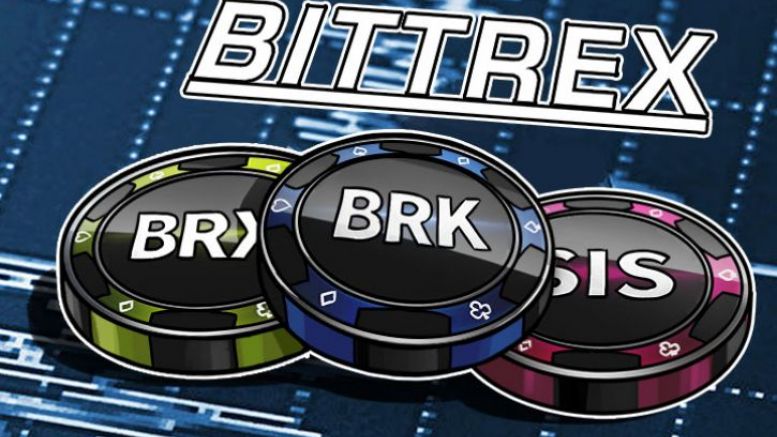 BreakoutCoin Raises 851 BTC in Public Crowdsale, Begins Trading on Bittrex
July 8 BreakoutCoin announced the completion of its public crowdsale, which raised about $557,000. A total of 4,357,800 BRK were distributed, with a further 2,269,694 burned and permanently removed from the market. With the crowdsale complete, Breakout Coin (BRK) is now trading on Bittrex. Randy Kim, co-founder of Breakout, stated: "We are very pleased with the results of this sale, and with the support that we received from both the cryptocurrency and gaming communities." Another crowdfund launched. Also contained in the announcement is that a second crowdfund was launched at 5:00 pm PDT....
---
Related News
Mockit, the popular eSports site which has received more than five million replays on Amazon.com's Twitch.tv, is the platform to unveil eBoost, the world's first cryptocurrency to be used in the eSports field. Its crowdfunding is currently underway. Created and issued by the International eBoost Society, the new eBoost token is a piece of software that will be used as an in-game cryptocurrency to facilitate wagering in player-to-player eSports games such as chess or ping pong. Less-restricted among borders than traditional payment systems like MasterCard and Visa,....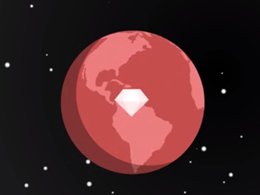 Gems, the recently announced bitcoin-powered, decentralized social network, ended the invite-only portion of its public crowdsale today, raising roughly $111,000 over the two-week period. The Gems presale is the first crowdsale to be held on Koinify, the decentralized application development platform that raised $1m from investors including IDG Capital Partners, Brock Pierce's AngelList syndicate and zPark Ventures in September. As such, the crowdsale, which has now opened to the public, is being billed as one of the best supported effort by the bitcoin community to launch a viable....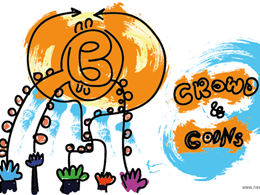 Factom is a new data layer technology that works on top of the Blockchain. Factom has designed a new platform to store any type of data into the Blockchain. Entries stored in Factom can never be changed or deleted, making Factom the perfect platform for developing a wide range of applications. Factom has developed a way to overcome the Bitcoin limitations and enhance its capabilities. Almost two days ago, Factom crowdsale was launched and in less than 24 hours raised about 580 BTC. At the time of I'm writing they already raised 658 BTC. The Factom crowdsale was launched on the....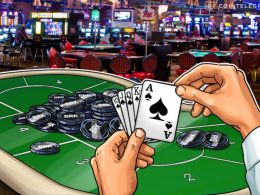 First gaming payment cryptocurrency to power poker & gaming sites, BreakoutCoin has launched its crowdsale, raising $172,000 within the first hour as it plans to sell 6.6 Million tokens over 24 days. June 13, Breakout Coin began its public coinsale with a bonus of 25 percent for all purchases made in the first 60 minutes. Following that, the bonuses will continue at 15 percent for the first week, 10 percent for the second week, and 5 percent for third week of the sale, which will be hosted by the Bittrex exchange, one of the largest cryptocurrency exchanges in the world. According....
One of the big questions about digital currency is whether or not the technology will be utilized on a broader scale by the spending public. Those who foresee a rise in use by consumers argue that it's only a matter of time before existing payment mechanisms are supplanted by bitcoin or another digital currency, while those more critical of this area of adoption counter that many spenders will be loath to give up their cash and credit cards for a crypto alternative. The nature of this debate hasn't stopped some from betting on the embrace of digital currency by consumers. Over the past two....
---
Quotes
We have elected to put our money and faith in a mathematical framework that is free of politics and human error.