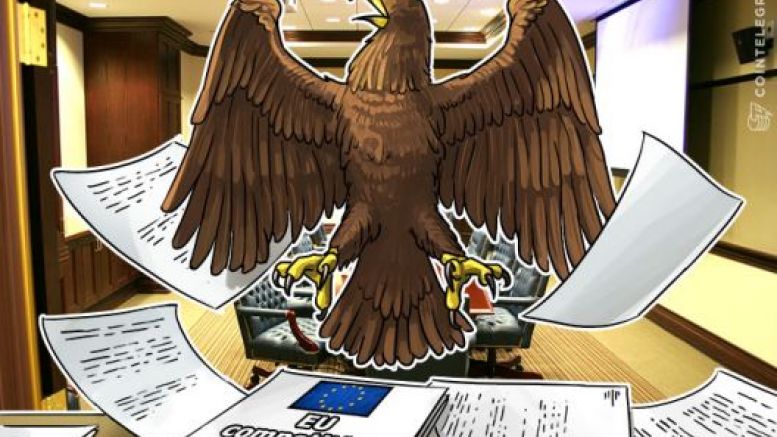 PSD2: German Regulator and Banks Are Not Happy With Each Other
The upcoming introduction of the revised Payment Services Directive (PSD2) is expected to transform the European payment industry. It has already created a turbulence, because the effects for all industry players are somewhat controversial. PSD2 is designed to improve consumer protection and competition, and drive innovation. The legislation is aimed at offering a wider scope to cover new payment services and features, and mandates banks to open their infrastructures, provide customer account access to third-party payment providers, transparency of payment charges and strong customer....
---
Related News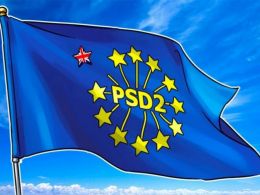 The European Union's Advanced Payment Services Directive (PSD2) is a "headache for everyone" according to a UK bank spokesman. At Monday's London Fintech Conference, Royal Bank of Scotland head of open banking and fintech solutions Alan Lockhart said that a "change of mindset" was needed from banks traditionally unwilling to embrace new thinking. Nevertheless, he said, the new rules, which come into force in 2018, presented "huge opportunities" for legacy institutions to get on board with ideas from innovative fintech startups.....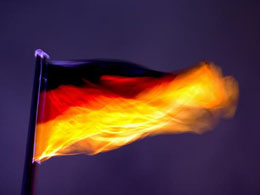 Article updated on August 19th at 14:31 (BST). The German ministry of finance (Bundesministerium der Finanzen) has officially recognised bitcoin, mentioning the digital currency in a reply to an inquiry in parliament. "The German Ministry of Finance does not classify bitcoins as e-money or as a functional currency, they cannot be regarded as a foreign currency. Nevertheless they have to be subsumed under the German term of 'Rechnungseinheit' as a financial instrument," Martin Chaudhuri, of Bundesministerium der Finanzen, told CoinDesk. German news website Die Welt reports Member of....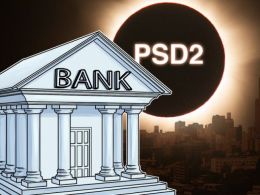 Following the EU's adoption of its revised Payment Services Directive (PSD2), an industry player has said it will cause "the collapse of the traditional banking infrastructure." PSD2, which allows third-party companies to offer banking services to consumers, could eventually transform banking in 67 countries worldwide through a ripple effect. Speaking to South African tech publication Gadget, Thomas Pays, CEO of i-Pay, a startup set to benefit from the legislation, said 2017 would be a watershed moment. "You are actually looking at the collapse of the....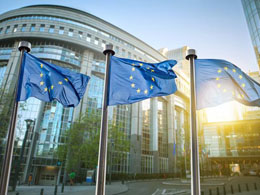 The European Union (EU) is years away from implementing a consistent framework for cryptocurrency regulation, according to a new report by the SWIFT Institute. The report notes the lack of convincing arguments to include virtual currencies under the EU's current legal frameworks, set by the revised Directive on Payment Services (PSD2) and the fourth European anti-money laundering directive (AMLD4). The PSD2, adopted in the EU in October this year, consists of a new set of consumer payment protection rules, which seek to promote the development and use of innovative online and mobile....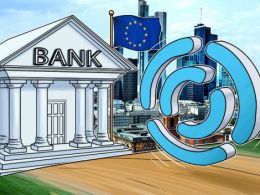 Silicon Valley's Token takes the first step in leading European banks towards secure API banking with an opening of the office in London. The fintech world is buzzing about PSD2. With the deadline for its implementation approaching, European banks have started to realize the magnitude of the proposed changes in regulations and try to decide upon a strategy which would allow them to react to these changes accordingly. What all the fuss is about? PSD2 sets out to standardize, integrate and improve the efficiency of payments within the European Union, offering consumers better....
---
Quotes
Our engaging Bitcoin was a recognition there's a fast-growing, innovative, passionate group of people looking to make charitable donations based on the interest in using this currency. We wanted to be at the forefront of that conversation.