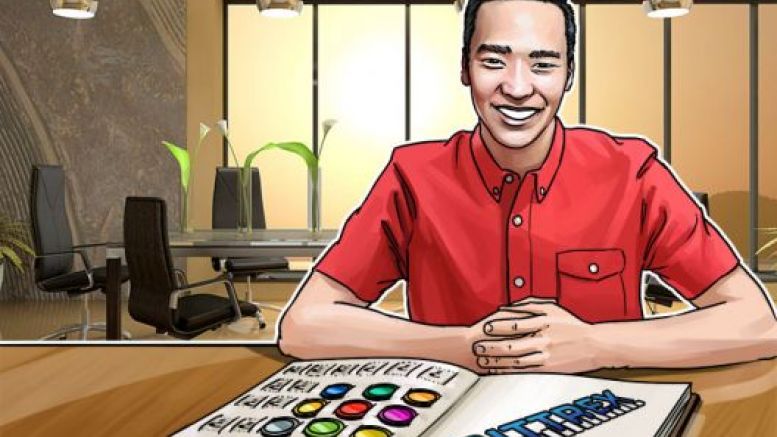 All Top 20 Coins in One Exchange: Bittrex Adds 12 New Coins in Q2 2016
Digital currency exchange, Bittrex, has added 12 new coins in the second quarter of 2016, making it the only exchange listing all of the CoinMarketCap top 20 coins. The coins added in order of most recent are: Rise, Waves, DigixDAO, Breakout, Project Decorum, The DAO, Krypton, Lisk, SARCoin, STEEM, Destiny, Memetic. Consistency of new coins. Both Waves, which was added in June, and Lisk, which was added in late May, were listed first on Bittrex and debuted as top-ten coins. They have steadily remained among the top dozen coins since their introduction. More than 95 percent of Steem and....
---
Related News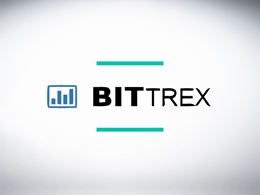 Bittrex, a notable Bitcoin exchange, removed 36 crypto-currencies from its listings on February 15th. Stating that they have been "flagged and warned on these wallets for at least 30 days," Bittrex will no longer allow users to withdraw any of these coins if they were left in accounts. Given that most of the coins being delisted on the exchange had broken blockchains, refunds would be impossible. While many of the coins being delisted brought little to no innovation to the table, AnonCoin and Netcoin both had functioning blockchains, some form of innovation, and an active community and....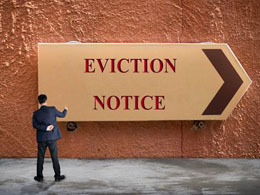 Bittrex sent out an announcement to its users that it will be removing three dozen coins from its platform on Sunday the 15th of February. Pointing to the fact that they have "flagged and warned on these wallets for at least 30 days," Bittrex will make no exceptions for funds remaining at time of execution. Infanticide Against Netcoin. While no reasoning is provided, for some of the coins all-out abandonment may be the case, with the "broken blockchains" being cited as a reason refunds will be unavailable anyway you slice it. Fair enough, on those coins. But two of the coins that made it....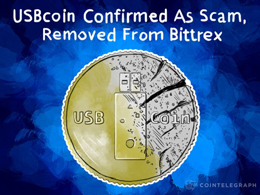 UPDATE: It has been confirmed that USBcoin will be deleted from the Bittrex exchange. Bittrex also announced the creation of the aforemention Scam Coin bounty, which will be community run. They also plan to implement a community driven vetting process and increase their internal security on false positives. USBcoin gained some popularity for supposedly having an extremely short PoW stage before switching to a pure PoS model, there was also an alleged USB stick functionality that was designed to keep your coins safe. Or at least that was the story. The coin gathered enough popularity to be....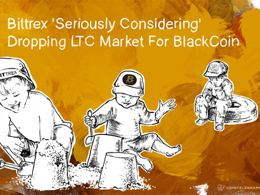 The U.S. based exchange Bittrex is seriously considering dropping its Litecoin Markets in favor of BlackCoin, according to a press release put out by Blackcoin. The deal isn't finalized and is dependent on the BlackCoin community proving that there is enough liquidity in the coin to support said market. It seems the low level of liquidity for Poloniex's new Monero market is one reason for that condition. Reportedly, the BlackCoin developers had approached Bittrex with the possibility of an additional BlackCoin based market, but it was Bittrex's idea to drop its Litecoin market in favor of....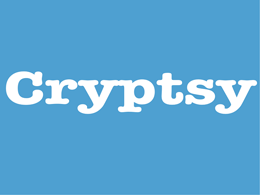 With the investigation into Cryptsy still underway right now, it seems odd one of the exchange's altcoin wallet addresses has a declining balance. To be more precise, someone noted how the Cryptsy Unobtanium wallet has been sending funds to Bittrex, where a major dump of the digital currency took place. So far, the Bittrex team remains tightlipped regarding the incident. Cryptsy Funds On The Move. By the look of things, someone has been moving Unobtanium funds from a Cryptsy wallet over to the Bittrex exchange. Based on various Twitter reports – which are always subject to....
---
Quotes
The bitcoin blockchain 'is an opportunity for Wall Street to streamline some operations that are pretty antiquated.