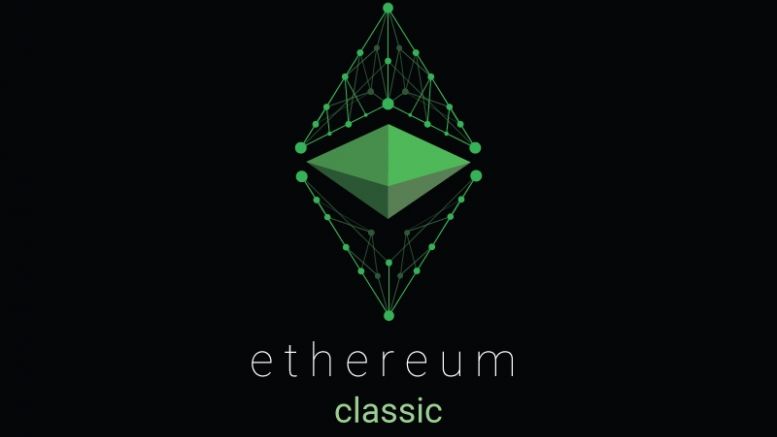 Ethereum Classic Jumps Into Top 10 Altcoins In Less Than a Day
The Ethereum Hard-Fork has been a highly divisive event on the cryptocurrency landscape. The hard fork, along with a rescue soft-fork in the weeks prior, has been a godsend to those who invested in The DAO, a smart contract built on Ethereum that ended in one of the most catastrophic implosions in Crypto history. With 12% of the extant Eth tied up in the DAO, The majority of Ethereum hashpower decided to hard-fork to refund DAO investors their money and 'start fresh.' Dissent Spawns Ethereum Classic. The methods taken to enact this change on the Ethereum blockchain dissatisfied many,....
---
Related News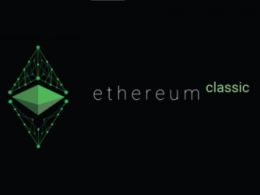 Ethereum Classic is all set to get a hard fork of its own soon to counter the sustained DOS attack. Ethereum Classic is on its way to get a hard fork in the next two days. Ethereum recently split into two blockchains following a hard fork introduced by the Ethereum development team a few months ago. The hard fork resulted in two versions — Ethereum (ETH) and Ethereum Classic (ETC). While Ethereum continued to operate on the new fork, a portion of the cryptocurrency community decided to continue with the original Ethereum blockchain, calling it Ethereum Classic. Ethereum....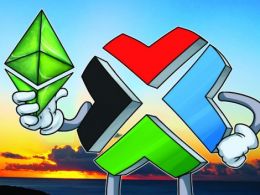 BTCC, a major Chinese Bitcoin exchange, recently launched a new USD-to-Bitcoin exchange. Upon its successful US debut, the company announced its support for Ethereum Classic over ETH. On July 26, the Ethereum development team completed its hard fork to protect investors against the DAO attack. Almost immediately after the hard fork execution, Ethereum Classic emerged, to maintain the original governance model of Ethereum. Leading Bitcoin exchanges, including Kraken and Bitfinex, have supported both Ethereum Classic and Ethereum since, considering large market caps of both ETC and ETH.....
Classic ether (ETC) trading volume has now fallen more than 99% from its peak over the summer. The digital currency, which powers the alternative ethereum blockchain, ethereum classic, came into existence in July amid a stream of enthusiasm. However, data suggests these high hopes have now fallen off. CoinMarketCap data reveals 24-hour trading volume repeatedly fall below $600,000 today, a figure that represented less than one-half of 1% of its all-time high of $155m reached on 3rd August. Yet, the tepid trading volume represents a mere glimpse of the low transaction activity....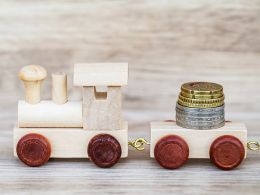 The digital currency ether classic (ETC) surged more than 30% on 29th December, reaching its highest price in over four months. ETC, the signature token of smart contract-based platform Ethereum Classic, rose to as much as $1.46 during the session, a 31.5% increase from the currency's opening price of $1.11, CoinMarketCap data reveals. Ethereum itself grew by as much as 13.7% today. Ethereum classic also benefited from a sharp increase in transaction activity, as 24-hour trading volume climbed above $7.6m, after falling below $500,000 at some points over the last week.....
Gulden passes the $10 million USD mark, Ripple sees unusual trading activity, and Ethereum Classic crashes. Welcome to our first altcoin report! Check out the stories below to get the scoop. Altcoin Report. GULDEN. Gulden is a Dutch cryptocurrency headed straight for "top ten" territory. The coin surpassed the $10 million mark as of press time, and is on the verge of becoming one of the highest-ranking digital currencies in the world. Gulden entered the altcoin world last year with little "fanfare," as one source describes, but an adoption campaign among....
---
Quotes
[Bitcoin] is a very exciting development, it might lead to a world currency. I think over the next decade it will grow to become one of the most important ways to pay for things and transfer assets.