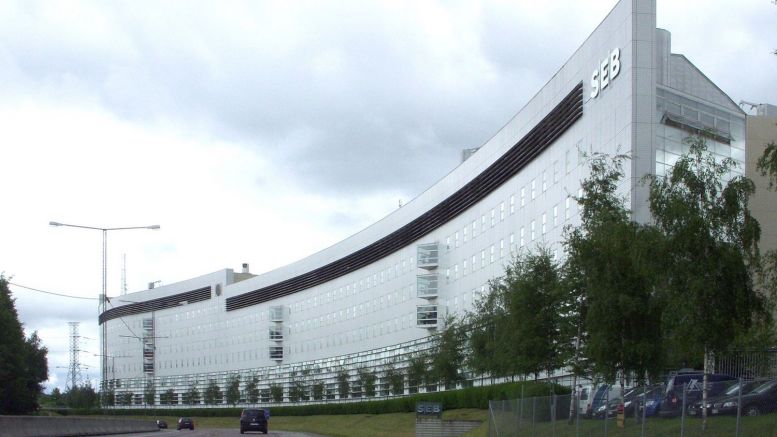 Swedish Bank Joins Bitcoin Processor's $4 Million Series A
Swedish banking giant SEB Group and a Danish venture capital firm have invested $4m in Coinify, a digital currency payment processor based in Copenhagen. The Series A round included support from SEB as well as SEED Capital, an early-stage venture firm based in Denmark and an existing investor in the bitcoin startup. Launched in 2014, Coinify supports payments in 15 digital currencies. The startup said it plans to use the new funding to expand its payment and trade services from Europe into Asia, according to a statement. David Sonnek, SEB's head of venture capital, said of the new....
---
Related News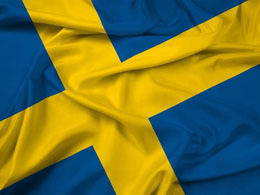 Swedish bank Skandinaviska Enskilda Banken AB (SEB) sponsored an article in Swedish daily Svenska Dagbladet about Bitcoin. The article takes a cautious look at Bitcoin, including its strengths and weaknesses. One concern the bank has in terms of Bitcoin's long-term appeal is its ability to fall under the purview of global regulations, while acknowledging the breakthrough that it is in payments. SEB, a Swedish financial group for corporate customers, institutions and private individuals headquartered in Stockholm, Sweden, was founded and remains controlled by the Swedish Wallenberg family.....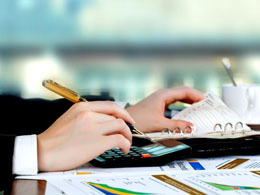 Coinplug, a Korea-based bitcoin exchange, wallet, card and payment processor targeting the Asian market, recently received $5 million in Series B funding, according to CrunchBase. The exchange has received $8.3 million in funding from four rounds from nine investors. In addition to providing a bitcoin exchange, a bitcoin wallet and payment processing, Coinplug also provides a two-way ATM and payment processor and offers a bitcoin gift card called "okBitcard" which is available at supermarkets. Coinplug's Nine Investors. Mirae Asset Venture Investment is Coinplug's lead series A investor.....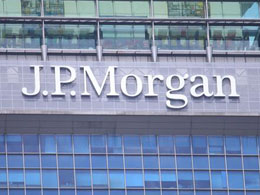 Another industrial-era executive has joined a Bitcoin startup. Paul Camp joins Bitcoin BankCircle as the Chief Financial Officer. An 18 year finance veteran, he has been hired by Digital Currency payment processor to serve as Chief Financial Officer and Treasurer. Prior to accepting a position with Circle, Camp lead JP Morgan's global transaction services. Camp will bring that experience with him, potentially broadening Circles international capabilities. Circle is a cryptocurrency wallet provider that raised over $25m in funding last March. Perhaps best known for being one of the first....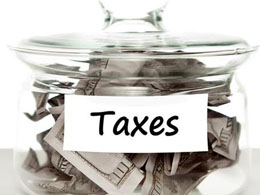 It has been known recently in the news that the Swedish government wants to add VAT on Bitcoin trading after receiving a request by a Swedish man trying to establish a Swedish Bitcoin exchange (you can read the story here in Norwegian). The man that contacted the Swedish government is very dissatisfied with their answer and tries to combat their views on Bitcoin trading. He believes that if Sweden enables VAT on Bitcoin trading, it will become useless as a currency. The Swedish government explains that legal currencies are excepted VAT on trading, however they do not see Bitcoin as a legal....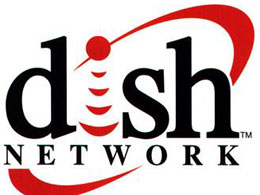 Bitcoin, a digital currency once described by critics as unusable, unreliable and even a scam, has defied those remarks as it becomes accepted by a company maintaining over 14 million subscribers and employing 34,000 workers. DISH executive vice president and chief operating officer, Bernie Han, said beginning in July the satellite TV company will accept digital coins through the payment processor, Coinbase. Coinbase is a bitcoin consumer wallet and merchant payment processor that powers 1.3 million consumer wallets, and supports 31,000 merchants. The payment processor, Coinbase, will....
---
Quotes
Bitcoins have no dividend or potential future dividend, therefore not like a stock. [They're] more like a collectible or commodity.