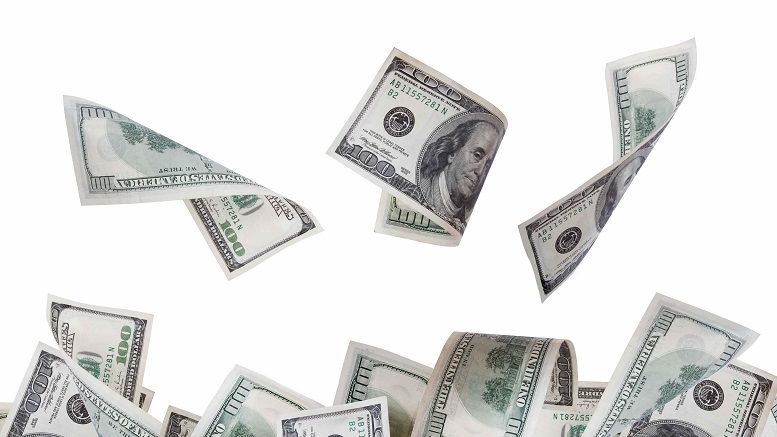 Bitfinex Offers $3.6 Million Bounty in Bid to Recover Stolen Bitcoin
Bitfinex is reportedly offering a reward worth up to $3.6m for the recovery of bitcoins stolen from its exchange last week. The Hong Kong-based startup lost nearly 120,000 BTC in the incident (an amount worth roughly $71m at press time), and now suggests it's willing to offer 5% of these funds (or about 6,000 BTC) as a reward should they be found and returned. The news came social media today in a post by Bitfinex community director Zane Tackett. In response to a question about the existence of such a program, he stated that a bounty would be awarded to anyone who had information that....
---
Related News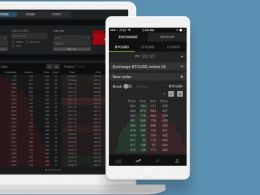 Bitfinex has announced that any person offering information about the hackers, leading to recovery of stolen bitcoin will receive 5% of the recovered digital currency as bounty. In the beginning of this month, the Bitcoin industry witnessed one of the biggest hacking incidents of this year. Bitfinex, the Hong Kong-based digital currency exchange reported a security breach on August 2, 2016, which resulted in the platform losing about 119,756 bitcoins. The total losses experienced by the digital currency platform is slated to be around $72 million at the time of the incident.....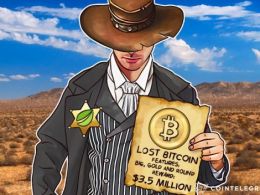 Bitfinex has offered a reward for the return, or info leading to the return, of the Bitcoin stolen in the recent hack. Reddit user someguy916 posted in the /r/Bitcoin subreddit inquiring as to how much of a reward Bitfinex would be willing to offer for the stolen coins. Zane Tackett, Director of Community and Product development, responded with an offer for a small percentage: "5% of recovery and for information leading to recovery (but no bounty if no recovery); if multiple persons lead to recovery, share pro rata" When pressed to get that offer into a blockchain....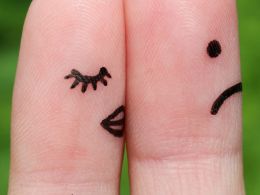 Bitfinex is seeking to strike a deal with the hacker or hackers who stole $65m in bitcoin from the exchange back in August. The latest twist in the ongoing story comes nearly three months after Bitfinex lost roughly 120,000 BTC in the breach. The exchange was offline for days before restoring service and eventually electing to pursue a novel (and controversial) way to spread the loss among users. Now, the exchange is seeking to recover the lost funds from the hacker in a bid to expedite their repayment by setting up a secure channel for communication. Representatives of Bitfinex....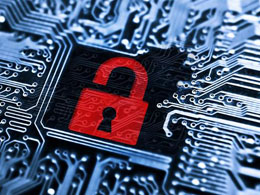 Digital currency exchange BTER announced that it has lost 7,170 bitcoins, or roughly $1.75 million at press time, in an apparent hack on its cold wallet system. In a statement posted to the China-based exchange's website, the company said that it had shut down its platform in the wake of the attack and that withdrawals for user balances "will be arranged later". A separate post on Chinese social media platform Weibo from BTER claimed that it was working with law enforcement officials on the matter. Initially, BTER had posted on its website that a "security check" was underway and that the....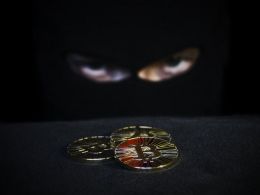 South Korean bitcoin exchange Yapizon was hacked earlier this week, losing more than US$5 million worth of user funds and bitcoin. According to the exchange's official statement translated by CCN, four hot wallets of the exchange were hacked by an unknown group of hackers. The Yapizon legal team noted that approximately 37 percent of user funds were hacked and exactly 3,816 bitcoins were stolen from the exchange. Users of Yapizon outraged over the exchange's decision to spread losses from the theft equally amongst all bitcoin accounts. Considering that the exchange lost 37....
---
Quotes
Bitcoins are not a real investment; they are bets inside a casino. If the price goes back up, don't be fooled. In the parlance of popping investment bubbles, it's something called a 'dead-cat bounce.' People who are desperate to keep the game going rush back in, hoping to bring the price back up, but it never lasts.