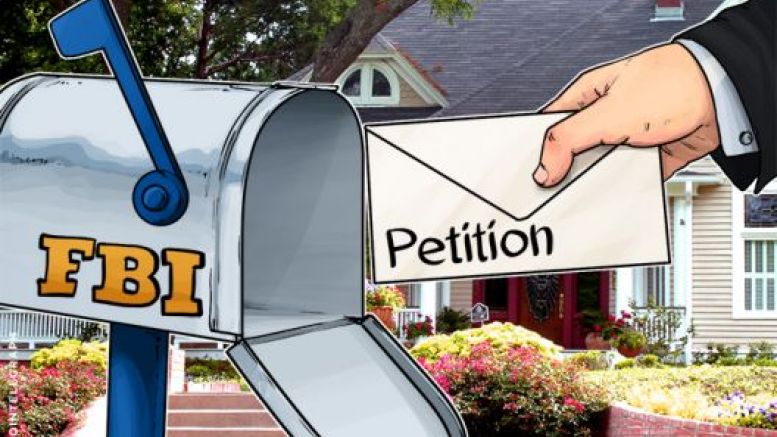 Users File FBI Petition Against Kraken, Complain About Stolen Funds
CoinTelegraph continues to receive complaints from Kraken users over reportedly stolen funds. This week they created a mail group for a public petition which is being planned to be forwarded to the FBI Cybercrime division. They want Kraken to confess their guilt and make a refund. CoinTelegraph's attempt at getting a word from Kraken has been made through their contact form but there has been no response yet at the time of publication. Phishing attack? Initial correspondence from a user was communicated to Kraken in July asking them to confirm or deny the allegation but there was no....
---
Related News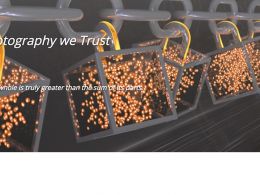 The donations received by Bitcoin Unlimited may have come from funds stolen from Kraken a few months ago. Bitcoin Unlimited recently made news after it received an unusually large donation of around $500,000 in bitcoins. The donation amount is now mired in controversy after it was claimed to have come from a questionable source. According to few reports, the donation received by the project may have been part of funds stolen from Kraken, a leading digital currency exchange. There were unconfirmed reports of Kraken suffering from a security breach in late July that resulted....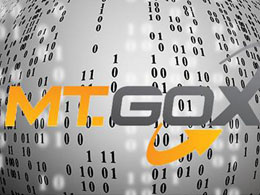 It's been a long time coming, but Mt. Gox customers who lost their funds can finally make claims against the exchange, which filed for bankruptcy in February of 2014. According to the Notice of Commencement of Filing of Bankruptcy Claims issued on April 22, 2015, by bankruptcy trustee Nobuaki Kobayashi, users can register their claims online under certain conditions or by mail. Customers can choose to file the Exchange-Related Bankruptcy Claim online form via the Kraken Bitcoin Exchange system or through the bankruptcy trustee's own system on the MtGox website. In order to file through....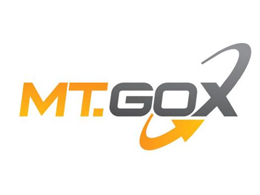 Mt Gox customers can now receive bankruptcy distributions in Bitcoin, among several other benefits by becoming a user of the cryptocurrency exchange Kraken. According to the San Francisco-based Bitcoin exchange's official blog post, Kraken has begun the process of accepting Mt Gox creditor claims and is offering up to $1 million in free trade volume per creditor as a bonus for claiming funds through Kraken. With the support of Kraken, the Mt Gox's trustee has been able to create a system which will enable customers to file bankruptcy claims and receive compensation via a smooth and simple....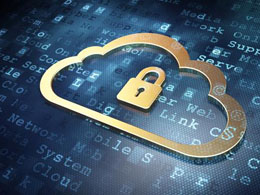 Hundreds of bitcoins have been stolen yesterday from Blockchain.info users made temporarily vulnerable by a technical issue during a software update of the popular Bitcoin wallet. The company has plugged the security hole, and now they are reimbursing the users who lost their bitcoins. Also read: Blockchain.info Security Update Results in Stolen Bitcoins. "The issue was present for a brief period of time between the hours of 12:00am and 2:30am GMT on December the 8th 2014. The issue was detected quickly and immediately resolved. In total, this issue affected less than 0.0002% of our user....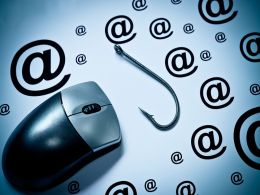 It appears as if there is a phishing email making the rounds regarding the ongoing Mt. Gox investigation. These emails are allegedly coming from the Kraken exchange, and contain a link to a Google Drive file. That file supposedly holds the list of all accepted and rejected Mt. Gox claims, but there is a likely chance this is an attempt to infect users with malware or ransomware.The incident was initially reported on the Bitcoin subreddit and seems to be targeting email address found on the Bitcointalk forum. Malicious File Claiming To Hold Mt.Gox Information. What is even more....
---
Quotes
Gold is a great way to preserve wealth, but it is hard to move around. You do need some kind of alternative and Bitcoin fits the bill. I'm not surprised to see that happening.