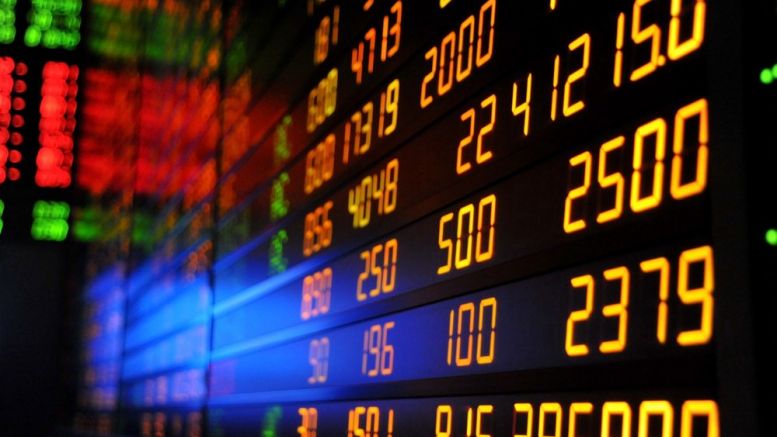 Online Securities Brokerage Offers 'Dark Pool' Exchange for Large Bitcoin Trades
TradeZero, an online securities brokerage that offers free stock trading software, has launched what it claims is the first "dark pool" exchange for bitcoin to allow institutional traders to execute large bitcoin trades outside of the bitcoin exchanges, according to Reuters. Off-exchange trading can represent 40 percent of all U.S. stock trades. The Bahamas-based company will eventually include other digital currencies such as Litecoin and Ether.TradeZero also provides commission-free trading of stocks, equities, index options and ETFs. TradeZero also provides commission-free trading of....
---
Related News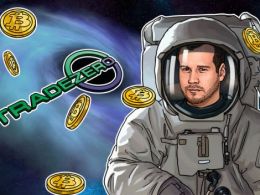 TradeZero, an online broker dealer registered with the Securities Commission of the Bahamas, has announced today that it has teamed up with Bitcoin serial entrepreneur Jered Kenna to create the world's first "dark pool" exchange for Bitcoin and eventually other digital currencies. Dark Pool Bitcoin exchange. Dark pools refer to off-exchange trading between two parties and account for more than 40 percent of the volume of stocks being traded on a given day. Kenna pioneered the concept of dark pool trading at his first Bitcoin exchange, Tradehill, which....
U.S.-based brokerage house Straits Financial LLC will accept bitcoin via payment processor BitPay to become the first U.S.-based Futures Commission Merchant (FCM) to do so. Straits users will now be able to fund their investment and trading accounts with bitcoin. A boutique brokerage house, Straits' acceptance of bitcoin will allow users to trade assets such as energy, precious metals, agricultural commodities and stock indexes in the multi-trillion dollar commodities market. The move is intended to appeal to cryptocurrency enthusiasts, wherein bitcoin will be converted into....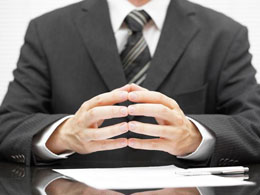 Wedbush Securities, a very large investment banking and brokerage firms is looking to hire a Bitcoin director to oversee all aspects of Bitcoin transactions within the firm. According to the Wedbush website, the position opening went live on January 8th 2015 and Wedbush seek to fill the position as soon as possible. After acquiring holdings in the Buttercoin Bitcoin exchange last year, Wedbush Securities wish to further expand their reach as well as continue to look into the technology for the future. Also read: Wedbush Securities Acquires Holdings in Buttercoin Bitcoin Exchange Service.....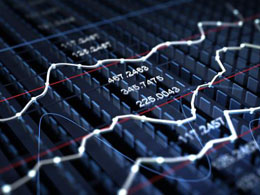 San Francisco-based digital currency exchange Kraken has launched a new dark pool for bitcoin trades. The dark pool, which functions as an invisible order book separate from its public offering, is intended to provide a means for traders to move more than 50 BTC (roughly $12,500 at press time) on the market in relative secret. Dark pools are used throughout the global financial system, though the practice has faced rising scrutiny from regulators, and banks have been penalized in the past for unlawful activity within the dark pools they operate. Supporters of dark pools say they help....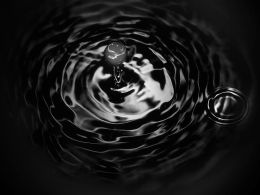 The U.S. stock trading exchange TradeZero (www.tradezero.co) has just announced that it will be offering a "Dark Pool" for Bitcoin whales. Through a partnership with Bitcoin serial entrepreneur Jered Kenna, the firm will enable clients to participate in commission-free dark pool cryptocurrency trading. TradeZero Enables Dark Pool Trading for Investors with Help From a Bitcoin Pioneer. TradeZero is an online brokerage service that offers commission-free stock and ETF trading for U.S. markets. Now, the company is adding bitcoin to its featured services due to the growing....
---
Quotes
There may be as many reasons to support Bitcoin as there are Bitcoin supporters. But we believe Bitcoin holds out a number of powerfully beneficial social and economic outcomes, including global financial inclusion, enhanced personal liberty and dignity, improved financial privacy, and a stable money supply for people in countries where monetary instability may threaten prosperity and even peace.