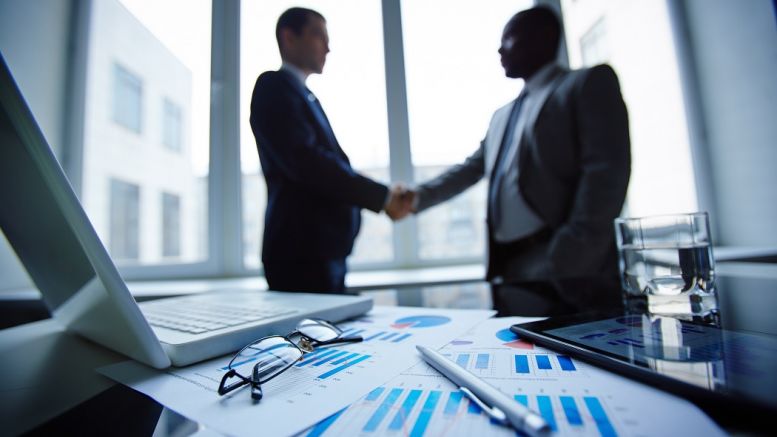 Japanese Financial Giant Invests in Bitcoin Exchange Kraken
Japanese venture capital firm SBI Investment is leading a Series B funding round in bitcoin exchange Kraken. While the terms of the deal were not disclosed, Kraken said that a "multi-million dollar" investment had been agreed upon with SBI. Kraken did not say when it expected the Series B round to be completed. "It's a fantastic first step toward completing Series B, which will ultimately enable us to scale our business worldwide," said Kraken CEO Jesse Powell. SBI Investment is the venture capital arm of SBI Holdings, an Internet-based financial group that reported an operating revenue of....
---
Related News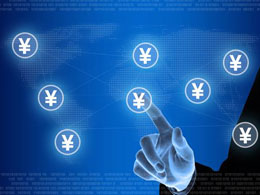 Kraken, a reputable Bitcoin exchange launched trading in Japan at the end of October. With the collapse of Mt. Gox, setting up a reputable and publicly trusted exchange in Japan is no easy task. Kraken has a great record of high transaction volumes as well as reputation for compliance with the law. Even though Kraken boasts credentials, months of work went into launching a regulated and publicly accepted Bitcoin exchange in Japan. Kraken is the only Japan Bitcoin exchange that allows local funding options. I got a chance to interviewKraken CEO Jesse Powell about the Japanese launch and....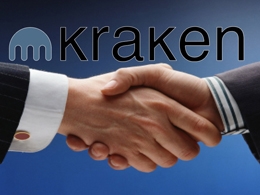 Just after its big merger with North American Bitcoin exchanges, Coinsetter and Cavirtex, Kraken has announced a multi-million dollar deal with the leading Japanese firm SBI Investment. The $2 billion dollar venture capital conglomerate will lead Kraken's series B investment round. Today the global Bitcoin exchange Kraken has joined forces with SBI Investment with an undisclosed deal. This is a new "milestone," Kraken says, as it has just acquired more leverage with its North American acquisition. The partnership with SBI is meant to increase its global services worldwide and the Kraken....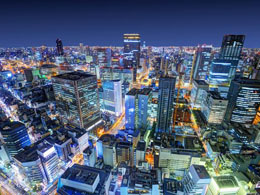 Bitcoin exchange Kraken will launch in Japan today, aiming itself at the nation's large number of active traders and finance professionals. In its announcement, the company highlighted the strength of Kraken's security and engineering team, as well as its high trade volumes and reputation for compliance. Gaining public trust is a high priority for any bitcoin business planning to establish a Japanese base, given the local media's tendency to highlight the digital currency's association with Mt Gox and Silk Road. The new managing director of Kraken in Japan, Ayako Miyaguchi, told CoinDesk....
New bitcoin exchange Kraken has finally launched in Japan. Kraken aims to replaces the notorious Mt.Gox as the leader in bitcoin financial exchange industry, doing so in the very place Mt. Gox was based in. During the team's recent announcement, security and complete trade compliance were mentioned several times. Kraken has had exceptional history in the past operating within the United States and European markets. With full compliance from Financial Services Authority. A spokesperson said this gave them the confidence to launch in Japan. Understandably Japanese bitcoin traders should be....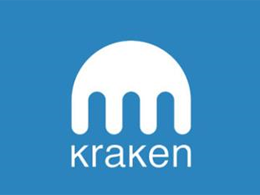 Up and coming cryptocurrency exchange Kraken had some interesting news to deliver on Tuesday, noting that they have been chosen to help out in the liquidation and investigation of Mt. Gox, a Japanese bitcoin exchange that collapsed in spectacular fashion early this year (leading to the loss of hundreds of millions of dollars belonging to investors). On the Kraken blog, it was noted that the San Francisco-based exchange was chosen out of a number of exchanges, calling the process "extensive" and noting that they've been "thoroughly vetted." The exchange says the reasons they were selected....
---
Quotes
Gold is a great way to preserve wealth, but it is hard to move around. You do need some kind of alternative and Bitcoin fits the bill. I'm not surprised to see that happening.