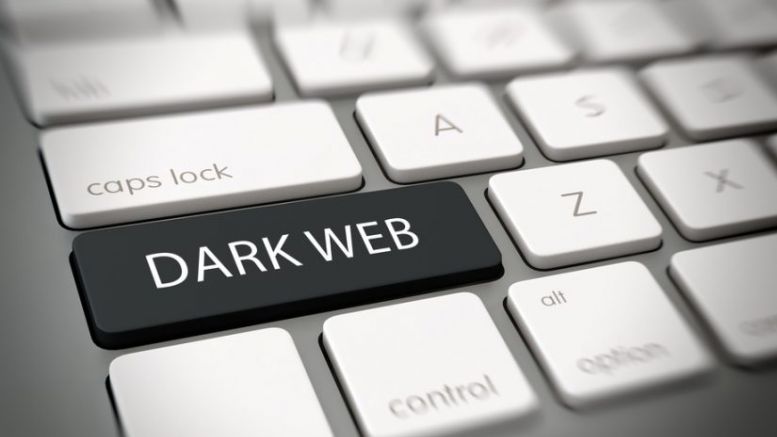 Monero Challenges Bitcoin to Become Darknet Currency
Alphabay, a deep web marketplace is soon starting to accept Monero on the platform. The increased interest in Monero is attributed to its enhanced privacy features. A new cryptocurrency is giving Bitcoin a run for its money when it comes to the title of being the most favored currency on the dark net. Monero, as the cryptocurrency is titled, is gaining recognition for its better-tha-Bitcoin privacy features. Unlike Bitcoin, the blockchain of which is open and transparent, and can easily trace users by their respective wallet addressed, Monero automatically generates a new wallet address....
---
Related News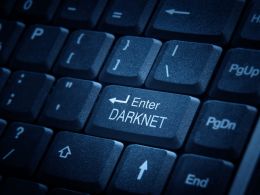 The popular crypto-currency Monero has increased approximately 200% over the past week as darknet marketplaces have adopted the currency. The cryptocurrency, formerly BitMonero, focuses on privacy and scalability as its two main use-cases. The recent gains bring the Monero market cap to more than $20 million. Monero functions on the proof of work consensus algorithm, similar to Bitcoin. Other alt-coins function using a proof-of-stake, a slightly different model. Innovation initiatives are launched by Monero Research Labs, a group of people which includes core developers. One of the....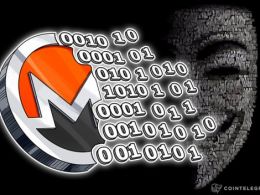 Monero appears to have lost its darknet market integrations, and very well may have fallen victim to an exit scam. Darknet market Oasis, the first to accept Monero, has abruptly gone offline in an apparent exit scam, making off with customer funds. An estimated 150 Bitcoins were lost, as well as an indeterminate amount of Monero. Several users report that attempts to withdraw XMR from AlphaBay, the darknet market whose integration was closely correlated with the currency's meteoric rise, were unresponsive as well. HolladsHerbs, Reddit user, posted in the /r/DarkNetMarkets....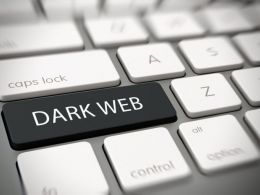 Oasis Market, a darknet marketplace has shut shop in what appears to be an exit scam. Oasis Market, the deep web marketplace has gone dark! Users fear that this might be the last they are going to see of Oasis Market as many lose funds. The marketplace is said to have made away with over 150 BTCs and an undisclosed amount in Monero. The exit of Oasis Market comes at the time when it was rising up the ranks of darknet marketplaces, alongside AlphaBay, Silk Road 3, Dream Market and others. The notoriously promising marketplace was one of the few to start accepting Monero alongside....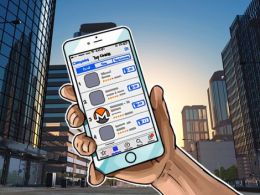 Jaxx has announced it will be integrating Monero into its wallet. The popular multi-coin cryptocurrency wallet announced via Twitter that it planned to integrate the privacy-centric coin in the near future. This integration will span all nine platforms supported by Jaxx, including iOS and the App Store, which have been notoriously picky about cryptocurrency in the past. Decentral CEO Anthony Di Iorio confirmed in a tweet that the Monero integration would hold true for the App Store as well: Apple's confusing App Store cryptocurrency policy. Cryptocurrencies have long struggled....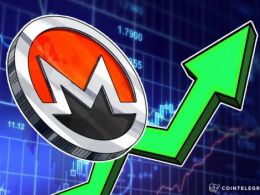 Monero (XMR), a privacy-focused open source cryptocurrency, has agitated the digital currency community after demonstrating a nearly 100% increase in price over a 6-day period, from August 24th-30th. Users and investors of the currency, which has been around for over two years, have questioned the factors behind the sudden increase in the price of Monero. At the moment, experts suggest that there should have been at least five major factors which triggered the value of Monero: the integration of Monero by darknet marketplaces, continuous support of experts, legitimate cryptography, a rise....
---
Quotes
We are acutely aware that digital currency is an inevitable technical development that will lead to significant innovation in online commerce, financial systems, international payments and remittances and global economic development.