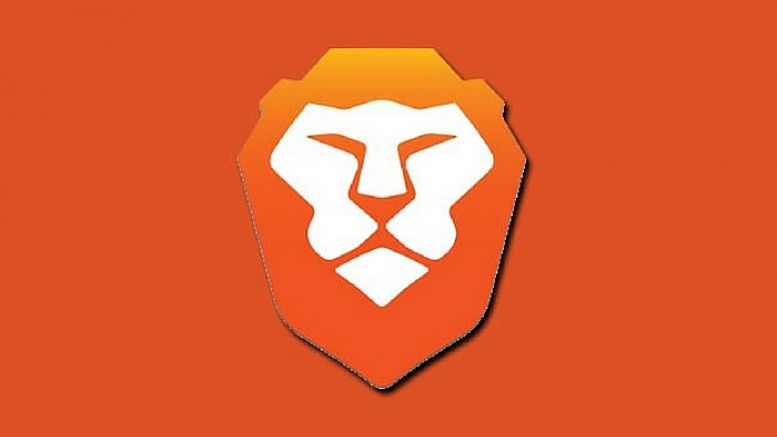 Brave Browser Introduces Payments as a way of Supporting Websites that are Willing to go Ad-free
Brave is a new ad-free Browser aiming to transform the online ad ecosystem with micropayments and a new revenue-sharing solution to give users and publishers a better deal. Today, Brave announced it was rolling out "Brave Payments," a Beta solution to encourage users to use a reward system that enables them to directly support their favourite sites. Brave mission is to save the web by increasing browsing speed and safety for users while growing ad revenue share for content creators. With the ad-tech ecosystem out of control, users have revolted and blocking ads has become the new weapon of....
---
Related News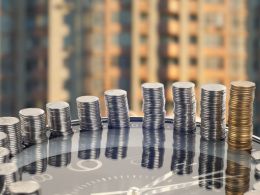 Although this is a very innovative concept that may help Bitcoin grow on a global scale, its success remains to be determined. The whole concept hinges on using a proprietary browser, and very few consumers will be willing to make the switch. There has been a lot of speculation regarding the up-and-coming Brave browser. With a very innovative business model and Bitcoin integration, this piece of software can shake up online advertising like never before. A new version of the Brave browser lets users contribute to websites directly while blocking ads. The first payouts are....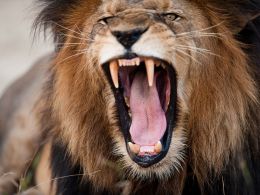 After months of development and hype, Brave Software Inc. has finally released an update that integrates under-the-hood bitcoin micropayments right into its browser. Brave Browser Adds Bitcoin Payments. When Brave Software Inc. announced raising $4.5 million USD in early August, the company also revealed that an update bringing under-the-hood Bitcoin micropayments was coming in September. Now, the update is finally here enabling users to use its Bitcoin-based micropayments system that automatically and anonymously pays users' favorite websites. It will also allow users and....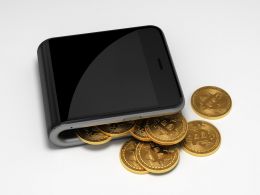 Brave, a web browser that blocks third-party trackers and unwanted ads from websites and allows users to reward preferred web content, has detailed how it accomplishes these things in a blog by Brendan Eich, founder, president and CEO. Brave recently introduced a beta version of its bitcoin-based payment system that automatically pays the websites that users want to support. Brave will invite users to pay the web content providers they wish to support from pre-funded bitcoin wallets. How Ad Replacement Works. One of the ways Brave blocks unwanted ads and unwanted tracking pixels is....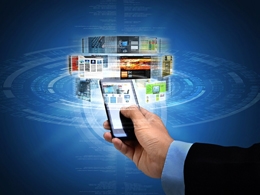 Now that the brave browser has been available to users for little over a month, it provides an excellent timeframe to see how the Bitcoin community feels about this powerful tool. While Bitcoin integration is still not available to this point, the consensus seems to indicate brave is a much faster browser compared to any other offering in existence today. That being said, are people looking forward to micropayments from their browser to access premium content? The Brave Browser – One Month And Counting. Before anyone can gauge community response, a certain amount of time has to....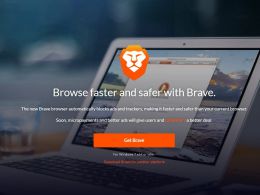 Brave, a web browser that blocks third-party trackers and ads, has introduced a beta version of its bitcoin-based payment system that automatically pays the websites that users want to support. Brave Payments allows users to reward sites for content they like without being tracked. The beta was announced in a blog by Brendan Eich, Brave's owner, who helped build the Mozilla web browser and created JavaScript. Eich noted web users are frustrated with the pervasive advertising technology ecosystem that slows data connections and clogs web pages with tracking pixels, scripts and ads.....
---
Quotes
All the things that gold does, Bitcoin kind of does better.