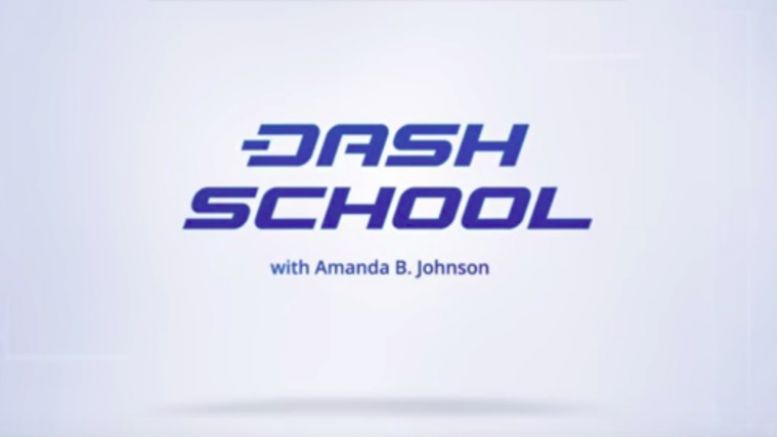 'DASH School' Explains Blockchain Like You're Five
Many online tutorials and guides exist to explain what a blockchain is and what it does, but most aren't suitable for a five-year-old. And in this very new tech space, it's safe to say that many people probably feel like they're five years old when introduced to blockchain-ery. So why not make their introduction more fun, friendly, and easy? That's exactly what we're doing. Welcome to the Dash School Dash School Is in Session. I've just published this six-video mini series which takes the viewer from the simplest introduction of blockchain technology (the first three videos, actually!),....
---
Related News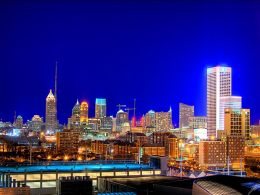 At the most recent Blockchain Atlanta gathering, attendees were treated to an in-depth presentation on Dash by founder and lead developer Evan Duffield, and myself — Amanda B. Johnson — host of DASH: Detailed. We covered why a foundation of governance and funding is crucial to pursuing the blockchain's first app, "currency," and how Dash plans to be first-to-market with layperson-friendly digital cash via a product called "Evolution," coming in 2017. Explaining Dash in Atlanta. I lead the presentation with my own story of discovering Bitcoin,....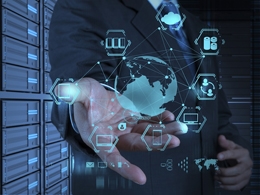 I'll assume you've already heard about Bitcoin since you're reading an article on this cryptocurrency-related website. But do you know how does it work? It's based on a blockchain which is an public ledger for transactions that is resistant to tampering and changing data by anyone. How's that possible? It's quite simple in principle but very complex to achieve. When you make a transaction with Bitcoin it creates a record that is saved on a blockchain forever. There are thousands of computers spread around the world called "nodes" that keep the copy of a blockchain and are always connected....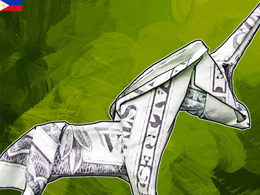 You've got $50 million revenue rate, less than 100 employees, and you're worth $500 million in papers or otherwise. Not only that, you were also able to disrupt the market six months since you have been established, in a very good way. Congratulations, you've got the formula for a perfect startup down pat. Now what comes next? Like any other business, a startup runs on a scalable business model which is meant to grow exponentially in the years to come. That being said, how long does a startup last before it falls out of the classification? What happens when it gets the venture funding that....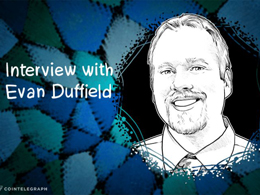 Lead Dash developer Evan Duffield recently gave a presentation for Bitcoin Wednesday. After an introduction to Dash's core protocol functions, Duffield went on to give a pre-announcement of a series of upgrades called "Evolution." The first part of Evolution is what Duffield calls the world's first decentralized Application Programming Interface (API), or DAPI. Duffield explains that the DAPI will enable other people or programs to query Dash's blockchain data as though they had access to a full node themselves – without having to actually run one. The data returned by the DAPI will be....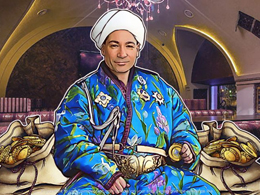 Litecoin continues its tortures around $3.50, and can't decide which direction to move in next. LTC:BTC tested the level of 0.008 and now tries to jump from this level. While Bitcoin decreases, Litecoin is counterbalancing at around $3.50. A one days growth of the DASH price by 20% came as a surprise, especially after yesterday's growth of more than for 12%. Having jumped from 0.0067 to 0.0087, DASH remains in first place when measured by trading volume, having left ETH far behind. It means that DASH has excellent prospects in the coming year. As a result, the chart of DASH for December....
---
Quotes
Bitcoin looks like it was designed as a weapon intended to damage central banking and money issuing banks, with a Libertarian political agenda in mind—to damage states ability to collect tax and monitor their citizen's financial transactions.