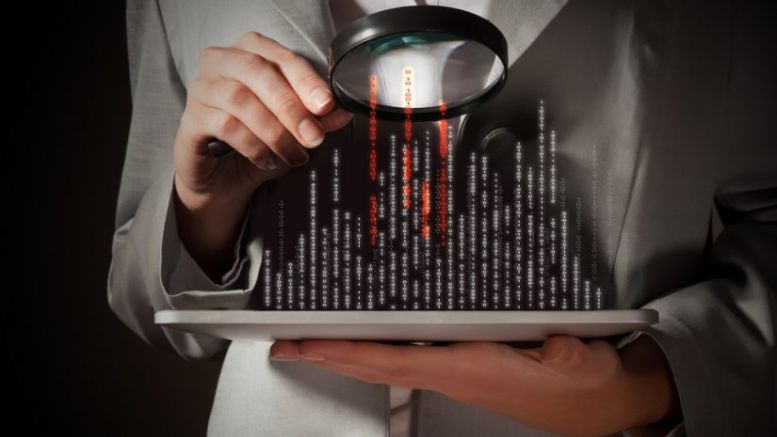 Upcoming Monero Hard Fork Lays Foundation For Complete Anonymity
Monero network blocks will enforce coinbase transactions to be split into new denominations. Doing so will prevent unmixable inputs from being created. Over the past few weeks, there has been a significant interest in Monero. Not only did the alternative currency gain significant value in recent weeks, but it also got accepted on various darknet markets. The developers have announced a hard fork, which will bring several changes to the ecosystem. The Monero hard fork will go into effect on September 21st. Users and miners will need to update their clients on that date – or close to it at....
---
Related News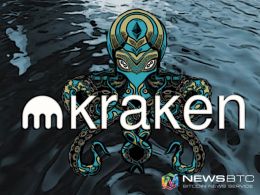 Kraken, one of the leading cryptocurrency exchanges now supports Monero trading. Kraken, one of the leading cryptocurrency exchange platforms has announced the inclusion of a new cryptocurrency offering. The exchange announced the new development in its latest blog post, published a few days ago. Monero, the anonymous cryptocurrency based on CryptoNight protocol has been exhibiting a promising trend in the cryptocurrency industry lately. Its inclusion into Kraken is going to offer the digital currency a much-needed boost to further improve its foothold in the market. Monero....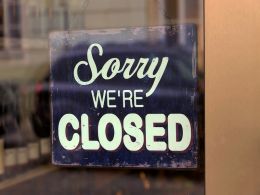 DopeCoin is up ten percent, Monero will shut down through January, and Ethereum Classic prepares for another hard fork. Want to catch up on your latest altcoin news? Read the stories below. DOPECOIN. Potheads are smoking it up in celebration as DopeCoin spikes in price by nearly ten percent. The currency rose to new peaks just before national elections and states' forthcoming decisions regarding the legality of marijuana and whether it should be regulated in today's markets. The company is also releasing what's known as DopeMarket, which will serve as an....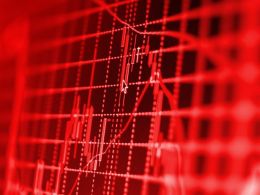 As Bitcoin price continues to enjoy an upward thrust, Ethereum, Ethereum Classic and Monero continue to struggle. Bitcoin is heading towards clear blue skies. A 12.5 percent appreciation of the digital asset over a period of one week is no joke. While it is good news for Bitcoin, the same can't be said for other promising cryptocurrencies. Ethereum. Ethereum has been having its fair share of problems even before the increase of Bitcoin price. Under sustained attack, transactions on the Ethereum network almost came to a standstill, with each transaction taking hours if not....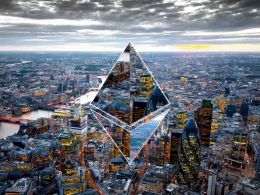 Ethereum creator Vitalik Buterin has addressed the no-fork blockchain Ethereum Classic which follows the protocols and consensus based on the Ethereum platform prior to the recent hard fork. In a telling statement via a blog post today, Ethereum creator Vitalik Buterin revealed that the foundation that continues to develop and support the Ethereum blockchain will commit to the hard fork decision taken by miners. Buterin called the hard fork community consensus as an "admittedly difficult" decision. Buterin also added that the foundation will not oppose or hinder any efforts....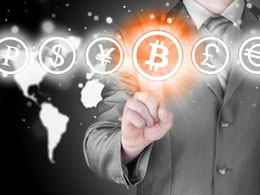 Monero (XMR) is an cryptocurrency based on the CryptoNote protocol that touts anonymity as one of its winning features. Recently, United States cryptocurrency exchange Poloniex added a new Monero market to its list of features. The addition makes Monero not only the first altcoin to establish its own market pairing since Litecoin on Poloniex, but also the first Monero direct market in existence. CCN. Poloniex, founded in January of 2014, currently offers over 140 Bitcoin and Monero trading pairs. Many know it's name from the Bitcoin theft they experienced this past March. The event was a....
---
Quotes
As a transport mechanism, an accounting digital transport mechanism, it's unique and has a great opportunity in the future.