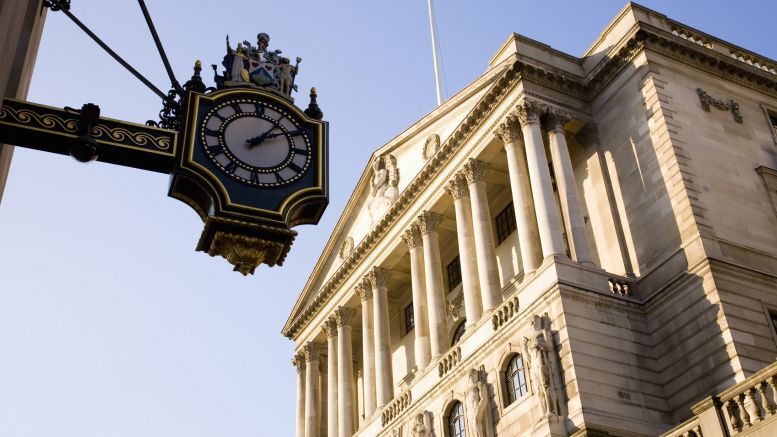 Threat of 'Substantial Disruption' Sees Banks Using Blockchain in 2017
According to an IBM survey that gathered insights from 200 global banks, 15% of those banks could be running blockchain solutions as early as 2017. While 2016 is the year that has – already – seen blockchain prototypes tested and trialed, 2017 will be the year banks start putting blockchain solutions into implementation, according to a new IBM study. "Hurtling" Toward Blockchain. Released today, the study, "Leading the Pack in Blockchain Banking: Trailblazers Set the Pace", conducted by IBM Institute for Business Value, summed up the interest in blockchain among the 200 banks it surveyed,....
---
Related News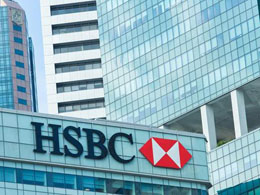 UK-based banking giant HSBC sees blockchain technology to benefit state-installed central banks, institutions that are tasked and responsible for a country's economic growth and wellbeing. In a document obtained by Business Insider, HSBC sees the potential of blockchain technology to transcend private and investment banks and influence or even enhance central banks' policies. The publication reports that HSBC sees central banks' current method of helping the economy through interest rates has a few drawbacks. Notably, there's no guarantee of the money pumped into the real economy as the....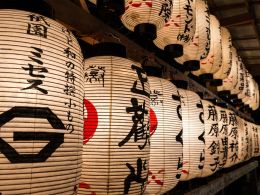 A blockchain-centric consortium of banking and financial services institutions in Japan now sees 42 members among its ranks in a concentrated effort to leverage bitcoin's underlying innovation for payment and settlement solutions. The consortium, planned in collaboration between Japanese financial services firm SBI Holdings and its subsidiary SBI Ripple Asia, was discussed as early as August 2016. The working group was to be created to focus on blockchain-based payment and settlement services. More specifically, the group of banks sought to address the increasing new trend of....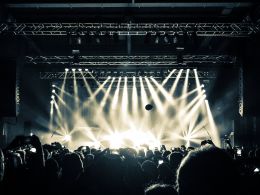 The fervent enthusiasm for blockchain technology among the banking and financial industry is a case of the innovation being "over-hyped" according to a senior executive of technology research firm Gartner. As blockchain takes center stage at the annual Swift-organized banking and financial conference Sibos, one technology executive sees the technology being over-hyped, at least in the short term. Peter Sondergaard, senior vice president for technology at prominent technology research and advisory firm Gartner opined that while distributed ledger technology represents....
Banks and financial firms are planning to release commercial-grade blockchain services within the next two years, two surveys published today by IBM show. In total, 200 banks and financial markets operators, respectively, were surveyed about the current status of their work with the technology, and 15% of banks interviewed indicated that they see commercial-scale services coming online sometime before the end of 2017. Of the financial markets operators asked the same question, 14% suggested that they would have their own services online by that date. "In effect, 2017 looks to....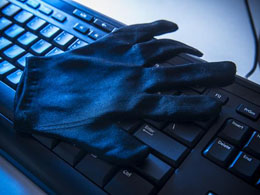 A hacker group that refers to itself as the "Armada Collective" has contacted at least four Thai banks with the threat of cyberattacks if ransom demands aren't paid up in Bitcoin, according to an English news daily in the country. Although details are currently scarce, The Nation, a prominent English-language broadsheet in Thailand reports that a criminal hacker group called the "Armada Collective" has contacted at least four Thai banks via email with a threat to engage in cyber attacks. The publication also notes that the Armada Collective previously targeted Switzerland-based hosting....
---
Quotes
At first, I only saw the negative headlines about Bitcoin and thought it was some sort of unserious speculation bubble. Then I read up on it and understood that it has the potential to change the world. And when I realized I could order pizza and pay in Bitcoin, then I was all for it!