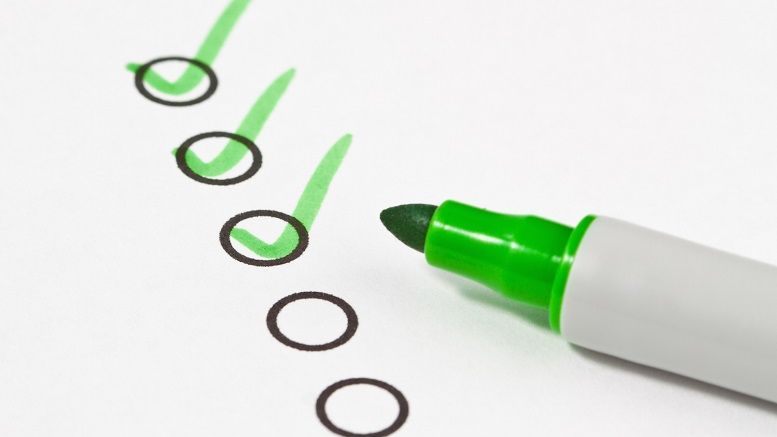 IBM: Banks Expect Commercial Blockchains By 2017
Banks and financial firms are planning to release commercial-grade blockchain services within the next two years, two surveys published today by IBM show. In total, 200 banks and financial markets operators, respectively, were surveyed about the current status of their work with the technology, and 15% of banks interviewed indicated that they see commercial-scale services coming online sometime before the end of 2017. Of the financial markets operators asked the same question, 14% suggested that they would have their own services online by that date. "In effect, 2017 looks to be the....
---
Related News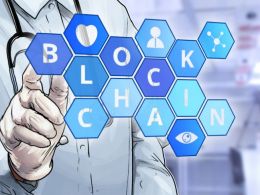 Over 16 percent of healthcare companies are ready to implement Blockchain in 2017 for commercial purposes. In a study titled "Healthcare rallies for Blockchains," conducted by the IBM Institute for Business Value, 16 percent of the executives told IBM that experimental phases have come to an end and that their companies are ready to adopt, implement and commercialize Blockchain. In the survey conducted internationally, 200 major healthcare company executives revealed their thoughts on Blockchain technology and potential implementation strategies in the upcoming years.....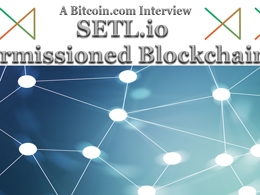 It seems that private networks of different blockchains are becoming very popular these days. The permissioned blockchain platform SETL has been making headlines recently with its ability to process 1 billion transactions per day. The firm, headed by SETL.io CEO Anthony Culligan, says that permissioned blockchains like his team's project are the commercial solution to settlement and securities transactions. He believes the systems of today are costly, slow and cumbersome, costing the entire global industry over $60-$80 billion USD. Culligan says: Bitcoin.com spoke with Anthony Culligan....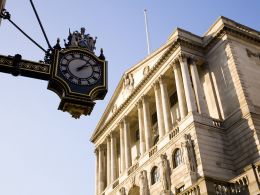 According to an IBM survey that gathered insights from 200 global banks, 15% of those banks could be running blockchain solutions as early as 2017. While 2016 is the year that has – already – seen blockchain prototypes tested and trialed, 2017 will be the year banks start putting blockchain solutions into implementation, according to a new IBM study. "Hurtling" Toward Blockchain. Released today, the study, "Leading the Pack in Blockchain Banking: Trailblazers Set the Pace", conducted by IBM Institute for Business Value, summed up the interest in....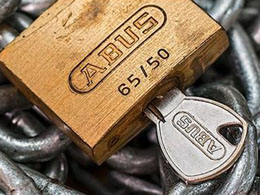 In many recent articles, Bitcoin Magazine reported the trend toward private, "permissioned" non-Bitcoin blockchains, supported by Accenture and Digital Asset Holdings CEO Blythe Masters, among others. Permissioned blockchain developments for banks and financial operators have been started by giant Swiss bank UBS, Bitcoin exchange itBit and more. Permissioned blockchains would offer the advantages of digital currencies powered by public blockchains - fast and cheap transactions permanently recorded in a shared ledger - without the troublesome openness of the Bitcoin network where anyone can....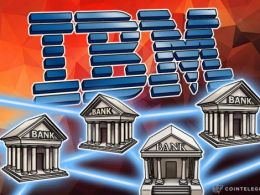 IBM's recently released report suggests the Blockchain technology will be implemented by 15% of big banks by as early as 2017. The American tech giant recently announced the development of its independent Blockchain networks capable of operating on smart contracts utilized by the world's leading financial institutions and businesses. Trailblazers Setting the Pace. In coordination with the development of its Blockchain services, IBM has published two new studies entitled "Leading the Pack in Blockchain Banking: Trailblazers Set the Pace" and "Blockchain....
---
Quotes
I do not understand where the backing of Bitcoin is coming from. There is no fundamental issue of capabilities of repaying it in anything which is universally acceptable, which is either intrinsic value of the currency or the credit or trust of the individual who is issuing the money, whether it's a government or an individual.