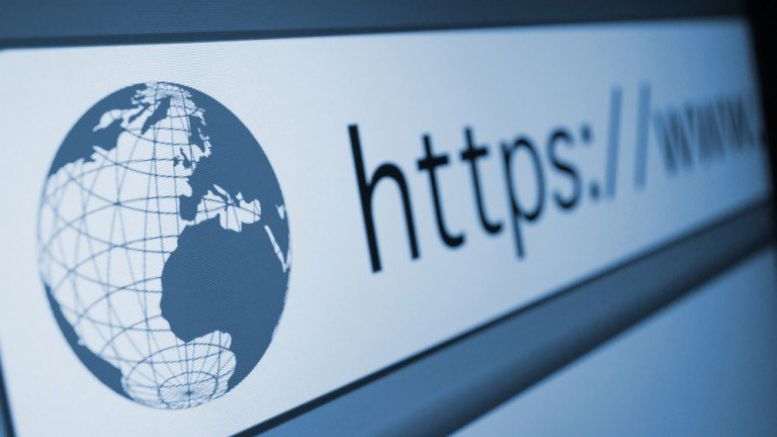 Brave Browser Seeks To Revamp Web Ad Revenue Model Using Bitcoin
Brendan Eich, co-founder of Mozilla and creator of the JavaScript programming language, has developed a new browser that will block unwanted web ads and replace them with ads generated by Brave. Eich's goal is to make the browsing experience easier, to allow users to see ads they are more likely to want to see, and to enable all parties to receive revenue in the process. The last part of this ambitious proposition – remuneration – is where bitcoin comes in. Brave will pay advertisers, users, agencies and publishers in bitcoin. The company has released a developer version of Brave for early....
---
Related News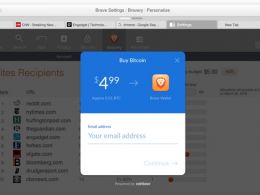 Coinbase has introduced Coinbase Buy Widget to make it easier for users to buy bitcoin, the company announced in a blog. The hosted widget can be embedded and is configurable. The widget enables users to buy bitcoin using debit cards, delivers bitcoin to a specified address instantly, and provides a seamless user experience. Users can have bitcoin sent directly to the address the app provides. New And Existing Users. The widget offers a debit card form and an easy way to create a Coinbase account that will be especially helpful to new users. Existing Coinbase users will be able to....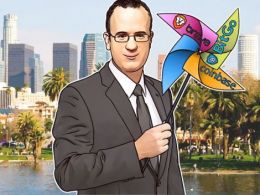 Brave has announced that they are partnering with Coinbase and BitGo to provide Bitcoin wallets and purchasing tools for the Brave Ledger, a new Bitcoin-based micropayments system which automatically and anonymously pays user's favorite websites. Brave will also allow users and publishers to opt into a better, privacy-preserving ad model which shares revenue with users as well as publishers. Brendan Eich, President and CEO of Brave Software, says: "The Brave solution fends off intrusive ads and stops the collection of personal details by third-parties, enhancing not....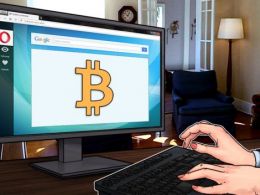 The team behind Opera, a web browser developed and released by Opera Software in 1995, may consider integrating Bitcoin after introducing a built-in Adblock feature in its newest release. Opera's adblock-integrated browser received positive responses from online communities, particularly for its ability to load web pages 90% faster than other browsers. Because the adblock software is built into the system of Opera, it catches advertisements in the engine when a webpage is requested, enabling users to access the web more efficiently. How about Brave browser? Another browser to....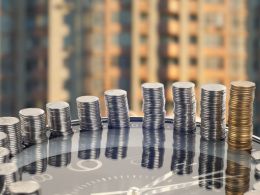 Although this is a very innovative concept that may help Bitcoin grow on a global scale, its success remains to be determined. The whole concept hinges on using a proprietary browser, and very few consumers will be willing to make the switch. There has been a lot of speculation regarding the up-and-coming Brave browser. With a very innovative business model and Bitcoin integration, this piece of software can shake up online advertising like never before. A new version of the Brave browser lets users contribute to websites directly while blocking ads. The first payouts are....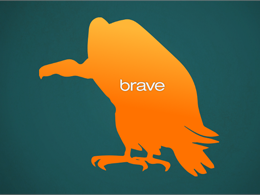 Editor's note: At the request of the Brave team, Bitcoinist will be conducting an interview with the company's CEO so he can make his case for Brave's data collection practices. We will publish this interview in full on Bitcoinist.net. Editor's note (3/13/2016 3:39 PM EST): The Brave CEO did not agree to an interview with Bitcoinist. Instead, an interview between Bitcoinist and "someone from Brave" was discussed. We would like to apologize to our readers for this miscommunication. Brave has since declined any interview with us. Instead, they have opted to leave their input in the comments....
---
Quotes
Finney's bitcoin stash is now funding the cryogenic freezing of his body at a facility in Arizona, all in the hope he might one day be revived if and when ALS is eradicated.