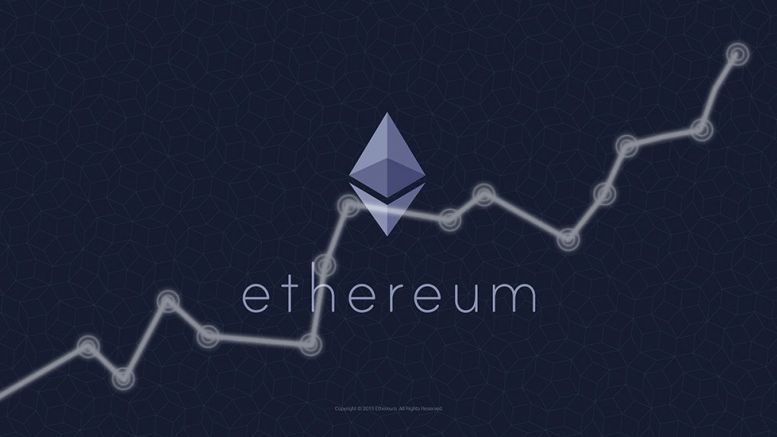 Ethereum Overtakes Litecoin in Market Cap after Continued Upward Trend
On January 23, Ethereum overtook Litecoin for the first time to become the third-largest digital currency when looking at total coin market cap. This is after a two-week period where the Ethereum market cap has grown by more than 80 percent. The price of Ethereum is on an equally steep upward trend, growing more than 300 percent since the beginning of January; 24-hour volume has grown from around $300,000 to upwards of $10 million. This is in comparison to the average daily Litecoin trading volume of $1 million and is up to a quarter of the daily trading volume of Bitcoin, which is $39.5....
---
Related News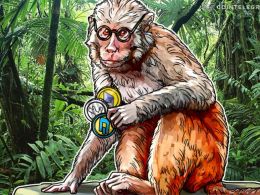 The current upward dynamics on Ethereum and Litecoin markets have the potential to grow into medium-term upward trends. The price of Dash is close to an important long-term level where a long-term upward trend may continue. ETH/USD Ethereum's price is in a rebound after a continuous fall. This upward movement is natural, because there was no turn in the long-term scope. This rebound can grow into a turn to growth if the upward trend's structure isn't disrupted. The level of $7.5 is responsible for the continuation of the downward trend, provided that....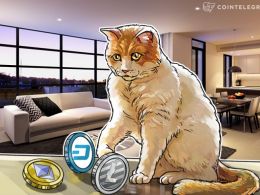 The ETHUSD, LTCSUD, and DASHUSD markets are all undergoing mild upward trends. The coming week could bring radical changes. ETH/USD. Ethereum's price is fortifying at the medium-term level of $9-10. A rebound off $10.21 could become the peak of a correction within the downward trend, unless the price manages to form a turn to growth. The fortification indicates that the odds are lying with an upward trend, but for a more certain signal, Ethereum's price has to form a turnaround wave by fortifying at the level of $10 and breaking through the peak of the trend again. Until....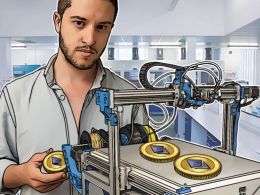 Ethereum continues its upward trend. The structure of the trend was not disrupted at a key level, which resulted in a new upward impulse. The upward trend continues. After a rebound from a medium-term level, Ethereum's price has continued its upward movement. The power of that impulse is caused by the inablity of the market to form a turn to decline. If that wasn't the case, a new flat wave would have been likely. But because the structure of the short-term upward trend was not disrupted, a flat is not going to happen. What has followed as a result is a powerful upward....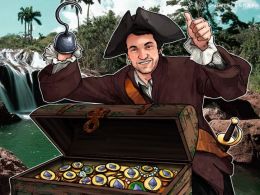 Altcoin prices have stopped at their respective key levels, after moving along upward trends. Such stops could provoke prolonged downward corrections. ETH/USD. Ethereum has continued its upward trend. A turn at a key level of $9.7 did not happen. Thus, Ethereum's price has formed a powerful upward momentum, reaching the maximum of March. At this point, a flat is forming. For a deeper correction to continue, Ethereum's price has to exit that flat. The market will decide on the direction of the next wave at the level of $12.9. Either the whole downward movement is a....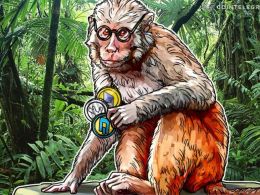 The altcoin markets were dominated by upward trends this week. Will that growth continue into the new week? ETH/USD Ethereum's price has formed a weekly flat. That was expected because the price has reached a long-term resistance line where a change of cycles usually happens. For either an upward or a downward medium-term trend to begin Ethereum's price has to form a structure which will clearly indicate which side holds the advantage. If it fortifies at $9.5 and forms a turn to growth it will display that the bulls are a majority. In that case, a medium-term upward....
---
Quotes
The entire human populace is now taking charge of the means of production and changing the rules of the game. "They're making their own freaking currencies, for God's sake.