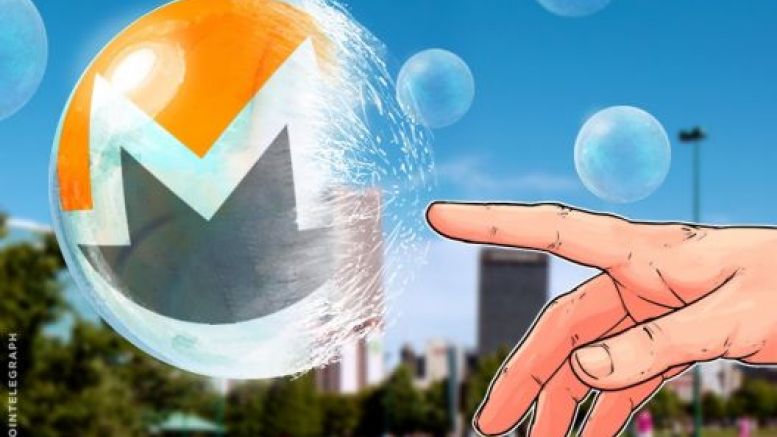 Monero's Bubble Pops, Price Plummets As Currency Loses Top Five Ranking
Monero's price bubble has popped, the value tumbling as investors scramble to get out. Recently the rising star of the cryptocurrency world, the coin's incredible growth spurt has reversed, causing the price to plummet and the coin to lose its coveted top-five status. The privacy-focused cryptocurrency, with a strong underground following but far from the top ten, experienced a significant price surge this summer, growing in value tenfold over the course of just three months, the vast majority of that over just a few weeks. At its peak, Monero claimed a $170 million market cap, pushing the....
---
Related News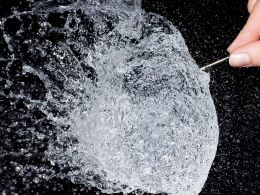 "It's going to the mooooon!" pretty much sums up most popular analyses you'll find about Bitcoin's price. But do many consider that perhaps quite the opposite may be true? That due to the average person's deep-seated discomfort with the trappings of cryptography, Bitcoin holders are actually making an incorrect bet — and are smack in the middle of a bubble? This lecture I gave at the University of New Mexico illustrates why if one or more cryptocurrencies doesn't exit its "PGP" stage, it will not gain enough utility to leave....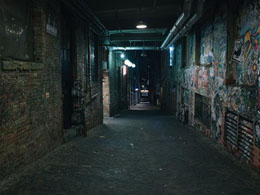 In September, the Darkcoin price broke out of a slump and surged at an impressive rate. However, Darkcoin could not sustain that massive amount of investment capital, because the Darkcoin price climb turned into a price bubble that popped during the latter half of September. But it appears the decline may be over and that Darkcoin is returning to its mean price level. Also Read: Darkcoin 2.0 Open Source - Can Darkcoin get it's mojo back? Darkcoin Price Returns to Mean After September Price Bubble. During the early portion of September, the Darkcoin price hovered around 590,000 satoshis. On....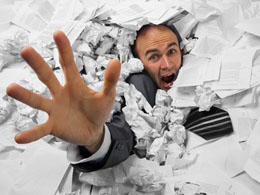 Perhaps no segment of the altcoin industry is more volatile than the privacy-centric coin market. Coins rise and fall constantly, and investors can become wealthy or see their investments vanish in hours. Currently, Stealthcoin holders are experiencing the latter scenario. The Stealthcoin price has decreased more than 37% in the past day alone, leaving the community in chaos. Also Read: Anoncoin Price Bursts Out of the Shadows. Stealthcoin. Stealthcoin Price Plummets Amid Community Chaos. On September 22, the Stealthcoin price reached an all-time high of 14,479 satoshis. However, the....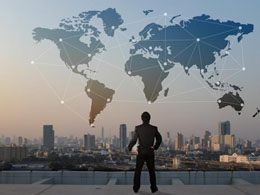 Has the Bitcoin Value bubble burst? Looking at the most recent prices, we seem readier for a gentle nosedive than a new rollercoaster ride to the top. Many altcoins are heading down too: Litecoin, Peercoin and your beloved Dogecoin are all in a steady slide to the drain of the cryptocurrency world. But looking at the charts below, many would argue that Bitcoin is up for a new rise to 10,000 USD. This recent bubble wasn't the first bubble, and it won't be the last for Bitcoin. Bitcoin price in USD from begin 2013 to June 2014. You see that tiny top in April 2013? That was a bubble just like....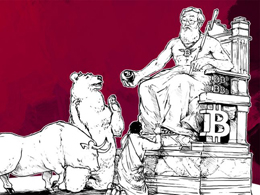 Last Week we concluded with the following: It is impossible to say at this moment whether the US$255 low will be it for the year, but it sure does not feel like it. The US$275 low in October had a stronger reversal so most likely we will see lower lows in the very near future. For the time being however, this oversold condition needs to be relieved so a bounce here back to US$300, US$315 (point of the breakdown) and even US$330 (50-day SMA) is the most likely outcome. "Bitcoin will see exponential adoption once the sovereign debt bubble pops. Look for signs coming out of Europe towards the....
---
Quotes
Bitcoin is an exciting new technology. For our Foundation work we are doing digital currency to help the poor get banking services. We don't use Bitcoin specifically for two reasons. One is that the poor shouldn't have a currency whose value goes up and down a lot compared to their local currency. Second is that if a mistake is made in who you pay then you need to be able to reverse it so anonymity wouldn't work.