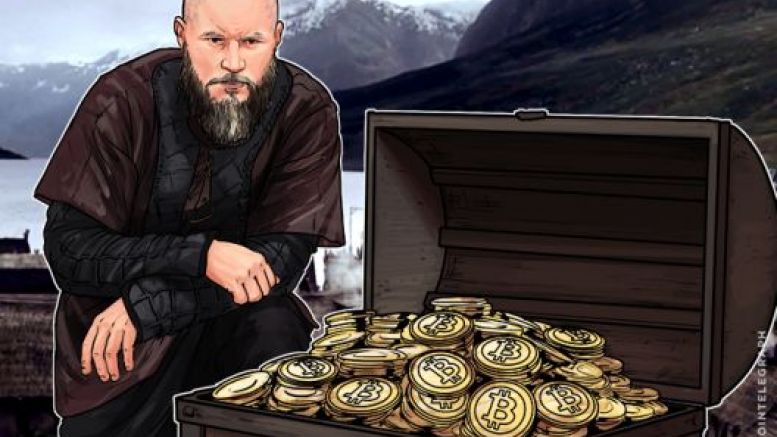 Norway To Withdraw $15 Bln From Its Wealth Fund, Can Put Bitcoin in Portfolio in Future
Norway is now planning to withdraw NOK 121 bln (close to $15 bln) from its sovereign wealth fund in order to cover its loss of oil revenue. The idea that Norway's sovereign wealth fund could put cryptocurrency in its portfolio now sounds wild, but in reality it could happen soon. The country is the biggest oil exporter in western Europe and with crude oil prices down, it has hurt the Norwegian economy and if oil prices do not rise. The fund itself is approximately $890 bln. The fund keeps the money in the Norges Bank. By third quarter 2016, the government already withdrew a total of NOK 54....
---
Related News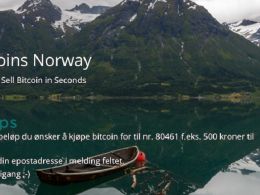 The payments application, Vipps extends its support to Bitcoins Norway cryptocurrency platform enabling users to purchase digital currency. The "Land of Midnight Sun", Norway has stepped ahead of many countries when it comes to Bitcoin adoption. According to a user on Reddit and the Bitcoins Norway website, people in the country can now buy Bitcoin directly through Vipps Payment Application. Vipps is one of the widely-used payments application in the country. The platform operated by DNB ASA — Norway's largest financial services group now allows people to....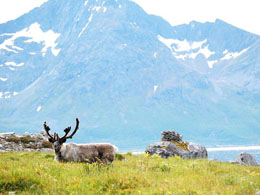 Here are some great news for you if you are concerned of the future to Bitcoin and other cryptocurrencies. Norway's Tax Administration has just announced that Bitcoin losses are tax deductible which means that if you do lose on your Bitcoin investments, you can get your money back by deducting your losses from the taxes you were supposed to pay. Here is an excerpt in Norwegian: Skattedirektoratet mener at det skal betales gevinstskatt på 28 prosent for bitcoins. Tilsvarende er tap fradragsberettiget. They have also said that they have began claiming tax on any Bitcoin profits. This is good....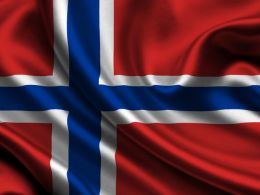 Bad news for Bitcoin. Bitcoin has just taken another hit. Norway's director general of taxation, Hans Christian Holte, doesn't consider Bitcoin real money. Instead, the Norwegian government will consider Bitcoin as an asset subject to capital gains tax. Furthermore, there will be a high 25% sales tax for businesses making transactions in Bitcoin. According to Holte, "[Bitcoin] doesn't fall under the usual definition of money." Norway isn't the first country to reject Bitcoin as a legitimate currency. A lot of Asian countries have had similar policies towards the cryptocurrency. Earlier....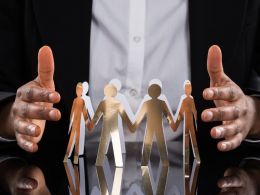 Single-family offices are investing in bitcoin as a way to diversify portfolios, according to Angelo Robles, founder and CEO of the Family Office Association, reported Russ Alan Prince, a contributor to Forbes who writes on wealth management. Single family offices are following hedge fund investors and institutional players in looking to bitcoin for asset diversification. Prince, president of R.A. Prince & Associates, is one of several wealth management experts who has noted more people are considering bitcoin as a way to diversify investment portfolios. Bitcoin's Benefits.....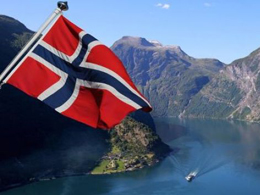 Norway's director general of taxation has said that Bitcoins "don't fall under the usual definition of money or currency." Instead, the richest country in Scandinavia will consider Bitcoins as assets and thus impose capital gains tax on Norwegian holders. This comes four months after Germany classified Bitcoins as "private money" that are nonetheless taxable. In the meantime, Christian Holte, the above-quoted director general of taxation, said the Norwegian government would coordinate certain legal implications of Bitcoin with other governments. "If there's a crisis or power outage, you....
---
Quotes
Bitcoin was created to serve a highly political intent, a free and uncensored network where all can participate with equal access.